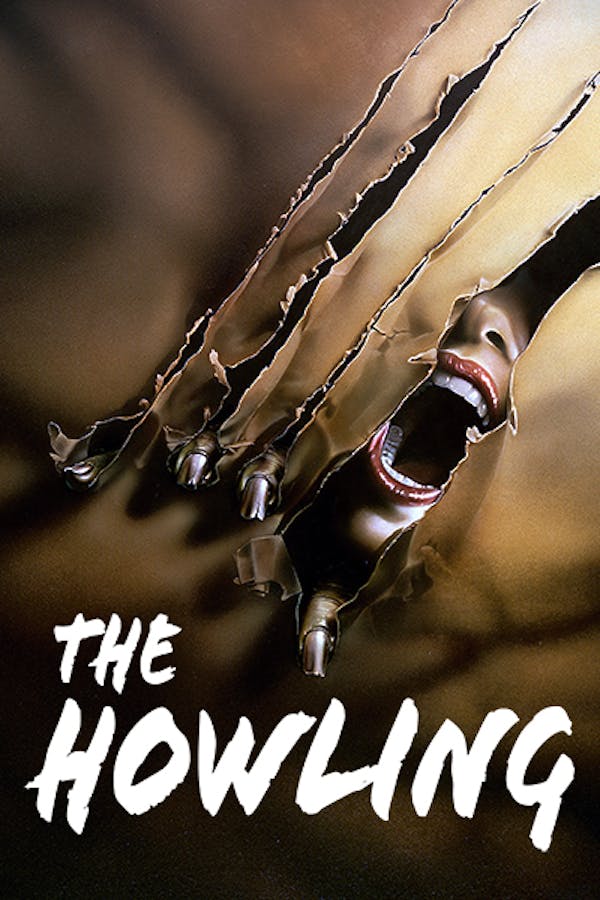 The Howling
Directed by Joe Dante
When reporter Karen White has a traumatic experience being stalked by a killer, her therapist sends her to a resort to recover. Little does Karen know the secluded hotel is loaded with lycanthropes, and when her hubby is attacked, he starts heading into the woods for fun time with his furry friends. But his problems pale in comparison to her own – especially when she realizes her dead serial psycho is back – with very, very big teeth. Joe Dante's 1981 horror hit remains one of the greatest werewolf movies ever made and one of the most popular fright flicks of the '80s.
In Joe Dante's 1981 horror classic, a reporter encounters werewolves while staying at a rural resort.
Cast: Dee Wallace, Patrick Macnee, Dennis Dugan, Christopher Stone, Belinda Balaski
Member Reviews
one of my favorites for werewolf movies
Good movie...thanks for another classic (Shutter)!!