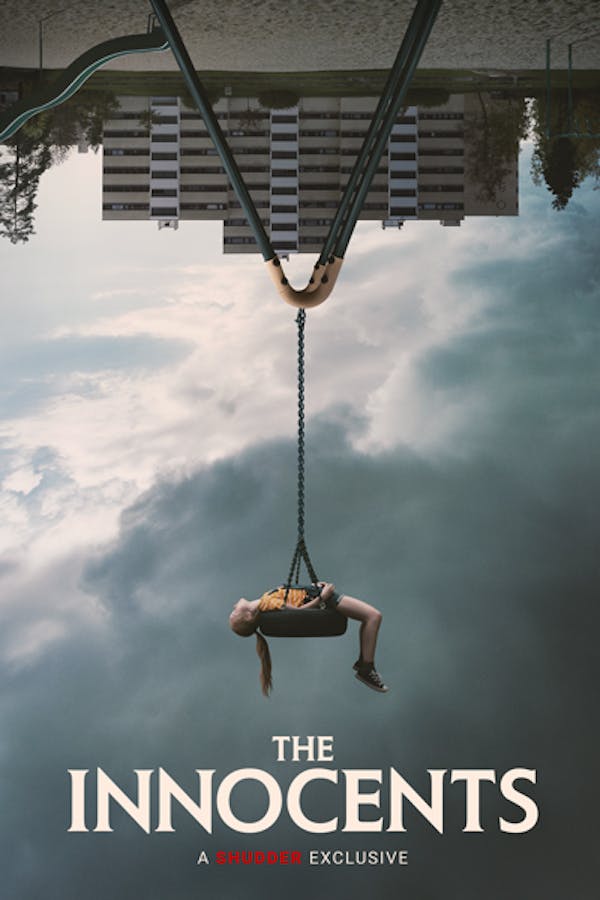 The Innocents
Directed by Eskil Vogt
During the bright Nordic summer, a group of children reveal mysterious powers. But what starts out innocent soon takes a dark and violent turn in this gripping supernatural thriller. A SHUDDER EXCLUSIVE
During the bright Nordic summer, a group of children reveal mysterious powers. But what starts out innocent soon takes a dark and violent turn in this gripping supernatural thriller.
Cast: Rakel Lenora Flottum, Alva Brynsmo Ramstad, Sam Ashraf, Mina Yasmin Bremseth Asheim
Member Reviews
could have done w out the cat torture.
Very Interesting, and different
Astonishing film. If Stephen King wrote an episode of Stranger Things
Don't be scared off by the animal cruelty, yes it sucks, it's only one scene though. There's much more cruelty to be had towards humans though 😁 Throw some ESP and telekinesis into the mix for good measure and you've got this gem. It was slow at parts but you will be satisfied at the end. Damn good movie
Creepy, scary, and amazing. Shows how evil kids can be.