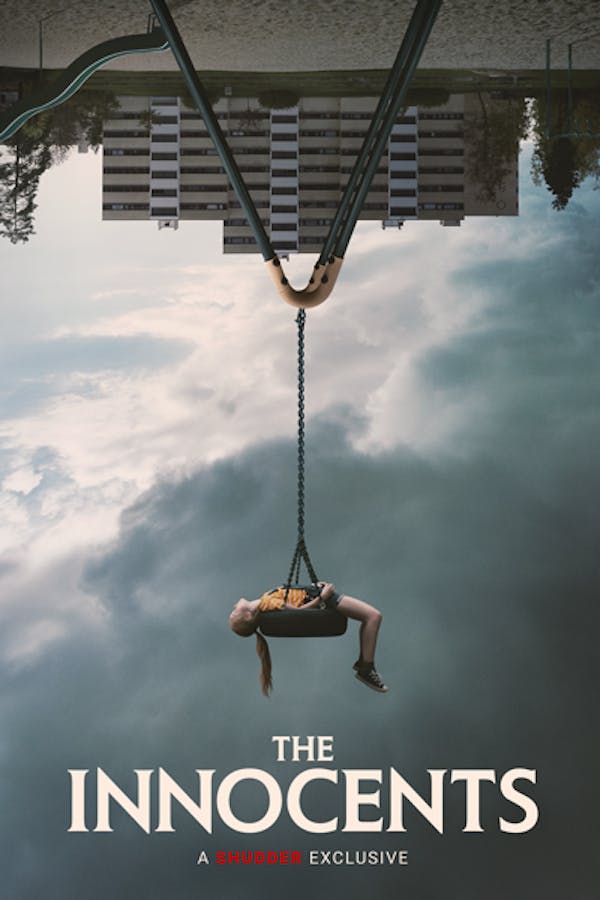 The Innocents
Directed by Eskil Vogt
During the bright Nordic summer, a group of children reveal mysterious powers. But what starts out innocent soon takes a dark and violent turn in this gripping supernatural thriller. A SHUDDER EXCLUSIVE
During the bright Nordic summer, a group of children reveal mysterious powers. But what starts out innocent soon takes a dark and violent turn in this gripping supernatural thriller.
Cast: Rakel Lenora Flottum, Alva Brynsmo Ramstad, Sam Ashraf, Mina Yasmin Bremseth Asheim
Member Reviews
I didn't give up on this slow paced movie, and the second half was certainly worth the wait. It was interesting and enjoyable but not scary.
Wow, apparently, Shudder attracted some people who don't understand what horror movies are. Ya see, kids, there's real life and then there's make-believe. Movies are make-believe, and animals, children, etc., don't actually get harmed. Sometimes films depict horrible things because, well . . . they're *horror* films. GASP. Grow up and grow a brain.
Start hurting animals and it's a hard pass for me.
As far as slow burns go this was almost unwatchable for me.