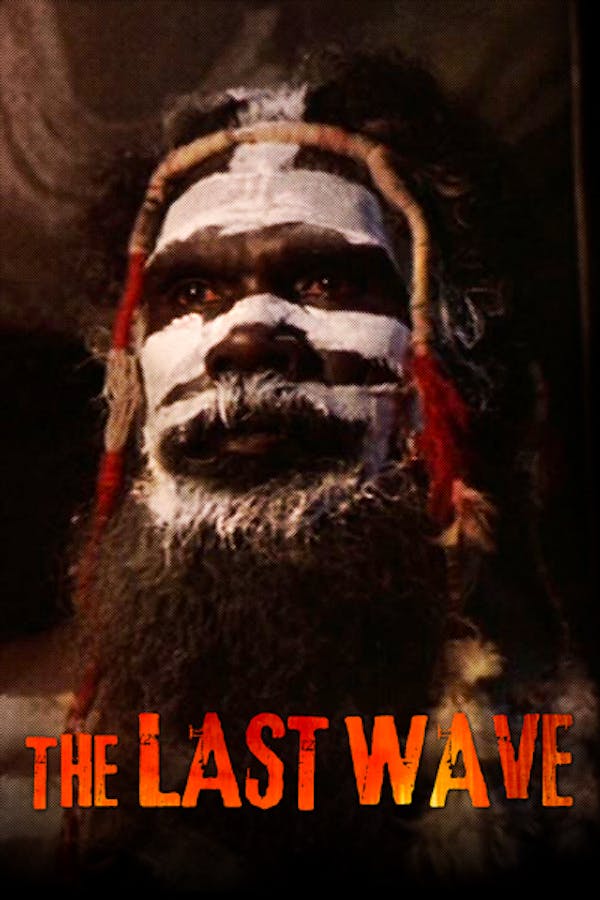 The Last Wave
Directed by Peter Weir
When lawyer David Burton is assigned a case to defend a group of indigenous Australian men, he is unprepared for the nightmares and dreamscapes ahead. Accused of murdering one of their own, the men stand trial amidst suspicious circumstances and, as Burton becomes plagued by unsettling visions, he is drawn to the mysterious Chris Lee for answers to his torment. As the erratic climate turns dangerous, Burton senses a greater power at play.
A Sydney lawyer defends five Aboriginal Persons in a ritualized taboo murder and in the process learns disturbing things about himself and premonitions.
Cast: Richard Chamberlain, Olivia Hamnett, David Gulpilil
Member Reviews
The very real creepy weirdness of the bloody and creepy Australian past permeates this film in every frame, there is so much unresolved between the thousands of years history of it's supernaturally rich indigenous people and it's colonial and multicultural present it is ripe for strange and sinister horrors like this haunting piece. Picnic at Hanging Rock is another great slow burn. Not for slasher fans, but not much of substance is!
This movie was boring, so clicked out. Would rate either 1 skull or 2 at best. I don't know why it got such a high rating???
was great to see areas of Sydney that no longer exist due to modernization of the city. the film is not scary but is a great work of Australian art with great aboriginal actor's.
Something special. Excellent performances, and the blending of indigenous culture with the 70s urban environment is interesting stuff
You bloody little ripper 👍