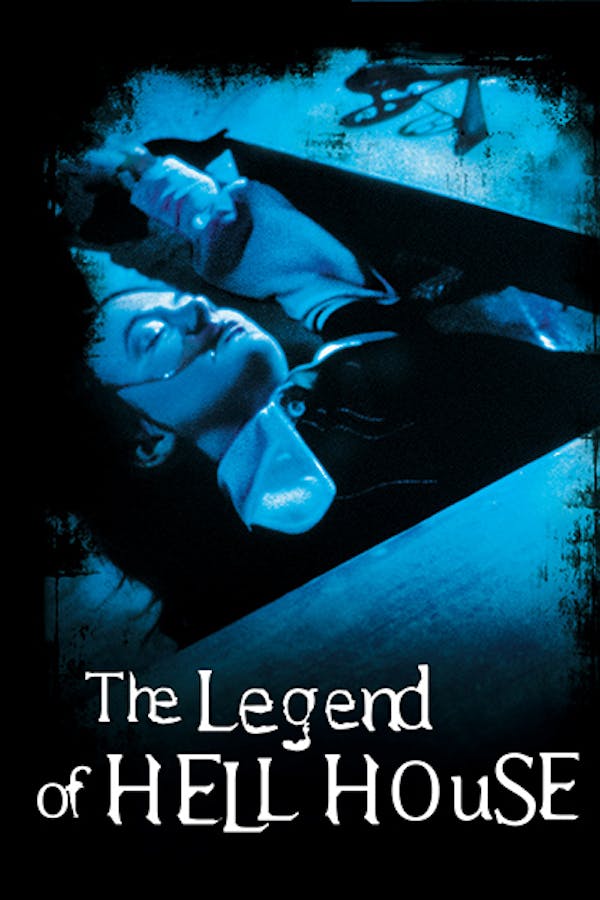 The Legend of Hell House
Directed by John Hough
In one of the great haunters of all time, dying millionaire Rudolph Deutsch hires a group of four people to enter the notorious Belasco Mansion, the "Mt. Everest of haunted houses." The previous visitors to the mansion have either been killed or gone mad, and it is Deutsch's dying wish that the team he assembled survive a week inside the cursed house and solve the riddle of its existence.
A millionaire hires a team of paranormal investigators to determine whether his newly acquired mansion is haunted.
Cast: Roddy McDowall, Gayle Hunnicutt, Pamela Franklin
Member Reviews
This was a slow paced movie, but in a good way. The score is top notch. Overall, very good movie. Worth a view.
Good acting and nice haunting effects for its time. The ending comes very abruptly. All in all worth a watch.
Great, well acted haunted house movie!
Haunted house film with some creepy moments. Great psycho cat scene. Overall it's fun with great acting; the house looks awesome and the effects work to create the right mood.