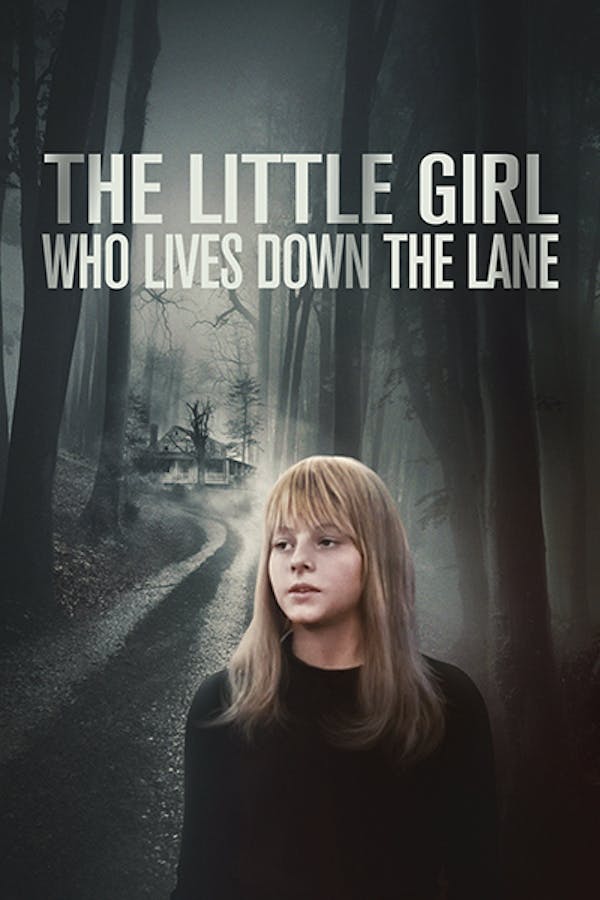 The Little Girl Who Lives Down the Lane
Directed by Nicolas Gessner
To all outward appearances, Rynn Jacobs is a pretty thirteen-year-old, living with her poet-father in a cottage just outside of a sea-coast village in the United States. But appearances are deceiving. Mr. Jacobs has not been seen by anyone in months. The house itself seems to hold some dark secret. And Rynn is leading the life of a near-recluse, venturing from her home only for necessities.
What dark secrets does 13 year-old Rynn Jacobs hold? Jodie Foster stars in the classic chiller.
Cast: Jodie Foster, Mort Shuman, Martin Sheen, Alexis Smith, Scott Jacoby
Member Reviews
I have seen this film several times and its more a mystery story than a horror film. Its a character study and the isolation of the girl played by the brilliant Jodie Foster, is well illustrated in rhis unique film. Martin Sheen is also great in this film. If youre looking for something a bit different and if youre willing to look closely at the characters motives, this is worth your watch. However its not a horror film per se.
I have tried watching this a couple of times. It's a slow burn I just personally can't get into.
I liked it a lot. More suspense than horror with a young love story sprinkled in. Overall a very good movie with the most satisfying ending.
Illustrates the horror of loneliness very well lost one point to the young Jodie Foster buttcheeks though not sure how old she was actually at this point but in the movie she's supposed to be 13… Overall beautiful film though
I hate watching the hamster scene.