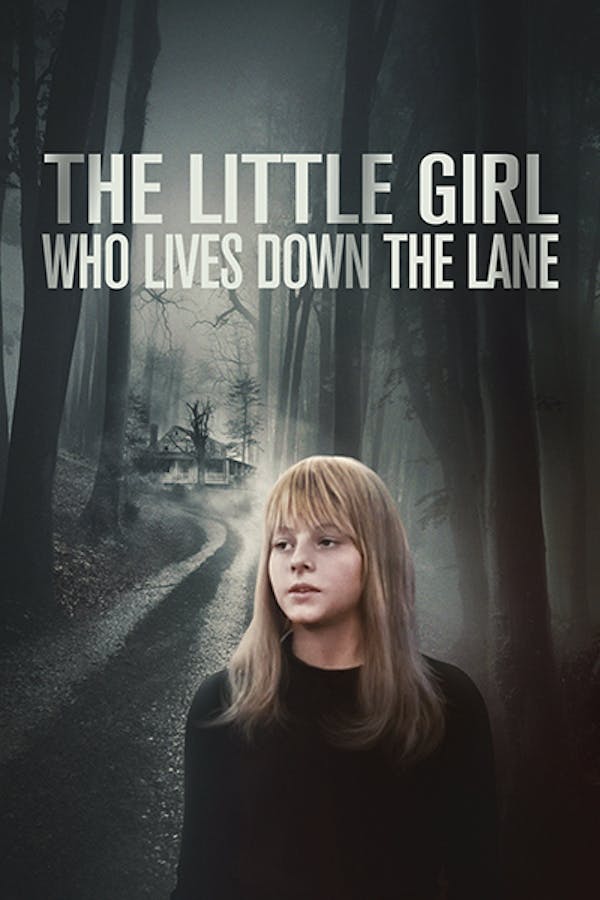 The Little Girl Who Lives Down the Lane
Directed by Nicolas Gessner
To all outward appearances, Rynn Jacobs is a pretty thirteen-year-old, living with her poet-father in a cottage just outside of a sea-coast village in the United States. But appearances are deceiving. Mr. Jacobs has not been seen by anyone in months. The house itself seems to hold some dark secret. And Rynn is leading the life of a near-recluse, venturing from her home only for necessities.
What dark secrets does 13 year-old Rynn Jacobs hold? Jodie Foster stars in the classic chiller.
Cast: Jodie Foster, Mort Shuman, Martin Sheen, Alexis Smith, Scott Jacoby
Member Reviews
If only we could all have a Mario in our lives. Love this movie. Hope they never remake it
I'd love to see a version of this movie set in modern day, i watched this movie when i was young, being a child absolutely alone in this world trying to survive may not be a horror premise to some but its definately a scary thought. its worth a watch if you like suspensful slow burn.
Not scary at all, but Jodie Foster is amazing in it.
this movie is a classic havent seen this in years but worth a watch
This is quite a good movie, but definitely not a horror movie or even a thriller.