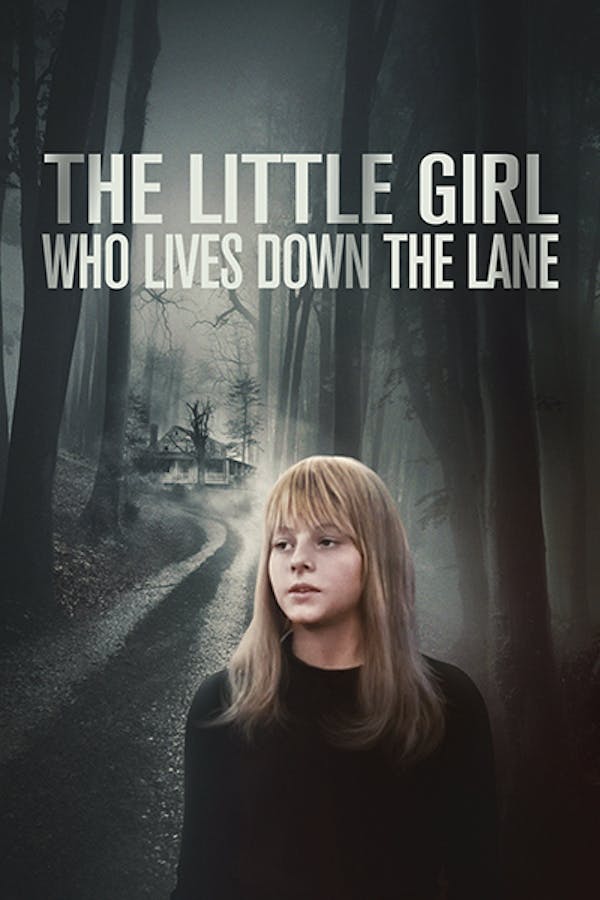 The Little Girl Who Lives Down the Lane
Directed by Nicolas Gessner
To all outward appearances, Rynn Jacobs is a pretty thirteen-year-old, living with her poet-father in a cottage just outside of a sea-coast village in the United States. But appearances are deceiving. Mr. Jacobs has not been seen by anyone in months. The house itself seems to hold some dark secret. And Rynn is leading the life of a near-recluse, venturing from her home only for necessities.
What dark secrets does 13 year-old Rynn Jacobs hold? Jodie Foster stars in the classic chiller.
Cast: Jodie Foster, Mort Shuman, Martin Sheen, Alexis Smith, Scott Jacoby
Member Reviews
I'm usually too impatient for these slow burns but this movie is actually really good & kept my attention. I too wish the story could go on so we know what happens to her as she grows up...
So good! Wish we knew what was going to happen to her
I m trying 2 connect this movie to my TV but I can't even get the TV icon up. that would be right an other rip off scam.now im just over my 8days free trial. NOW THEY ARE GONNA TAKE A YEAR'S SUBSCRIPTIONS OFF ME. F#cking Hell. what neat.
One of my favorite movies growing up, I'm pleased that it still holds up so well upon rewatching it now as an adult
Thoroughly enjoyed this and honestly wasn't really expecting to.