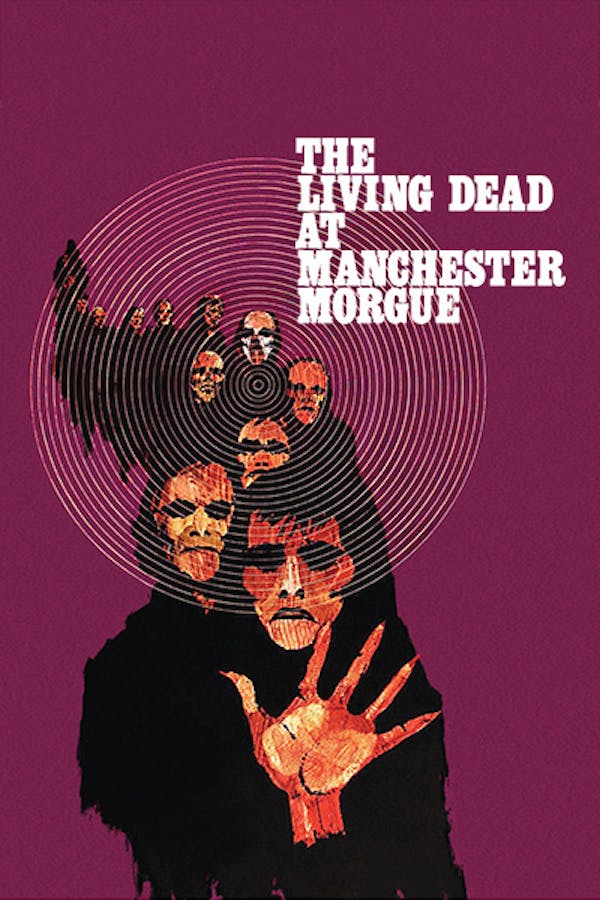 The Living Dead at Manchester Morgue
Directed by Jorge Grau
A strange twist of fate brings two young travelers, George and Edna, to a small town where an experimental agricultural machine may be bringing the dead back to life! As zombies infest the area and attack the living, a bullheaded detective thinks the couple are Satanists responsible for the local killings. George and Edna must fight for their lives as they try and stop the impending zombie apocalypse!
Two travelers come across a small town infested with the living dead that satisfy their hunger by attacking anyone they come across.
Cast: Cristina Galbo, Ray Lovelock, Arthur Kennedy
Member Reviews
This is actually a lot better than I thought it would be. Practical effects for the win.
i had crush on the redhead girl still do
glad i was born in the 80s grew up in the 90s my favorite movie haven't seen it when I was 5 its still Best 70s zombie flim .
Really really good! This is the first time I actually cared for the protagonists in a zombie movie. I was hooked the whole time I was watching!