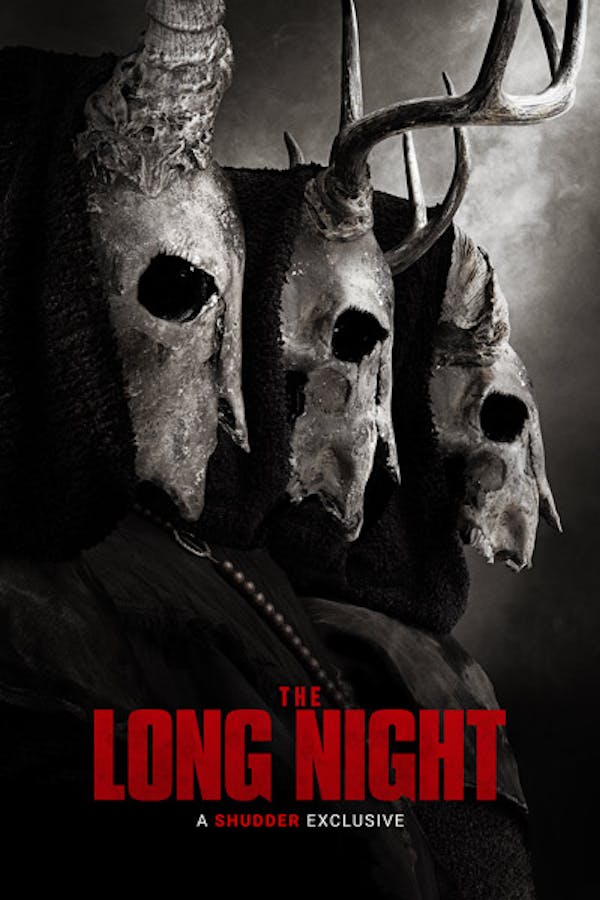 The Long Night
Directed by Rich Ragsdale
While searching for the parents she's never known, New York transplant Grace returns to her childhood southern stomping grounds with her boyfriend to investigate a promising lead on her family's whereabouts. Upon arrival, the couple's weekend takes a bizarre, terrifying turn as a nightmarish cult and their maniacal leader terrorize the pair en route to fulfilling a twisted ancient apocalyptic prophecy. A SHUDDER EXCLUSIVE
A New York transplant returns to her southern stomping grounds. but the weekend takes a bizarre turn when a nightmarish cult arrives to fulfill a twisted apocalyptic prophecy.
Cast: Scout Taylor-Compton, Nolan Gerard Funk, Jeff Fahey, Kevin Ragsdale, Deborah Kara Unger
Member Reviews
terrible movie, boring boring boring zzzzzzz.....
It was a very good movie but it had satanic influences in it, not for me.
Was trying my damnest to get into it but there is literally 5 mins worth of landscape scenery with "spooky music" and it literally irritated me to not even want to finish the movie. Wastes alot of time with silly stuff and im only 10 minutes in 🙄
Yaaaa, I'll have to say the whole deer antler skull-wearing occult thing-a-ma-bob is way overdone. I dunno, maybe switch it up with moose antlers or something next time? At least it would be different.