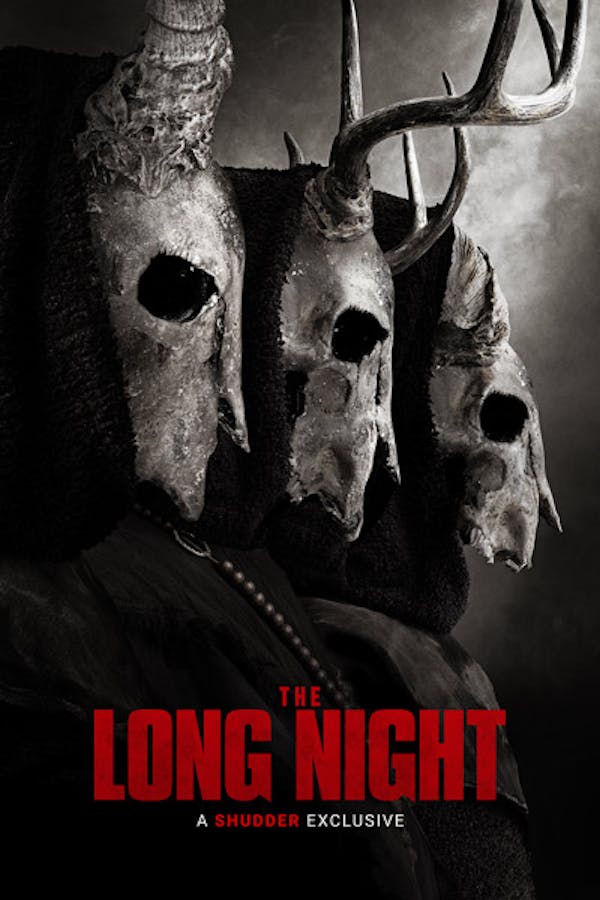 The Long Night
Directed by Rich Ragsdale
While searching for the parents she's never known, New York transplant Grace returns to her childhood southern stomping grounds with her boyfriend to investigate a promising lead on her family's whereabouts. Upon arrival, the couple's weekend takes a bizarre, terrifying turn as a nightmarish cult and their maniacal leader terrorize the pair en route to fulfilling a twisted ancient apocalyptic prophecy. A SHUDDER EXCLUSIVE
A New York transplant returns to her southern stomping grounds. but the weekend takes a bizarre turn when a nightmarish cult arrives to fulfill a twisted apocalyptic prophecy.
Cast: Scout Taylor-Compton, Nolan Gerard Funk, Jeff Fahey, Kevin Ragsdale, Deborah Kara Unger
Member Reviews
meh. I ended up pausing this like 6 times thru out because I kept getting bored and started doing other stuff.
Wow, this looked really good. Boy can a trailer be deceiving. Pretty much garbage
Worst cult ever. If I was their dark savior I'd have them all fired. Literally. Most everything about this felt contrived, like it's a story I've seen over and over using heavy tropes thrown in at random intervals. Do not recommend.
Solid production. Not great by any means, but I didn't think it was bad. Plot was a bit thin, but no more so than most films on here.