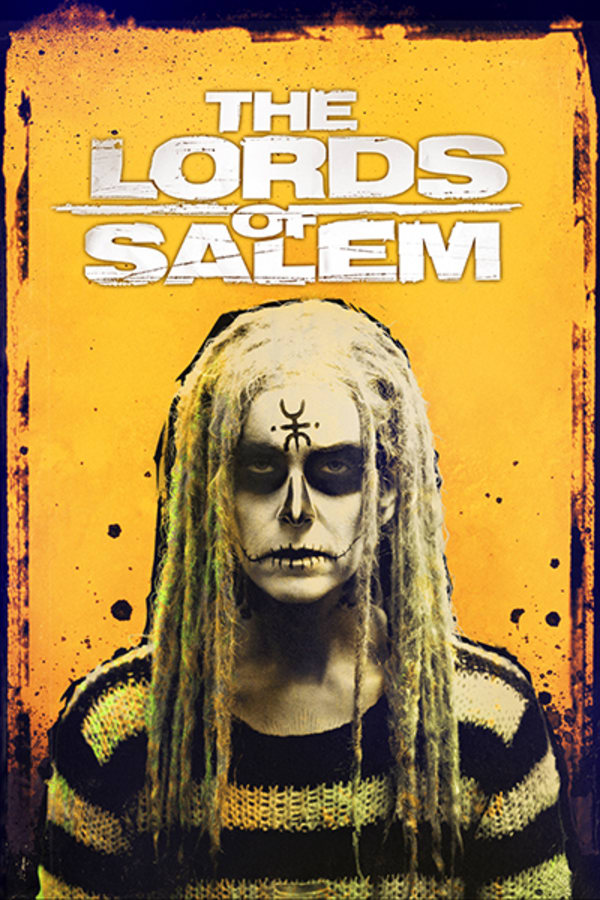 The Lords of Salem
Directed by Rob Zombie
Heidi (Sheri Moon Zombie), a radio DJ from Salem, is plagued by bizarre nightmares of vengeful witches after playing a mysterious record by a group known as The Lords. When the record becomes a huge hit, Heidi and her colleagues receive tickets for the band's next gig, but upon arrival find that the show goes beyond anything they could have imagined. From modern horror maestro, Rob Zombie, THE LORDS OF SALEM is an enigmatic and visually stunning take on the mythology of witches that blends a 1970s aesthetic with modern day counter culture to create a vivid, macabre horror. Contains strong language, sexual scenes, violence and gore.
A radio DJ is transformed by a 17th century record in Rob Zombie's elegant, eerie witch film.
Cast: Sheri Moon Zombie, Bruce Davison, Jeff Daniel Phillips, Ken Foree, Dee Wallace
Member Reviews
As with all RZ's movies this was visually great and twisted but the story... 🤷🏼‍♂️
Love zombies movies but this one was not good at all. I had high expectations for it but was very disappointed.
ill never understand why people hate this film. its well written, shot like a Kubrick film, and entertaining as hell. if you think youre getting The Devils Rejects then avoid it, but if you want a beautiful film thats keeps you entertained and wanting more then give it a shot.
ill never understand why people hate this film
Visually cool but lacks any real depth...