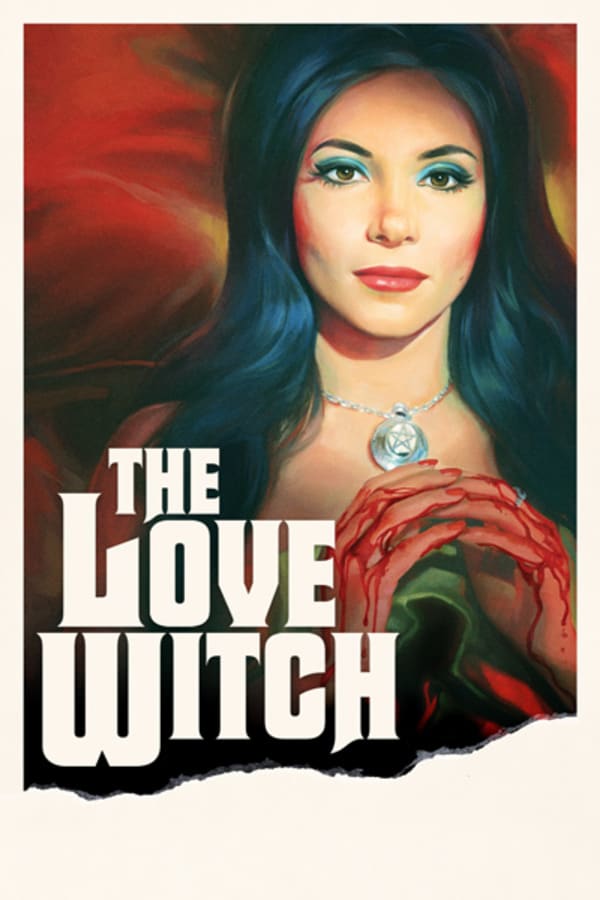 The Love Witch
Directed by Anna Biller
Elaine, a beautiful young witch, is determined to find a man to love her. In her gothic Victorian apartment she makes spells and potions. She then picks up men and seduces them, but her spells work too well, leaving her with a string of hapless victims. When she finally meets the man of her dreams, her desperation to be loved drives her to the brink of insanity and murder. With a visual style that pays tribute to Technicolor thrillers of the 1960s, The Love Witch explores female fantasy and the repercussions of pathological narcissism.
A modern-day witch uses spells and magic to get men to fall in love with her, in a tribute to 1960s Technicolor thrillers
Cast: Samantha Robinson, Gian Keys, Laura Waddell, Jeffrey Vincent Parise
Member Reviews
The story is simple, which leaves a lot of room for art direction, direction, cinematography, music---I mean, everything to pull the audience into the setting. I feel like this would be a great one to study in order to gain a deeper understanding of ideas like subjectivity and unreliable narrator, because the overall sense I got from this is that we are seeing the world the way the protagonist sees it. Every little piece of this film is so intentional, it's really something special.
Surprisingly great film! Samantha Robinson as Elaine is stunning in this great throwback feel film. It was magical how her eye makeup was perfection for every scene, transforming to accommodate the mood. I know many desperate women thirsting for love in real life and YES they also use WC and psychics.
Loved loved the vibe.... she was darling!!!!!! The movie was on a 70s vibe then when the BMW pulled up in front of her apt killed it!!!!!!!!
I love this movie just disappointed in the ending. So many ways it could have ended. Like, Whilst she was on the horse, I wish the Devil with a heavy red cloak came out the woods at the end of the trail. -Or the camera pans out when she's back in the bedroom high off her kill and daydreaming but she's then an old witch now in the professors cabin. Or what if, because she previously owned a beauty store with her ex husband and uses the jar of witches cream everyday, she can never get old and she's actually 666 years old and there's a part 2!
Not scary but very entertaining to say the least!