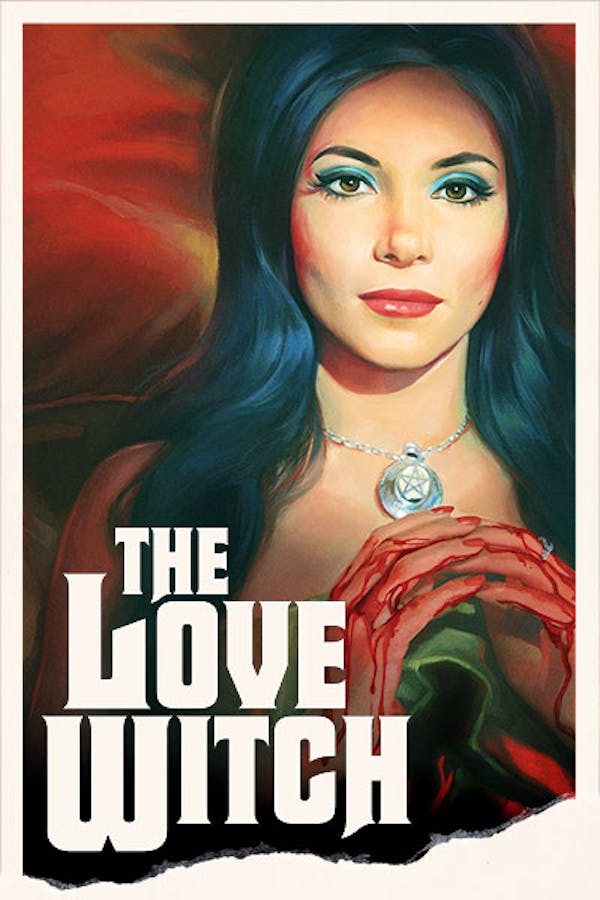 The Love Witch
Directed by Anna Biller
Elaine, a beautiful young witch, is determined to find a man to love her. In her gothic Victorian apartment she makes spells and potions. She then picks up men and seduces them, but her spells work too well, leaving her with a string of hapless victims. When she finally meets the man of her dreams, her desperation to be loved drives her to the brink of insanity and murder. With a visual style that pays tribute to Technicolor thrillers of the 1960s, The Love Witch explores female fantasy and the repercussions of pathological narcissism.
A modern-day witch uses spells and magic to get men to fall in love with her, in a tribute to 1960s Technicolor thrillers
Cast: Samantha Robinson, Gian Keys, Laura Waddell, Jeffrey Vincent Parise
Member Reviews
Anna Biller is a powerhouse of talent. This is like a modern day Hammer Horror film.
Truly an aesthetic masterpiece. I've never seen a movie this pretty
The imagery was great, love the 60's style but besides that the story was boring and there is very little to her character. Most of this movie is just watching her canoodling with some guy and staring off.
Probably my favorite movie. Campy. In the best way!
Entertaining and visually stunning.