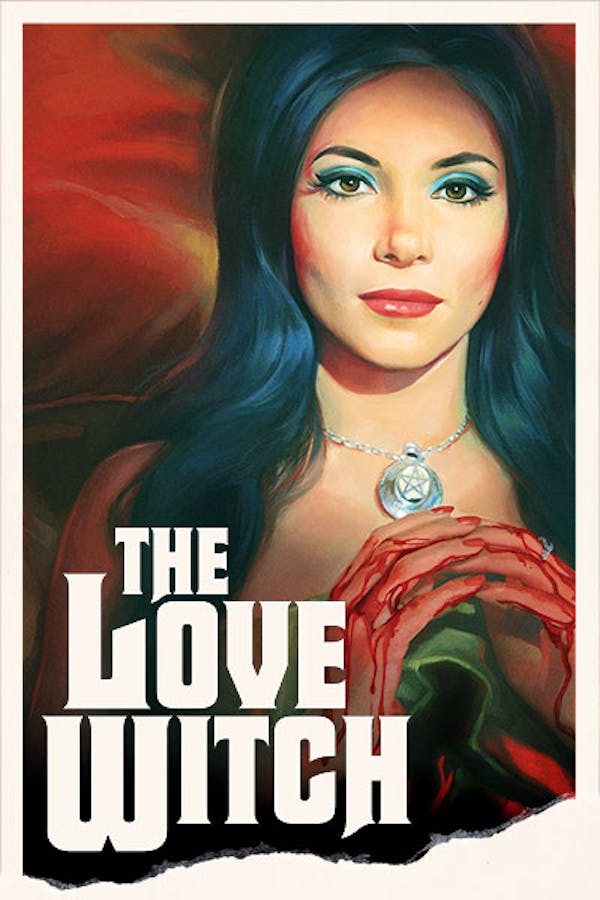 The Love Witch
Directed by Anna Biller
Elaine, a beautiful young witch, is determined to find a man to love her. In her gothic Victorian apartment she makes spells and potions. She then picks up men and seduces them, but her spells work too well, leaving her with a string of hapless victims. When she finally meets the man of her dreams, her desperation to be loved drives her to the brink of insanity and murder. With a visual style that pays tribute to Technicolor thrillers of the 1960s, The Love Witch explores female fantasy and the repercussions of pathological narcissism.
A modern-day witch uses spells and magic to get men to fall in love with her, in a tribute to 1960s Technicolor thrillers
Cast: Samantha Robinson, Gian Keys, Laura Waddell, Jeffrey Vincent Parise
Member Reviews
The Love Witch made me want to whip up spells with my period blood
The plot and pacing may be lacking, sometimes even awkward. The world of this movie is incredibly emersive. I adore the aesthetics of the sets, costumes and makeup. Highly recommend watching.
This is so clever and subtle. It's also gorgeous! Well done!
One of the most clever and detail oriented movies I've seen in a while. Great commentary on millennial romance. This is one I kept thinking about afterwards. I can't even imagine how difficult it is to execute the style of the 60's technicolor.
Simply put, Amazing. Anna Biller has assembled a film made in 2017 look like it is from the late 60s. It is trendy to do so, but extremely hard to do right, this one is a study in how to do it right. From the composition of the shots to the glamour filters for close ups, absolutely stunning. Samantha Robinson also delivers the goods. Performed with just enough over the top to make it entertaining and impossible to turn away from, but you can tell that is the amazing actress performing a mediocre character. Loved this film and it is worth watching more than once just for the subtleties.