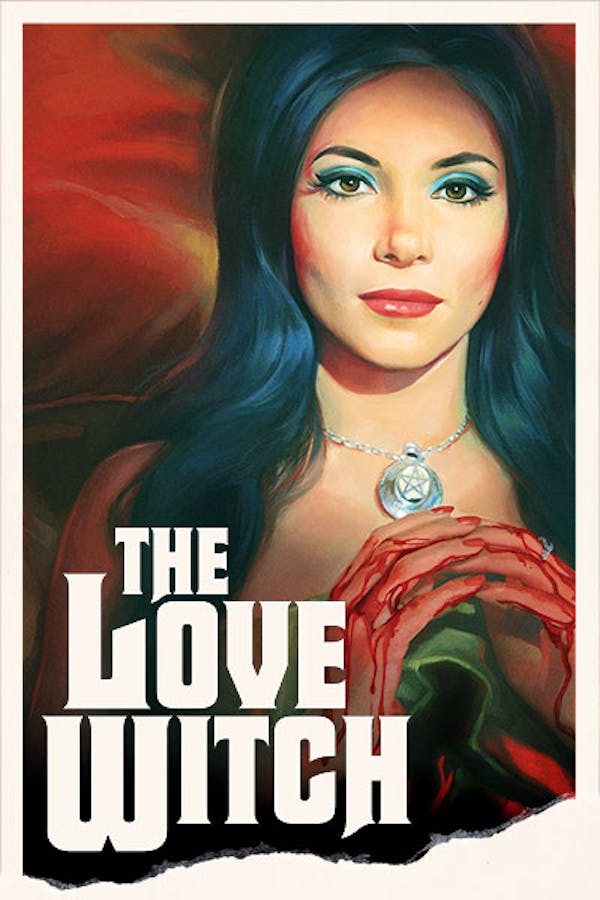 The Love Witch
Directed by Anna Biller
Elaine, a beautiful young witch, is determined to find a man to love her. In her gothic Victorian apartment she makes spells and potions. She then picks up men and seduces them, but her spells work too well, leaving her with a string of hapless victims. When she finally meets the man of her dreams, her desperation to be loved drives her to the brink of insanity and murder. With a visual style that pays tribute to Technicolor thrillers of the 1960s, The Love Witch explores female fantasy and the repercussions of pathological narcissism.
A modern-day witch uses spells and magic to get men to fall in love with her, in a tribute to 1960s Technicolor thrillers
Cast: Samantha Robinson, Gian Keys, Laura Waddell, Jeffrey Vincent Parise
Member Reviews
Very poor acting and dialogue overall. The movie tries to weave a narrative to explore themes such as femininity and the repression of female sexuality which was a somewhat interesting topic; however, this movie is very slow, boring, and chooses style over entertainment.
I loved it about an hour through before I decided it was way too long. I did, however, pause it at that hour mark and decided to get some beer and a pack of smokes and then gave it another shot. BLEW ME AWAY. Great movie!
Interesting.but didnt love it. Visually pleasing though.
I like the tarot being thrown into horror, not bad
The movie has a very 70s aesthetic, which is including the color scheme which remind me of the Rider-Waite Tarot deck with vibrant yellow, blue and red. It shows the lengths one witch is willing to go to to receive love. It's not very scary but I think it's got an interesting story.