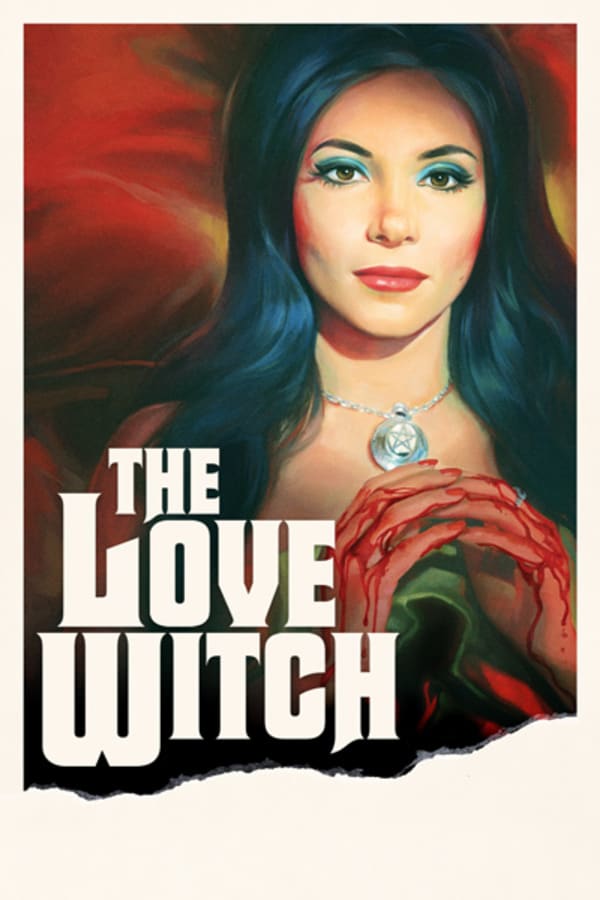 The Love Witch
Directed by Anna Biller
Elaine, a beautiful young witch, is determined to find a man to love her. In her gothic Victorian apartment she makes spells and potions. She then picks up men and seduces them, but her spells work too well, leaving her with a string of hapless victims. When she finally meets the man of her dreams, her desperation to be loved drives her to the brink of insanity and murder. With a visual style that pays tribute to Technicolor thrillers of the 1960s, The Love Witch explores female fantasy and the repercussions of pathological narcissism.
A modern-day witch uses spells and magic to get men to fall in love with her, in a tribute to 1960s Technicolor thrillers
Cast: Samantha Robinson, Gian Keys, Laura Waddell, Jeffrey Vincent Parise
Member Reviews
The dialogue dosent feel organic every shots are robotic, the acting is bad, its a wannabe 70s film that feels like a bad 60s telefilm and dna didn't exist in forensics investigations in the 70s just to point ot one of the dozens of hole in the plot. the only good is the exploration of the female mentality and the aesthetic of the film
I am enamored with this movie. The dialogue is direct but under the sheets so nuanced. The aesthetic and art direction thrill the senses of the past while the story and themes rivet the audience into modern day. I hope someone won something for costuming.
LOVE THIS MOVIE, SAMANTHA ROBINSON IS JUST INSANELY BEAUTIFUL IN THIS FILM, WELL EXECUTED BY THE THE ENTIRE CAST AND DIRECTION.
Should of won great picture.
I have seen this movie so many times and every single time I'm dazzled by it. The cinematics and visuals of this movie are truly beautiful, the story is fascinating, and it's got such an ethereal, nostalgic quality. One of my favorite films, hands down.