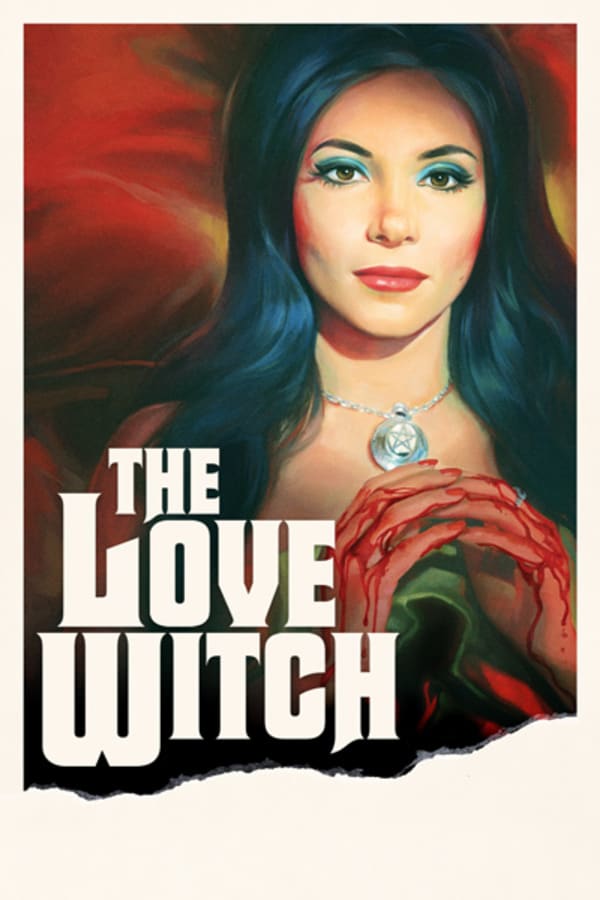 The Love Witch
Directed by Anna Biller
Elaine, a beautiful young witch, is determined to find a man to love her. In her gothic Victorian apartment she makes spells and potions. She then picks up men and seduces them, but her spells work too well, leaving her with a string of hapless victims. When she finally meets the man of her dreams, her desperation to be loved drives her to the brink of insanity and murder. With a visual style that pays tribute to Technicolor thrillers of the 1960s, The Love Witch explores female fantasy and the repercussions of pathological narcissism.
A modern-day witch uses spells and magic to get men to fall in love with her, in a tribute to 1960s Technicolor thrillers
Cast: Samantha Robinson, Gian Keys, Laura Waddell, Jeffrey Vincent Parise
Member Reviews
The Love Witch was a sceanic & trancelike cinematic featurette highlighting strange ritualistic ceremonies of a modern era femine occult fanatic. I thought the screenwritten plot was subpar at best--the actors,actresses & Director were brilliant at displaying geniune acting skills entwined with seemingly clairvoyant knowledge of the prolatariat score.
Aesthetically pleasing + self-aware dark comedy.
This movie is hysterical!
Weird, very stylized after an era. I enjoyed it,as did a friend. (However it wasn't scary, per se.) I can't bring myself to give it a 4, but I wish I could give it a 3.5. (5=literature, 4=thrilling, seminal, scary, and/or just really fun, 3=Not a waste of your time if you've already seen the 5s & 4s, 2=mediocre and if you fell asleep during it you probably don't need to rewatch the parts you missed, 1=awful; obviously this rating scale only works for those whose interests align with mine.)