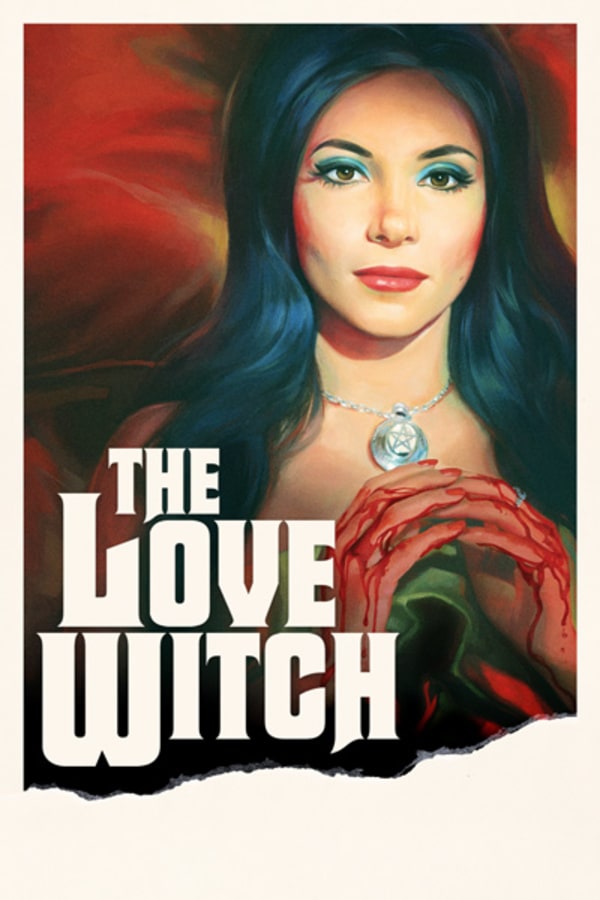 The Love Witch
Directed by Anna Biller
Elaine, a beautiful young witch, is determined to find a man to love her. In her gothic Victorian apartment she makes spells and potions. She then picks up men and seduces them, but her spells work too well, leaving her with a string of hapless victims. When she finally meets the man of her dreams, her desperation to be loved drives her to the brink of insanity and murder. With a visual style that pays tribute to Technicolor thrillers of the 1960s, The Love Witch explores female fantasy and the repercussions of pathological narcissism.
A modern-day witch uses spells and magic to get men to fall in love with her, in a tribute to 1960s Technicolor thrillers
Cast: Samantha Robinson, Gian Keys, Laura Waddell, Jeffrey Vincent Parise
Member Reviews
Great movie!! Quite actual in symbolism!!
The pure aesthetic is enough to make me watch this more than once.
Loved it! Reminded me of classic psychedelic horror films like "Beyond The Valley Of The Dolls" and it had a very unique storyline.
Gorgeously shot, cleverly imitative of low-budget 60s movies (cinematography, music, acting, etc) while still being original. Arguably a thematic drama using horror for its own ends, it's simply a very good, unique movie.