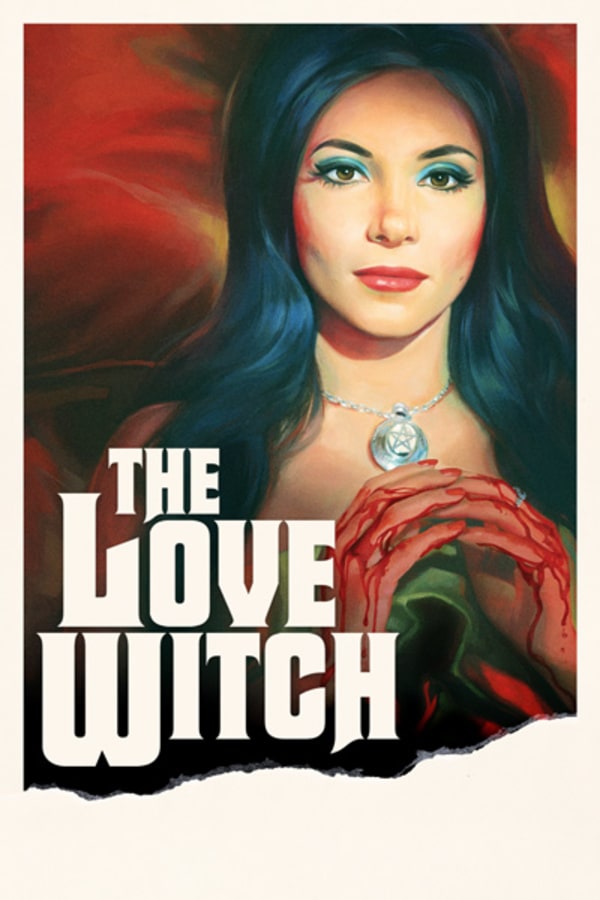 The Love Witch
Directed by Anna Biller
Elaine, a beautiful young witch, is determined to find a man to love her. In her gothic Victorian apartment she makes spells and potions. She then picks up men and seduces them, but her spells work too well, leaving her with a string of hapless victims. When she finally meets the man of her dreams, her desperation to be loved drives her to the brink of insanity and murder. With a visual style that pays tribute to Technicolor thrillers of the 1960s, The Love Witch explores female fantasy and the repercussions of pathological narcissism.
A modern-day witch uses spells and magic to get men to fall in love with her, in a tribute to 1960s Technicolor thrillers
Cast: Samantha Robinson, Gian Keys, Laura Waddell, Jeffrey Vincent Parise
Member Reviews
Not every movie is for every person and that's just fine. I loved the color, the campiness, the message!
4 skulls for being able to write a 60s style movie present day. Nicely done!
I have not seen a film this beautifully-shot, with such richness of color and saturation of color, in the modern age. This was an absolute love letter to the late 60s, and it's visually stunning. The story is something you'd probably enjoy if you like European supernatural film from that time, and it's neither particularly complex nor especially simple. It strikes a nice balance, though some parts come out of nowhere and seem jarring. I'm still trying to figure out what it was trying to say about men and women, masculinity, femininity, and love as well as toxic interpersonal relationships. It was remarkably magical at the same time as being pretty grounded. I really liked it overall, but it wasn't something I'd say is for everyone. If you love down-to-earth magical stories and love the cinematography of the late 60s, then you should definitely watch this.
Good movie. Check it out. Not the best, but good, non the less. I was pleasantly surprised. The lead actress is beautiful. She is a bella.
I feel bad for the people who complained about this movie not having a plot or meaning because it wasn't spoon-fed to them. This movie uses witchcraft and a 60's aesthetic to show how the expectation to be the ideal of someone else's fantasy can destroy a person. Elaine uses her beauty and magic to seduce men in an attempt to give her life meaning, and of course, it doesn't. But she has been told all her life, by her father, by her emotionally abusive husband, and by the world around her, that beauty and sex are all she has so she keeps trying. In doing that, she hurts herself and everyone around her. She is a victim that becomes a villain. Actually, I just remembered it literally was spoon-fed to the audience when Trish tells Elaine that she sounds like she's been brainwashed by the patriarchy to believe she needs to give men whatever they want. Did you guys even watch the movie?