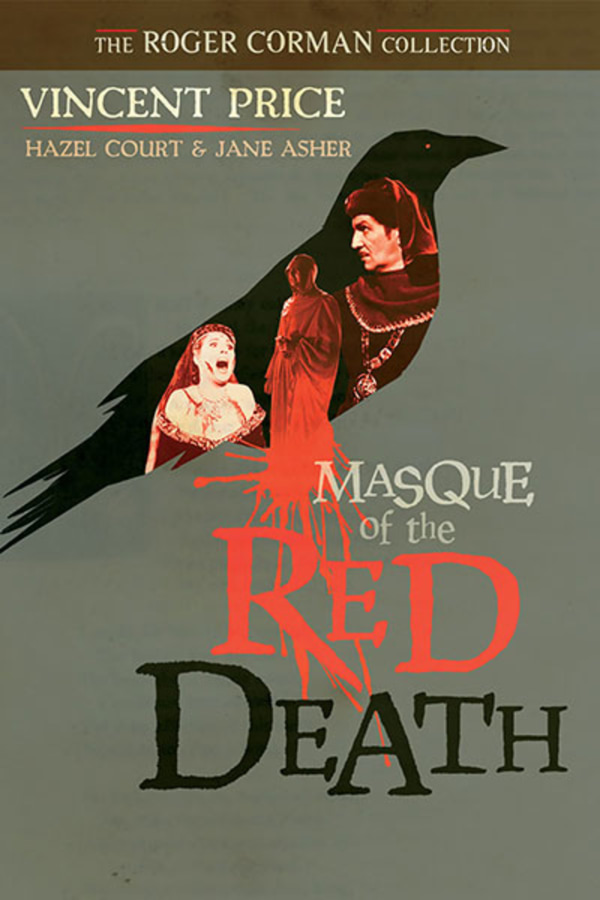 The Masque of the Red Death
Directed by Roger Corman
Based on Edgar Allan Poe's short stories, THE MASQUE OF THE RED DEATH is a lavish production from legendary cult director Roger Corman. Vincent Price stars as the evil Prospero, a Prince who has sold his soul and who counts on the promises of the Devil for protection. He hosts incredible, opulent parties for the privileged while the poor die in hovels, starving victims of the Red Death, a devastating plague that is sweeping his lands. Prospero takes a perverse pleasure in the pain and suffering of his supplicants and his friends alike.
A prince terrorizes the local peasantry while using his castle as a refuge against the "Red Death" plague that stalks the land.
Cast: Vincent Price
Member Reviews
The direction is pretty sleek, as well as the staging and costumes, but overall I've found it to be pretty "unfinished" and shallow (other than cheesy)...even keeping in mind that this movie is almost 55 years old, there was so much more that could have been explored. I could say similar things about Poe's original short story. Nonetheless, its allegorical premise has always intrigued me and its setting always fascinated me. I believe it holds great potential, hopefully one day someone will make it justice and give this familiar story new depths. Allegorical yes, but not to the point where it's just fancy talking and no substance.