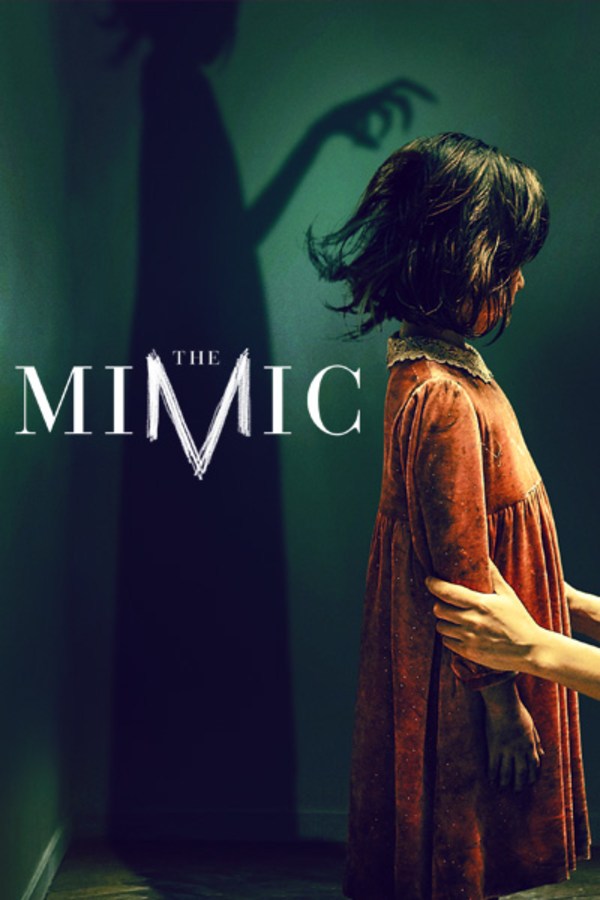 The Mimic
Directed by Huh Jung
A classic Korean ghost story gets a horrifying new spin in THE MIMIC. When the mother of a missing child takes in a lost girl from the woods, she soon begins to wonder if she is even human.
A grieving mother takes in a lost girl. But is she even human?
Cast: Yum Jung-Ah, Park Hyuk-Kwon, Shin Rin-Ah
Member Reviews
A little confusing in the very beginning but overall solid film
the horror in The Mimic is more emotional than anything- the horror of losing someone close to you, then having a chance to see them again while knowing it's a trap. overall good folklore horror movie
This movie has so many things going on, yet it felt forgettable even as we watched it. Plot threads are sometimes dropped, if they were ever meant to be relevant to start with, and what makes it through to the end is the least interesting path the story could've taken. It has some decent creepy moments, tension, and jumpscares that caught me off-guard. Even allowing for the fact that there were likely folklore-specific details that we were oblivious to, it just wasn't very entertaining or interesting to watch.
Man I don't know how to feel. It was scary sometimes but the actors just seemed too.... dense? The kids did a real good job tho those tears had me crying