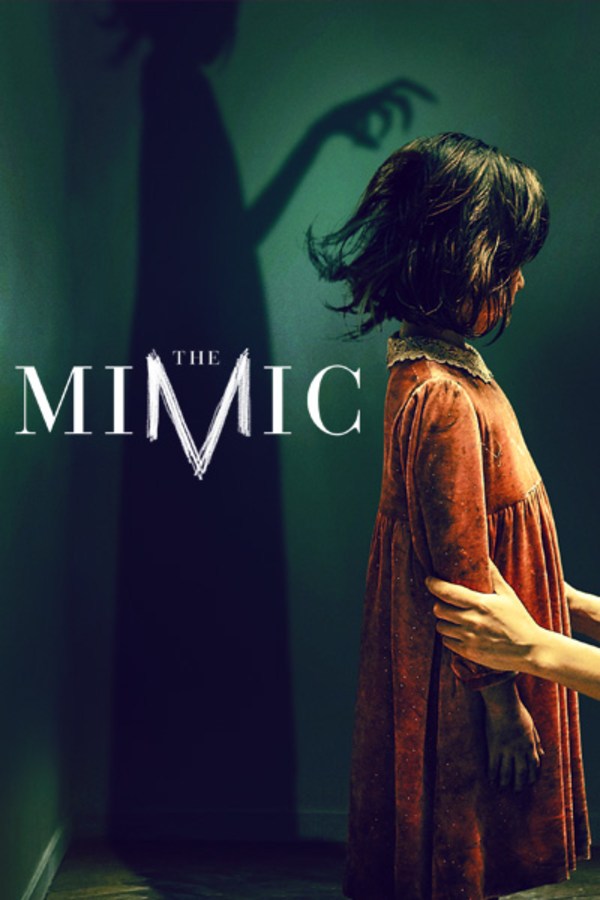 The Mimic
Directed by Huh Jung
A classic Korean ghost story gets a horrifying new spin in THE MIMIC. When the mother of a missing child takes in a lost girl from the woods, she soon begins to wonder if she is even human.
A grieving mother takes in a lost girl. But is she even human?
Cast: Yum Jung-Ah, Park Hyuk-Kwon, Shin Rin-Ah
Member Reviews
Bizarre and complex movie. The little girl is not what most horror fans probably think she is... watched it a while ago and I remember feeling so sad for the little "mimic". Interesting movie, takes a while to get into.
This movie made me just 3 times and gave me nightmares. Thank you.
This film is awesome. Very scary. Gets in your head. Watch it.
This is one the best K-Horror films I've watched.
This is a great film with only one drawback...it isn't scary. They do a good job of making the viewer not know who they can trust, which is great. That and the build-up is awesome.