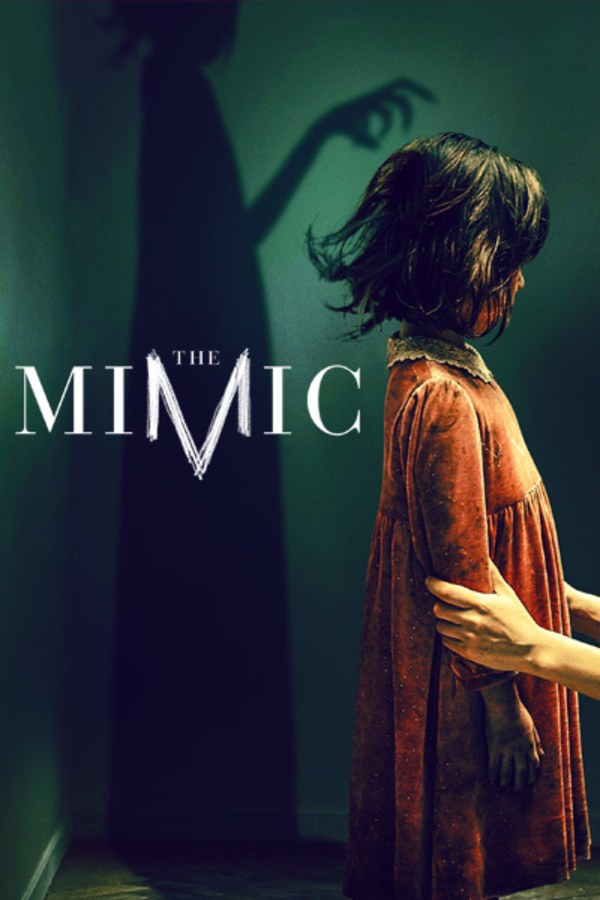 The Mimic
Directed by Huh Jung
A classic Korean ghost story gets a horrifying new spin in THE MIMIC. When the mother of a missing child takes in a lost girl from the woods, she soon begins to wonder if she is even human.
A grieving mother takes in a lost girl. But is she even human?
Cast: Yum Jung-Ah, Park Hyuk-Kwon, Shin Rin-Ah
Member Reviews
I really loved this one. Although the story was slightly lacking, it was still compelling and even the most mundane shots were so visually interesting that it more than made up for any missing character development! The acting was really excellent, and there were quite a few genuinely frightening scenes. Well worth your time!
I loved this movie it gave me everything I look for in a movie.
A solid, at times creepy, and emotionally charged Korean folktale ghost. A mother grieving the disappearance of her son, her husband and their small daughter, plus the elderly grandmother, move back to Mt. Jang (the grandmother's hometown) in an effort to help the old woman's memory. When a foundling is discovered in the woods near the cave, the mother takes her in. But things begin to go astray. Grandma hears voices. Mirrors in the house are taped over. The little girl seems to be fitting in a bit too perfectly. And the neighbor knows more than she's saying. Everything comes to a heart-wrenching end that has echoes of the climax of Hideo Nakata's DARK WATER (2002). Good acting and a different approach to the traditional ghost story makes this one not to miss.
Exposition is really good, and picks up at the 1 hr mark to some decent scares. The ending was written to make the main character seem a bit too pathetic though to the point where it almost breaks the story. 4/5 kernels for most of the movie, 2/5 for the end.