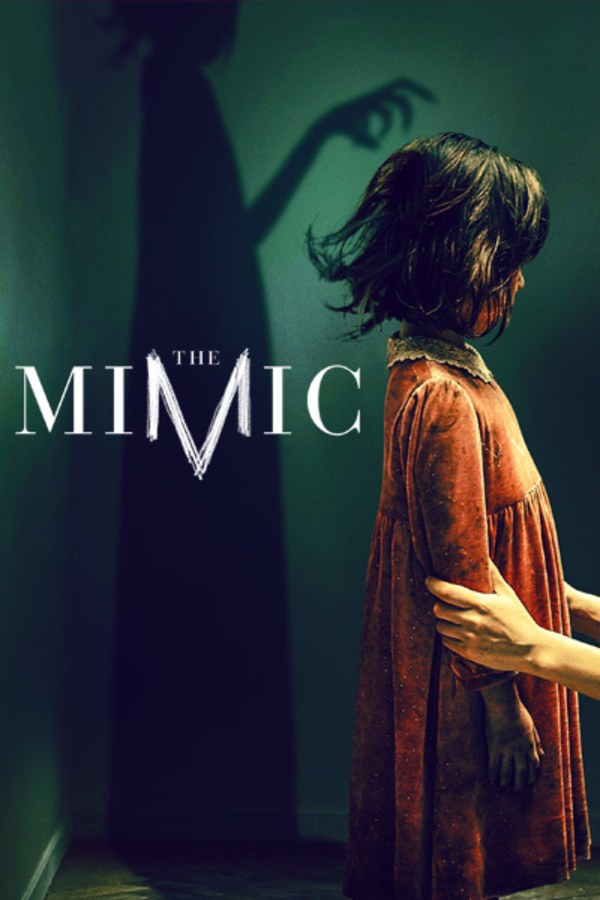 The Mimic
Directed by Huh Jung
A classic Korean ghost story gets a horrifying new spin in THE MIMIC. When the mother of a missing child takes in a lost girl from the woods, she soon begins to wonder if she is even human.
A grieving mother takes in a lost girl. But is she even human?
Cast: Yum Jung-Ah, Park Hyuk-Kwon, Shin Rin-Ah
Member Reviews
A hit or miss for me. Start of the film excellent. Middle is where it kind of lost me. do not want to spoil for anyone. grandma was the smart one. Ending was o k. acting very good.
Might be scary if i could stay awake.
It's missing a little something to make it perfect, but it's pretty good. I love foreign horror movies, adds up a whole spin through different cultures.
I enjoyed this film quite a bit. It's definitely creepier than your average Western ghost tale. Having said that, the actions of the mother character really weakened the story for me right at the very end. Without spoiling anything, she neither chooses for nor against her fate. She just caves into an emotional mess which removes her power as a character. I didn't think that action jived with the strong person she was portrayed as throughout the rest of the film. Anyway, still worth a watch for the creepy atmosphere even if the narrative unravels at the end.
This movie dealt with grievance excellently, it's definitely creepy but also a bit sad. I highly recommend if youre in the mood for a decent ghost story.