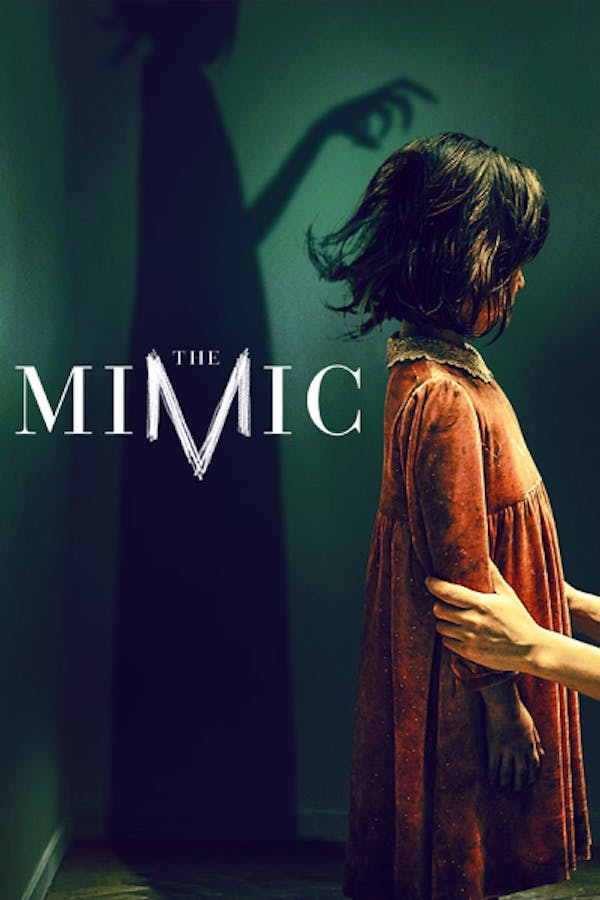 The Mimic
Directed by Huh Jung
A classic Korean ghost story gets a horrifying new spin in THE MIMIC. When the mother of a missing child takes in a lost girl from the woods, she soon begins to wonder if she is even human.
A grieving mother takes in a lost girl. But is she even human?
Cast: Yum Jung-Ah, Park Hyuk-Kwon, Shin Rin-Ah
Member Reviews
it was a ok movie and very predictable
Fantastic, well directed and well written
spooky and sad. v.v damn.
Another great Korean film. The ending was ok. They could of done better. But worth the watch.
I don't know what everyone means by "disappointing ending". What? You guys want the same stereotypical ending where the good guys defeat the bad guys and everyone lives happily ever after? Plot twists make great movies. The acting in this movie was AMAZING, the plot made sense and was easy to follow, and the special effects were great. 5/5