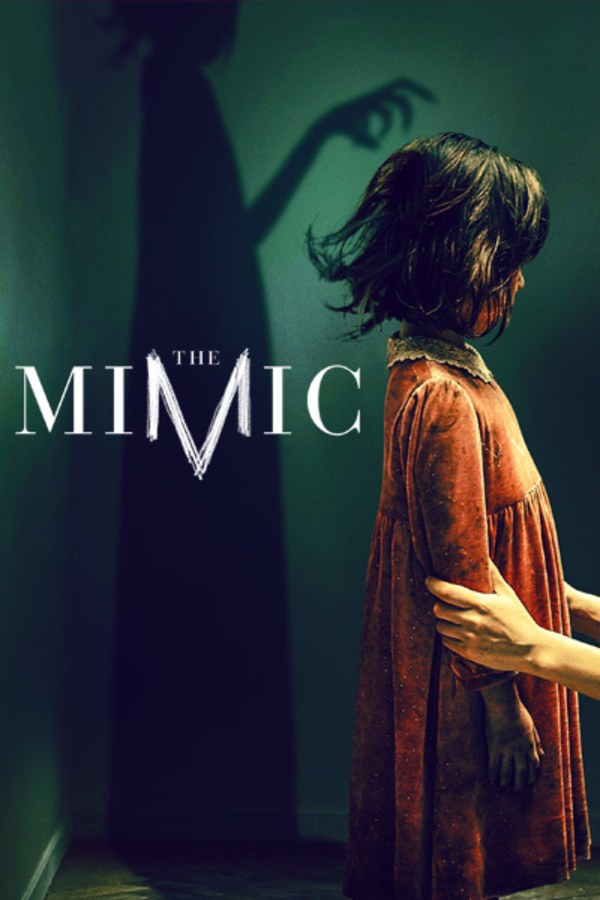 The Mimic
Directed by Huh Jung
A classic Korean ghost story gets a horrifying new spin in THE MIMIC. When the mother of a missing child takes in a lost girl from the woods, she soon begins to wonder if she is even human.
A grieving mother takes in a lost girl. But is she even human?
Cast: Yum Jung-Ah, Park Hyuk-Kwon, Shin Rin-Ah
Member Reviews
Creepy, yeah definitely creepy. Worth a watch if you're lookin' for something.
Loved it. Even peeking at some of the reviews before I watched, I wasn't expecting how upsetting this would be. Had me in tears by the end!
Pretty good horror film, a bit dramatic but I feel all asian horror films are. Giving it 4 stars because the end dragged.
Loved this movie but I couldn't keep track of what happened to the first daughter at All. Will have to watch