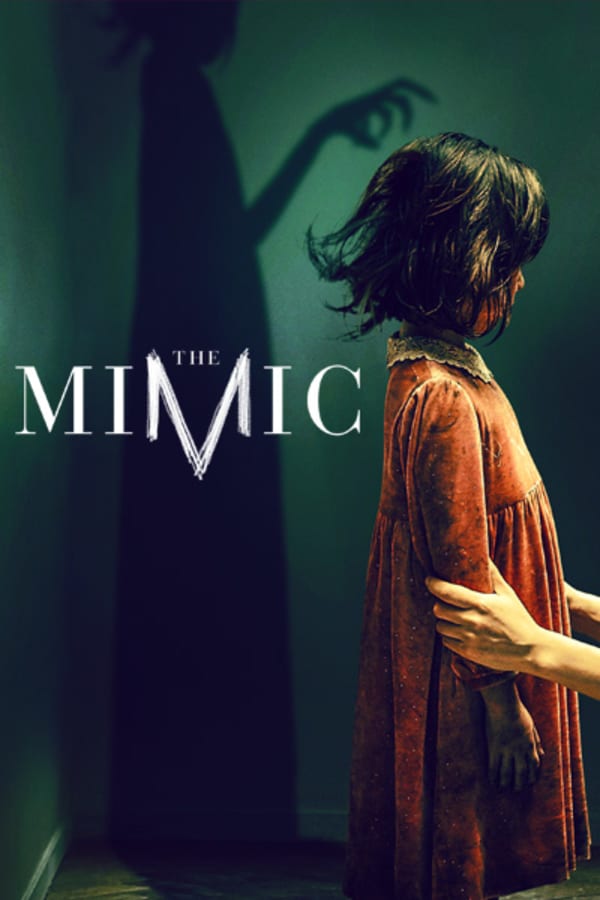 The Mimic
Directed by Huh Jung
A classic Korean ghost story gets a horrifying new spin in THE MIMIC. When the mother of a missing child takes in a lost girl from the woods, she soon begins to wonder if she is even human.
A grieving mother takes in a lost girl. But is she even human?
Cast: Yum Jung-Ah, Park Hyuk-Kwon, Shin Rin-Ah
Member Reviews
Absolutely Stunning And Has Sum Creepy Vibez
Great movie. I cried at the end.
Screamed through all the jump scares and i usually don't. (Usually I laugh out of nervousness) Pretty good acting including the kiddos. Very ominous and worth the watch.
Good movie! Very creepy atmosphere and it kept my interest throughout! The acting, directing, and photography was top notch! Conversely, there was so much buildup to an unsatisfying ending.
Good movie..ending..heh not so much..typical sucky ending. Actors are good though..even the lil girl. Wow she got skills..lol