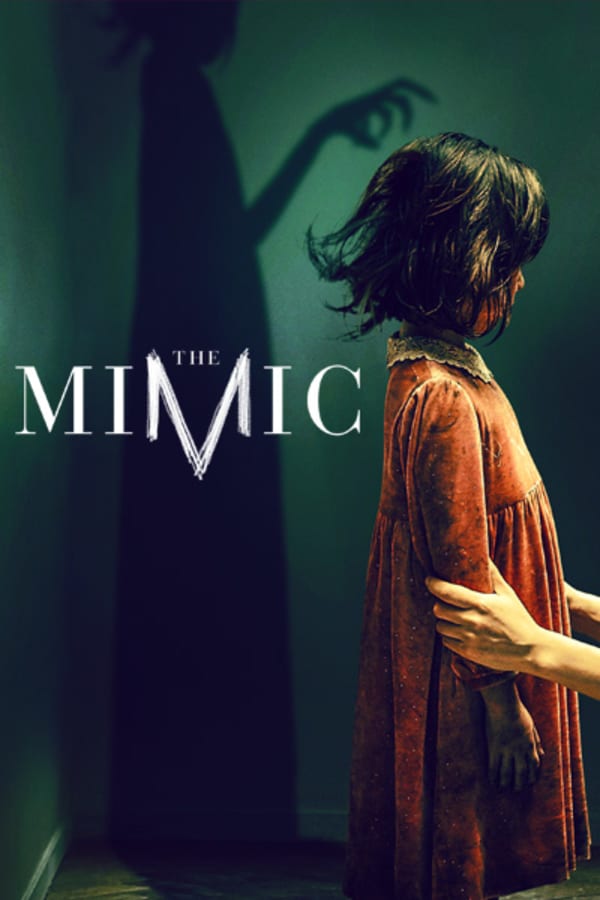 The Mimic
Directed by Huh Jung
A classic Korean ghost story gets a horrifying new spin in THE MIMIC. When the mother of a missing child takes in a lost girl from the woods, she soon begins to wonder if she is even human.
A grieving mother takes in a lost girl. But is she even human?
Cast: Yum Jung-Ah, Park Hyuk-Kwon, Shin Rin-Ah
Member Reviews
Korean horror movies are great! This one is not that scary, but gives you that creepy vibe! It is very sad though. So grab your kleenex... bec you will cry for sure.
This movie is one of the best movie I've seen. I was scared,i screamed and I cried. It's such a heartbreaking story. Highly recommend this one, if you want a good scare and a beautiful story.
Decent watch, the ending was a bit unclear as to what happened. I feel it was a very big build up, but a gentle and come come.
Wonderfully creepy, and the lead actress is fantastic. I was a little let down by the end, but it was fitting in a way.