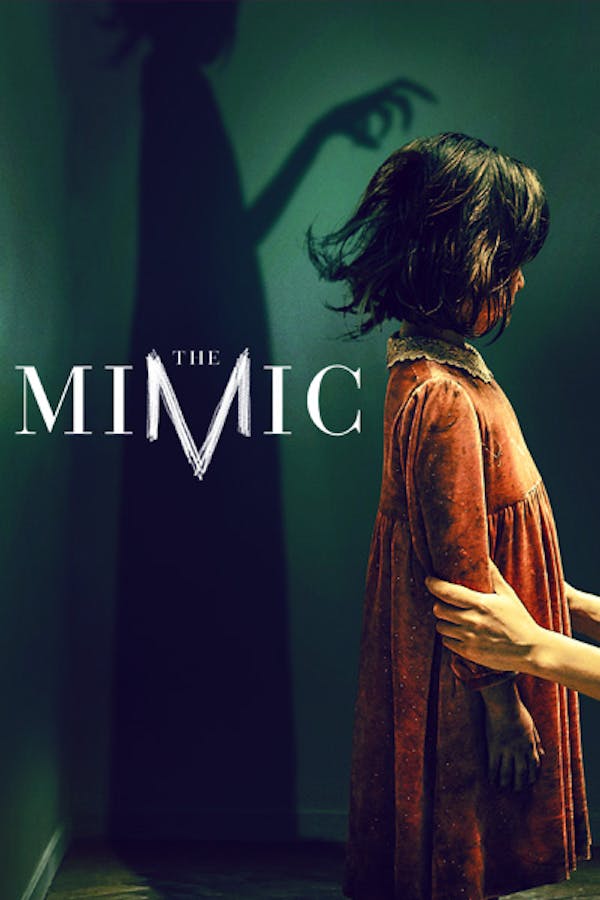 The Mimic
Directed by Huh Jung
A classic Korean ghost story gets a horrifying new spin in THE MIMIC. When the mother of a missing child takes in a lost girl from the woods, she soon begins to wonder if she is even human.
A grieving mother takes in a lost girl. But is she even human?
Cast: Yum Jung-Ah, Park Hyuk-Kwon, Shin Rin-Ah
Member Reviews
Production value is good. Nature scenery is beautiful. Lame ghost nonsense.
this film is definitely worth the watch but I do have some problems with it. warning possible spoilers. So first off I was kind of disappointed that they never explained why the man killed the woman in the beginning of the film, I know it was mainly used to show that the cave has been opened but it was just really weird and confusing, then later on we see the man get killed by the mirror, but where is the woman he was with? why wasn't she killed? Also I would have liked a better explanation on why Jun Seo went missing in the first place, was he looking for his mother? If so why? he was with his grandma at the cafeteria so why would he leave? Overall this was a good watch, but definitely not my favourite of the Korean horror films.
Im not crying, you are. This movie was absolutely wonderful from start to finish. I didnt want it to end.