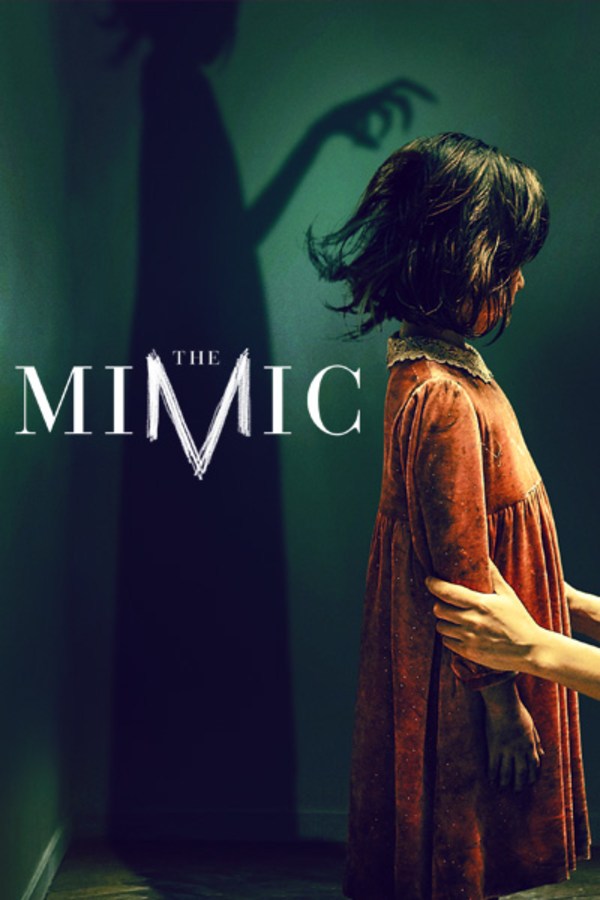 The Mimic
Directed by Huh Jung
A classic Korean ghost story gets a horrifying new spin in THE MIMIC. When the mother of a missing child takes in a lost girl from the woods, she soon begins to wonder if she is even human.
A grieving mother takes in a lost girl. But is she even human?
Cast: Yum Jung-Ah, Park Hyuk-Kwon, Shin Rin-Ah
Member Reviews
idk how i feel about it. Really good yet still somehow disappointed me a little. Great watch though.
Decent, interesting enough to be watchable to the end, but not the best Korean horror I've ever seen.
FOR ANYONE READING - MAJOR SPOILERS WITH SOME OF THE COMMENTS HERE. PRETTY LAME, ONE OF THE PEEPS LITERALLY GAVE AWAY THE WHOLE MOVIE AND THE ENDING AND THAT WAS PRETTY SH*T OF THEM. JUST WARNING YOU
Great movie, but very predictable. You knew the mom would be the main victim for the little girl cause of her missing son and you knew she'd run to the little girl in the end. You knew the little girl would use the boy's voice in the end. And you knew the only person who really mattered in the movie besides the husband and daughter(the mother) would wind up "missing." But it was still really good. And wayy better than the American Mimic.
Wasn't a bad movie. Really liked the beginning of it but near the end it lost my attention. Face palmed near the end at what mother did. Also disappointed the detective didn't seem to do much in the movie. Overall a better horror movie then most out there.