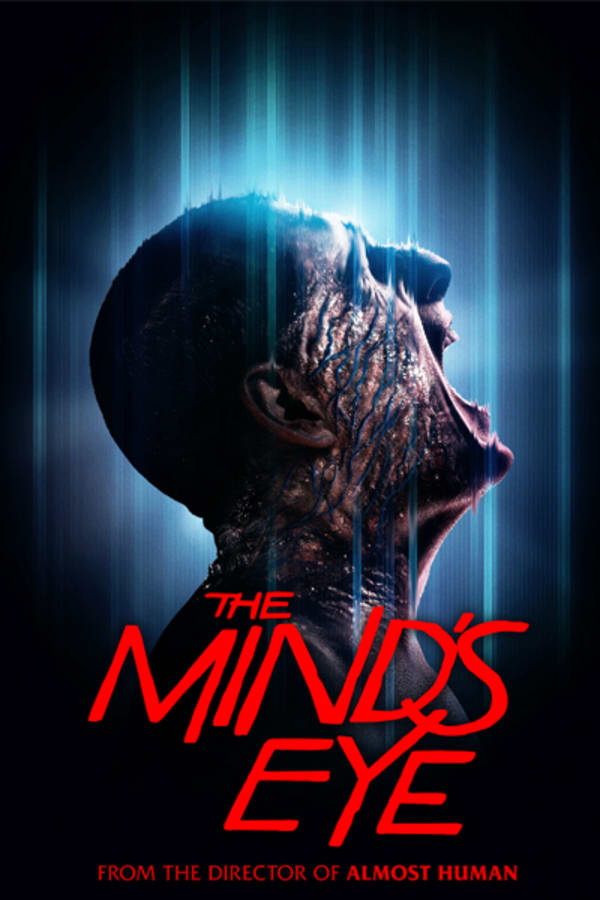 The Mind's Eye
Directed by Joe Begos
Zack Connors and Rachel Meadows were born with incredible psychokinetic capabilities. When word of their supernatural talents gets out, they find themselves the prisoners of Michael Slovak, a deranged doctor intent on harvesting their powers. After a daring escape, they are free from his sinister institution, but the corrupt doctor will stop at nothing to track them down so that he may continue to siphon their gifts for his own use.
People with psychokinetic abilities are hunted by a deranged doctor intent on harvesting their power.
Cast: Graham Skipper, Lauren Ashley Carter, John Speredakos
Member Reviews
That was a weak film. It tried too hard.
Awesome Cronenberg worship film. Super fun special effects. Loving all I've seen from Joe Begos so far.
Crazy little movie with an awesomely droning, oppressive soundtrack and a stand-out performance by Dennis Robertson. Here's the odd thing: I had already rated this film on multiple film sites, including here, and have absolutely no recollection of it. I almost feel like I rated the wrong Madhouse, but I planned to give it a 3/5, and saw I already had, so maybe not. Not sure what that says about the overall impact of the film (or my memory...yikes!), but I enjoyed this well enough.
This has to be on a top 10 list of the worst movies ever made. The acting was horrible!
Before watching i'm wondering if this is better then Jumper the movie (I will re-edit comment with review)