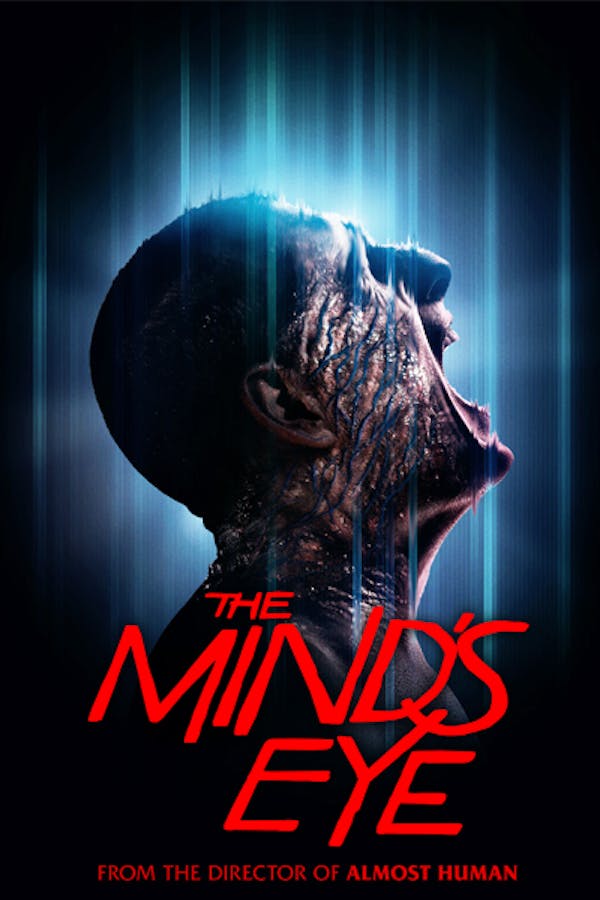 The Mind's Eye
Directed by Joe Begos
Zack Connors and Rachel Meadows were born with incredible psychokinetic capabilities. When word of their supernatural talents gets out, they find themselves the prisoners of Michael Slovak, a deranged doctor intent on harvesting their powers. After a daring escape, they are free from his sinister institution, but the corrupt doctor will stop at nothing to track them down so that he may continue to siphon their gifts for his own use.
People with psychokinetic abilities are hunted by a deranged doctor intent on harvesting their power.
Cast: Graham Skipper, Lauren Ashley Carter, John Speredakos
Member Reviews
Great practical, bloody effects. I was really drawn into this...a mix of Scanners and Firestarter. They made the most out of their budget. I loved the soundtrack, too.
Director: "Just make a face like you're taking a dump after All You Can Eat Wings at Hooters"
strong first half hour but from there on out it's basically just discount Scanners. fun to watch John Speredakos devolve into a cartoon character though.
The 80s come alive with a bizarre battle of psychokinesis mad science death battles.
I always get sucked into these leaving soon stuff