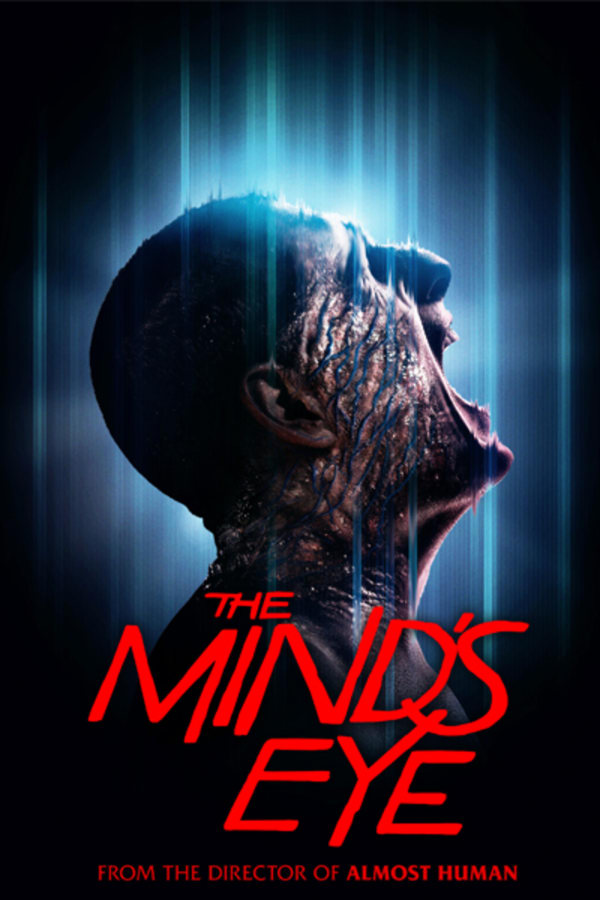 The Mind's Eye
Directed by Joe Begos
Zack Connors and Rachel Meadows were born with incredible psychokinetic capabilities. When word of their supernatural talents gets out, they find themselves the prisoners of Michael Slovak, a deranged doctor intent on harvesting their powers. After a daring escape, they are free from his sinister institution, but the corrupt doctor will stop at nothing to track them down so that he may continue to siphon their gifts for his own use.
People with psychokinetic abilities are hunted by a deranged doctor intent on harvesting their power.
Cast: Graham Skipper, Lauren Ashley Carter, John Speredakos
Member Reviews
Five stars for Steve Moore's score. One star for this awful Scanners rehash. Skip the film buy the soundtrack it deserves a better film.
So freaking intense, and I love it👍
The effects and soundtrack carried the film through all the weak moments. Some of the acting was poor but I enjoyed it overall. The practical effects are well executed - very convincing
Definitely low-budget but I like what they did with the resources available. Feels like a VHS cheapie you would have rented solely based on the cover in the 80's.