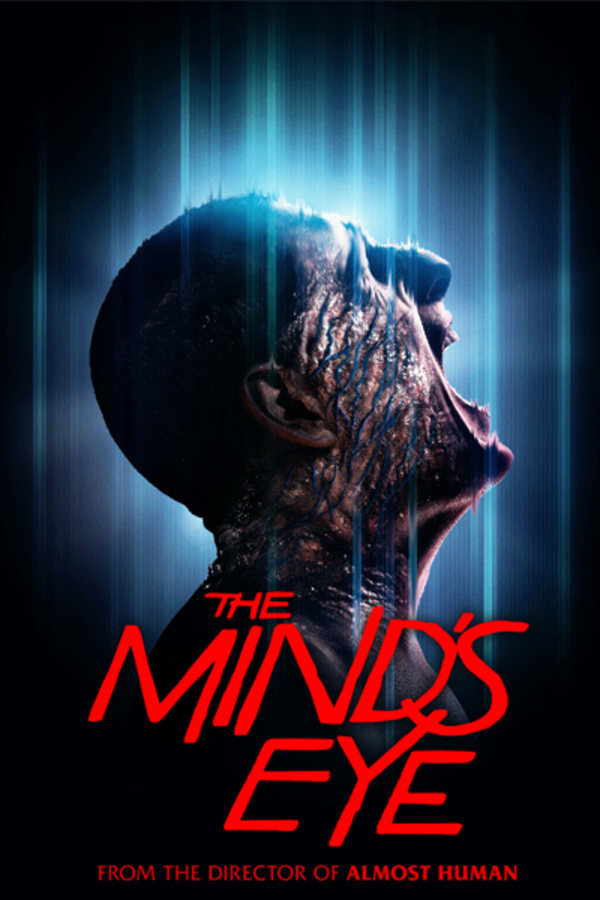 The Mind's Eye
Directed by Joe Begos
Zack Connors and Rachel Meadows were born with incredible psychokinetic capabilities. When word of their supernatural talents gets out, they find themselves the prisoners of Michael Slovak, a deranged doctor intent on harvesting their powers. After a daring escape, they are free from his sinister institution, but the corrupt doctor will stop at nothing to track them down so that he may continue to siphon their gifts for his own use.
People with psychokinetic abilities are hunted by a deranged doctor intent on harvesting their power.
Cast: Graham Skipper, Lauren Ashley Carter, John Speredakos
Member Reviews
Though this film doesn't necessarily have the best dialogue or narrative it more than makes up with insane practical effects, which happen to be my favorite thing to see in horror movies. Yes psychic power battles are often pretty goofy in a live action setting and this films lower budget did make that aspect of the film suffer, but I actually ended up enjoying it in the end.
They dont make em like this anymore. Oh wait. Someone just did.
Two guys make straining to poop faces at each other for 87mins. Also, that sentence is more complex, well thought out, and executed than the plot of the film.