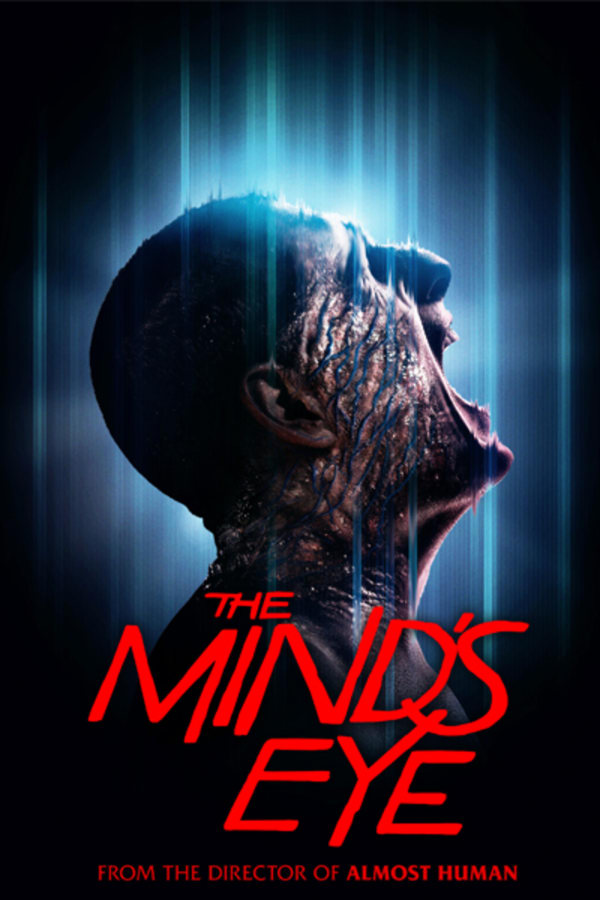 The Mind's Eye
Directed by Joe Begos
Zack Connors and Rachel Meadows were born with incredible psychokinetic capabilities. When word of their supernatural talents gets out, they find themselves the prisoners of Michael Slovak, a deranged doctor intent on harvesting their powers. After a daring escape, they are free from his sinister institution, but the corrupt doctor will stop at nothing to track them down so that he may continue to siphon their gifts for his own use.
People with psychokinetic abilities are hunted by a deranged doctor intent on harvesting their power.
Cast: Graham Skipper, Lauren Ashley Carter, John Speredakos
Member Reviews
This movie was like SCANNERS, THE FURY, and FIRESTARTER took acid and had a kid. It was so beautifully bad that I loved it. A gory salute to body horror from the 70s and 80s!
Okay low budget imitation of Scanners and The Fury. The acting was kinda bad and the story is pretty simple but it had some decent action sequences and very cool practical effects work. Nice synth soundtrack, as well. Overall, it was a perfectly serviceable way to kill an hour and a half.
No thanks, could even make half way through.
A really fun b-movie knock off of Scanners. Cool practical FX!
Pretty wild ride. A little hokey but nonstop crazy action and gore.