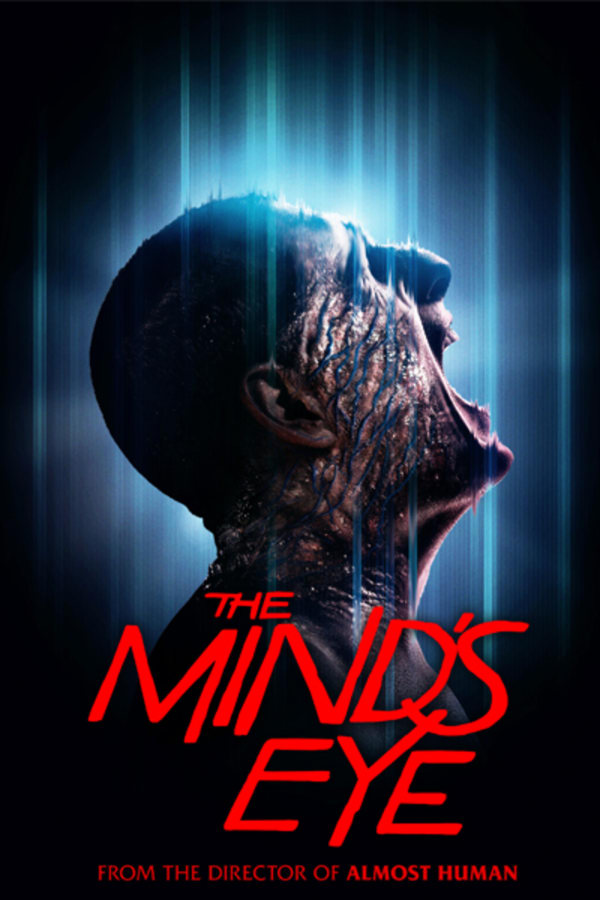 The Mind's Eye
Directed by Joe Begos
Zack Connors and Rachel Meadows were born with incredible psychokinetic capabilities. When word of their supernatural talents gets out, they find themselves the prisoners of Michael Slovak, a deranged doctor intent on harvesting their powers. After a daring escape, they are free from his sinister institution, but the corrupt doctor will stop at nothing to track them down so that he may continue to siphon their gifts for his own use.
People with psychokinetic abilities are hunted by a deranged doctor intent on harvesting their power.
Cast: Graham Skipper, Lauren Ashley Carter, John Speredakos
Member Reviews
Eh They could have done so much more. It had potential. No terrible acting, but no major stand outs. Decent practical effects but overall regrettable do to wasted potential. Either needed a better writer or someone who won't hack up the writing- one of the two happened here.
There are few things to criticize here, editing choices, camera angles, sound production, etc. But in the end, this is a really good indie horror film with great practical FX and a good story by someone I expect to see great things from. Definitely worth a watch.
Elevated a bit by some interesting lighting and visual choices. Has a cast that I really want to root for too. But ultimately this is a mediocre B movie