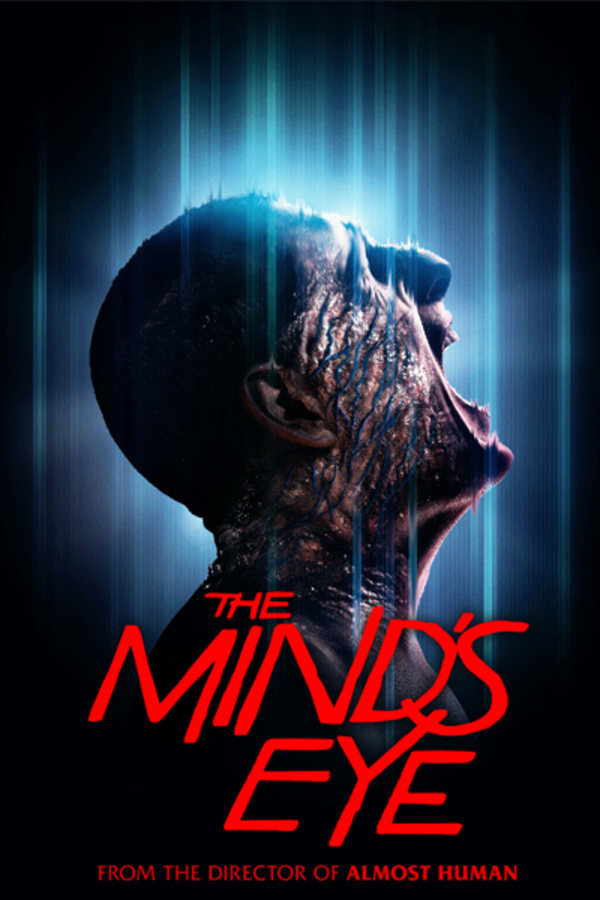 The Mind's Eye
Directed by Joe Begos
Zack Connors and Rachel Meadows were born with incredible psychokinetic capabilities. When word of their supernatural talents gets out, they find themselves the prisoners of Michael Slovak, a deranged doctor intent on harvesting their powers. After a daring escape, they are free from his sinister institution, but the corrupt doctor will stop at nothing to track them down so that he may continue to siphon their gifts for his own use.
People with psychokinetic abilities are hunted by a deranged doctor intent on harvesting their power.
Cast: Graham Skipper, Lauren Ashley Carter, John Speredakos
Member Reviews
Two guys make straining to poop faces at each other for 87mins. Also, that sentence is more complex, well thought out, and executed than the plot of the film.
Joe Begos delivers. Check out VFW if you get a chance. I was hoping Bliss would get picked up by Shudder when it was released.
This movie fucks and if you don't like it then you probably don't fuck.
The soundtrack is neat, but this is like a watered down Scanners starring screamo Harry Potter, the bad guy from beyond the black rainbow, and a bunch of really inept henchmen. There are better ways to burn and hour and a half honesty.
Meh. The soundtrack is kind of cool, but the movie is what you'd get by mixing heavily watered down scanners with a screamo Harry Potter.