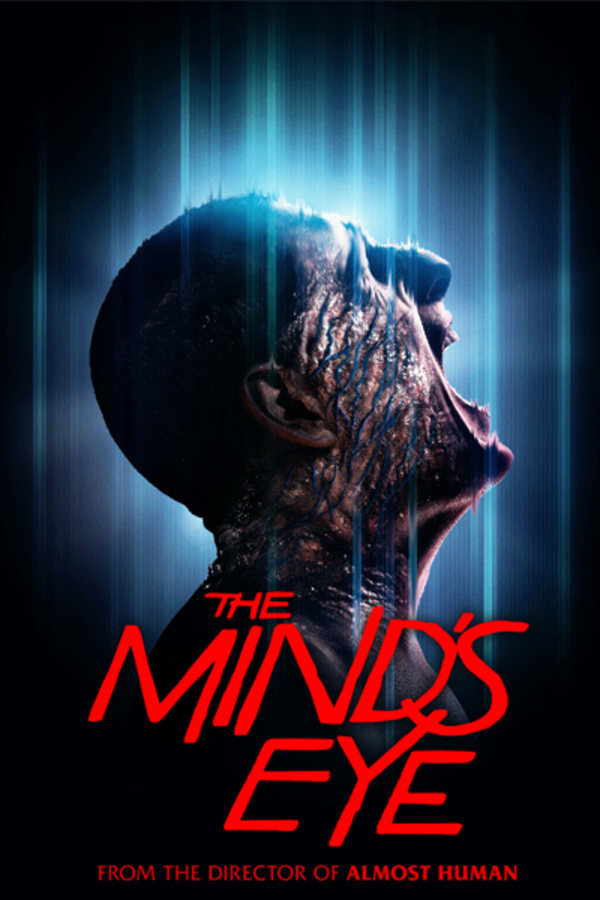 The Mind's Eye
Directed by Joe Begos
Zack Connors and Rachel Meadows were born with incredible psychokinetic capabilities. When word of their supernatural talents gets out, they find themselves the prisoners of Michael Slovak, a deranged doctor intent on harvesting their powers. After a daring escape, they are free from his sinister institution, but the corrupt doctor will stop at nothing to track them down so that he may continue to siphon their gifts for his own use.
People with psychokinetic abilities are hunted by a deranged doctor intent on harvesting their power.
Cast: Graham Skipper, Lauren Ashley Carter, John Speredakos
Member Reviews
god this was so bad, it does have its moments where it can be a bit entertaining, but it follows up with someone with the pk ability screaming for like 30 seconds and then another character screaming back... i really wonder when someone makes a bad move while making a movie like this if they even realize it lmao
Mediocre at best. The plot is incoherent at the worst possible moments.
Good indie made with a lot of heart and great gore effects. Low budget shows in some of the acting (Villain chews through ALL of the scenery by the end) but that only adds to its DIY charm.
This was really bad. It was also a shameless ripoff of the classic Scanners. Scanners was far better. It wouldn't be so bad if the film was well done. The characters were 1 dimensional. The writing in general stank.