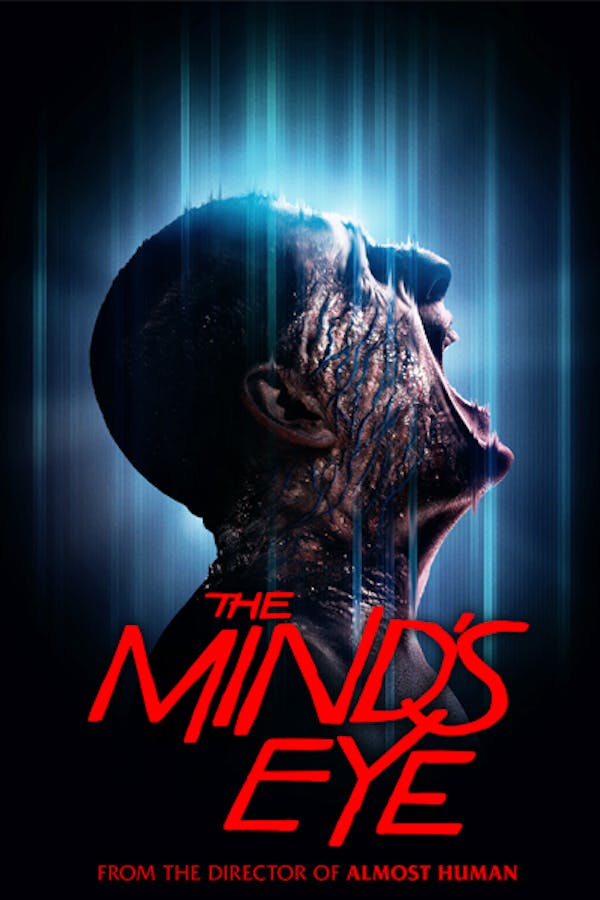 The Mind's Eye
Directed by Joe Begos
Zack Connors and Rachel Meadows were born with incredible psychokinetic capabilities. When word of their supernatural talents gets out, they find themselves the prisoners of Michael Slovak, a deranged doctor intent on harvesting their powers. After a daring escape, they are free from his sinister institution, but the corrupt doctor will stop at nothing to track them down so that he may continue to siphon their gifts for his own use.
People with psychokinetic abilities are hunted by a deranged doctor intent on harvesting their power.
Cast: Graham Skipper, Lauren Ashley Carter, John Speredakos
Member Reviews
Another shudder exclusive with an all white cast. The movie itself was OK. Took too long to use their powers. Everything kept building up. Good gore though, interesting story and if you kids were alive, this is a throw back to the movie Scanners. But, Scanners was just better.
YES..2 SKULLS COZ KEPT ME WATCHING..& SOHH FUNNY!!!
Pretty good. Had a Wes Craver feel in terms of the slowness of the story and. Rob Zombie feel in that the characters were assholes - mostly. Worth a watch.
Good movie got really gory towards the end. Started slow but worth the watch