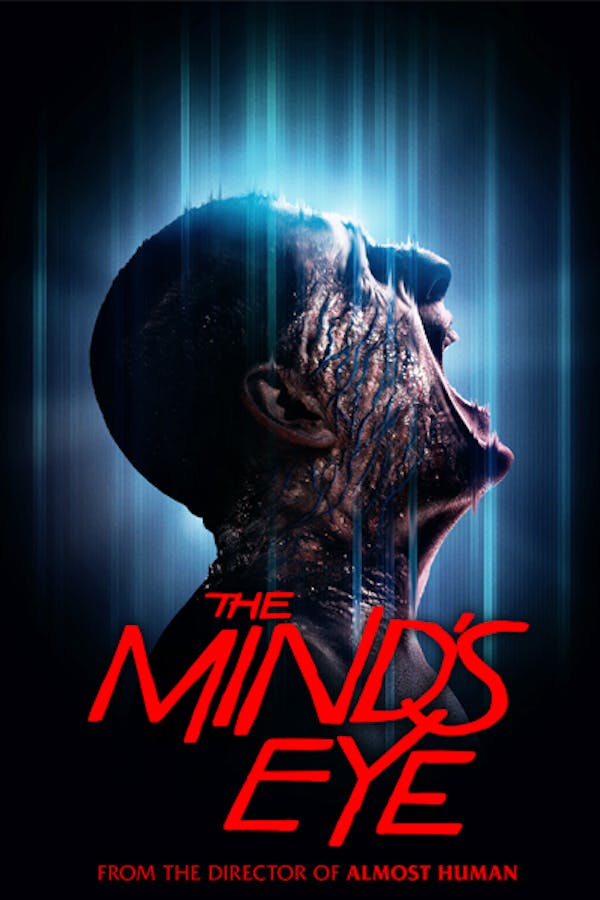 The Mind's Eye
Directed by Joe Begos
Zack Connors and Rachel Meadows were born with incredible psychokinetic capabilities. When word of their supernatural talents gets out, they find themselves the prisoners of Michael Slovak, a deranged doctor intent on harvesting their powers. After a daring escape, they are free from his sinister institution, but the corrupt doctor will stop at nothing to track them down so that he may continue to siphon their gifts for his own use.
People with psychokinetic abilities are hunted by a deranged doctor intent on harvesting their power.
Cast: Graham Skipper, Lauren Ashley Carter, John Speredakos
Member Reviews
So they ripped off Scanners and tacked on a love interest? Not sure, I only got 30 minutes in. Life is too short for kitsch. The production values are laughable. The acting is kinda okay.
Nothing like a bit of brain power to get things done hahaha!!! That was fun cheers Shudder!!!
What on earth did I just watch. It got a little laughable towards the end and I kept skipping the stare out scenes as they went on for too long IMO. I guess it was worth a watch? I'm not sure