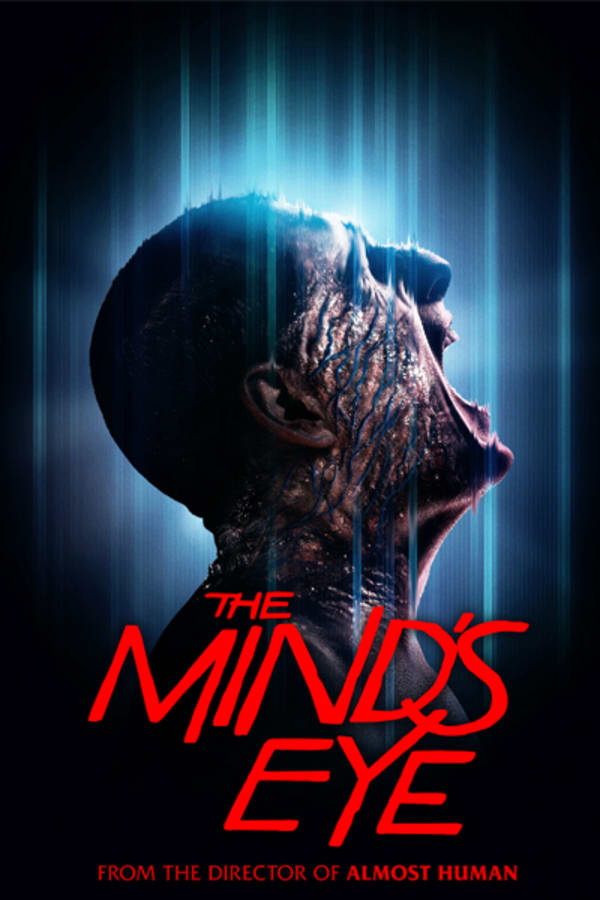 The Mind's Eye
Directed by Joe Begos
Zack Connors and Rachel Meadows were born with incredible psychokinetic capabilities. When word of their supernatural talents gets out, they find themselves the prisoners of Michael Slovak, a deranged doctor intent on harvesting their powers. After a daring escape, they are free from his sinister institution, but the corrupt doctor will stop at nothing to track them down so that he may continue to siphon their gifts for his own use.
People with psychokinetic abilities are hunted by a deranged doctor intent on harvesting their power.
Cast: Graham Skipper, Lauren Ashley Carter, John Speredakos
Member Reviews
I thought it was pretty good. The only thing I had a problem is when they were sreaming at each other for like an hour lol, other than that I loved the 80's feel with the lighting, practical effects, and the 80's synth driven soudtrack.
Joe Begos has quickly become one of my favorite directors. Sure, he leans heavy on nostalgia, but there's more than nostalgia buried beneath his neon soaked violence.The Mind's Eye is no doubt a love letter to David Cronenberg's Scanners. In fact, there's a heavy canuxploitation vibe throughout the entire movie. Wild practical FX and a fast, in your face script, but almost no characterization. I didn't care about any of the character's or what happened to them, but it was an entertaining ride.
i watched the trailer and im like NOPE, ill pass
That was a weak film. It tried too hard.
Awesome Cronenberg worship film. Super fun special effects. Loving all I've seen from Joe Begos so far.