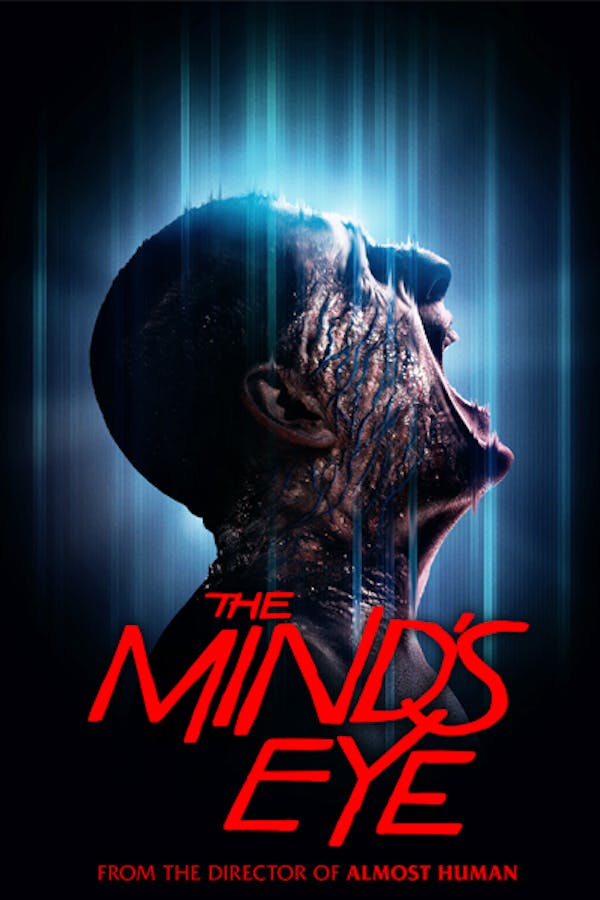 The Mind's Eye
Directed by Joe Begos
Zack Connors and Rachel Meadows were born with incredible psychokinetic capabilities. When word of their supernatural talents gets out, they find themselves the prisoners of Michael Slovak, a deranged doctor intent on harvesting their powers. After a daring escape, they are free from his sinister institution, but the corrupt doctor will stop at nothing to track them down so that he may continue to siphon their gifts for his own use.
People with psychokinetic abilities are hunted by a deranged doctor intent on harvesting their power.
Cast: Graham Skipper, Lauren Ashley Carter, John Speredakos
Member Reviews
This would have been a cult classic if it had been released in the 80s. It is the perfect combination of geniunely badass and unintentionally silly. Begos has a lot of potential as a director, the villain is a delight, and there is a constant stream of laughable shots of people staring intensely. I had a blast watching this, and would recommend it to anyone who has a soft spot for crazy low-budget genre flicks.
first half ok, soundtrack dodgy, and certain effects. Ok for what it was.
Troma fans might like it. has some cool gore.