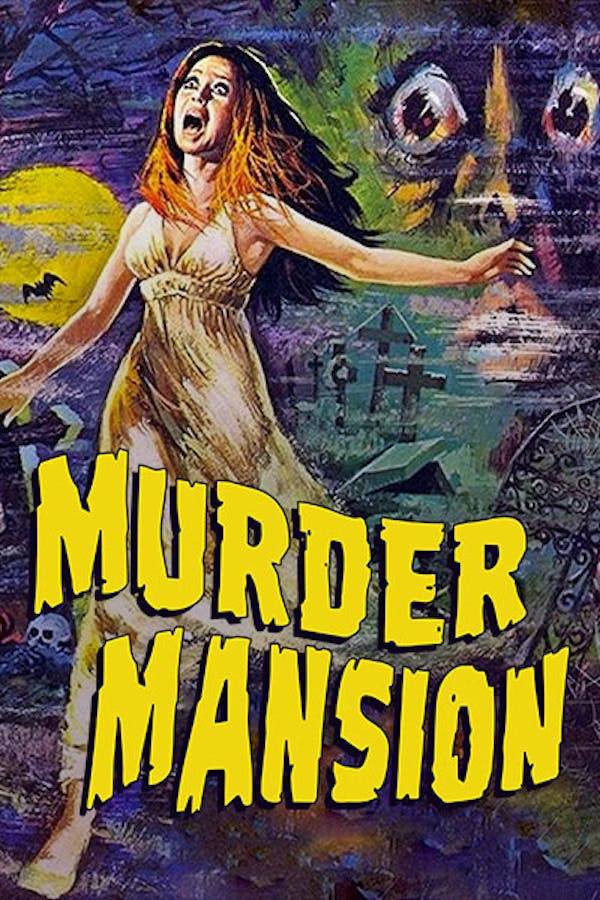 The Murder Mansion
Directed by Francisco Lara Polop
A couple, lost in thick fog, take refuge in an old mansion next to a cemetery. Strange things start to happen
A couple, lost in thick fog, take refuge in an old mansion next to a cemetery. Strange things start to happen
Cast: Evelyn Stewart, Analía Gadé, Lisa Leonardi
Member Reviews
Gothic mystery in the countryside, not bad.
Has a slow start but once you get to the 2nd act, the plot starts to unravel in a very 70s italian murder mystery style. down the road, I'd watch it again for fun.
Slow and boring. No pay off.
fun hair and 70s makeup. definitely giving live-action scooby-doo.
Actually quite good, other than being somewhat dated. And, OK, yeah, one scene that's a bit Scooby Doo. But overall, it holds up pretty well.