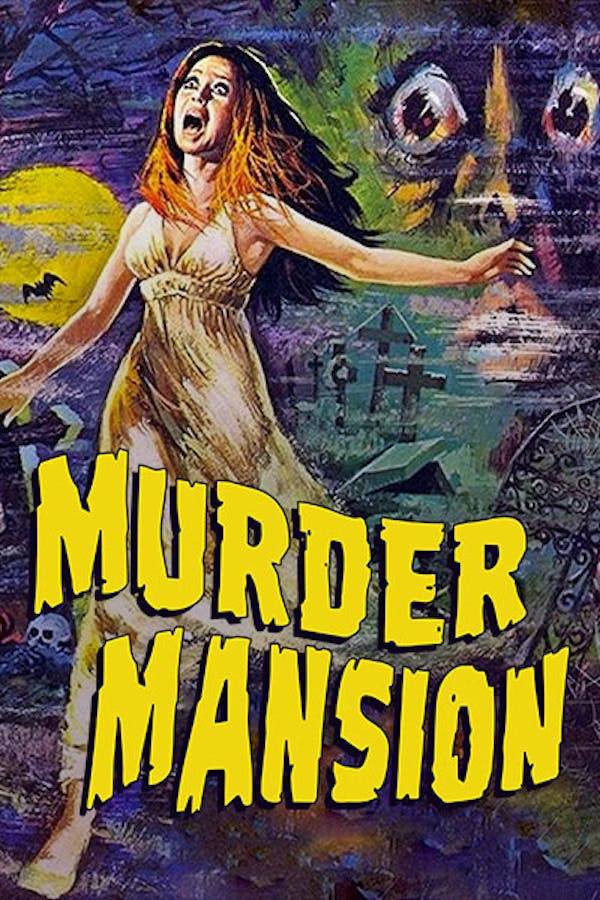 The Murder Mansion
Directed by Francisco Lara Polop
A couple, lost in thick fog, take refuge in an old mansion next to a cemetery. Strange things start to happen
A couple, lost in thick fog, take refuge in an old mansion next to a cemetery. Strange things start to happen
Cast: Evelyn Stewart, Analía Gadé, Lisa Leonardi
Member Reviews
Plenty of mansion, / shrouded in fog and gravestones— / not enough murder.
That was different and fun. Good plot. Bad dub, bad acting, bad special FX. It also seemed cut to please censors... All in all you could do worse than this weird bit of hammer meets scooby doo.
It's something, what I'm not sure still.... I gave it an extra star because the company spent watching it made it better
Fog, mansions, cemeteries and strange 70's horror vibes - I'm in!