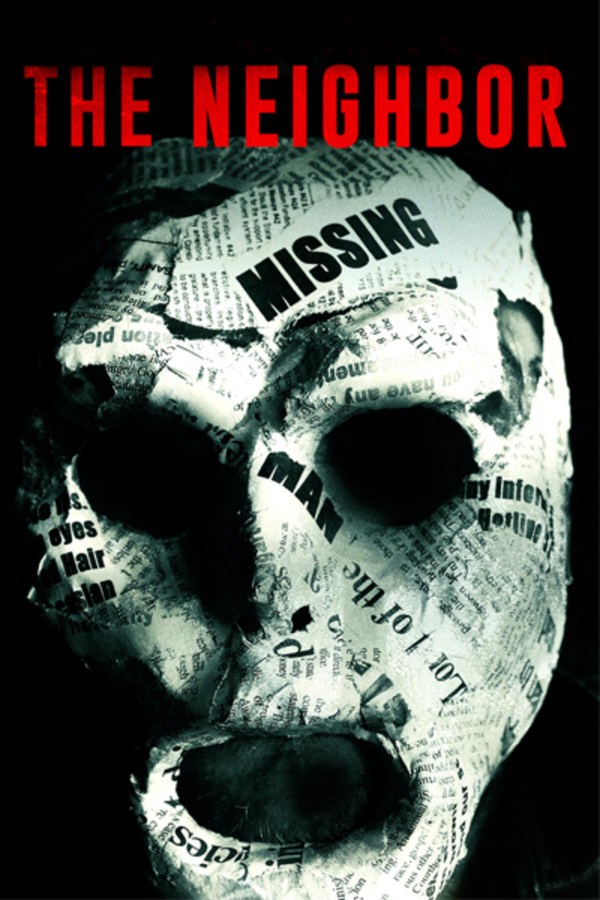 The Neighbor
Directed by Marcus Dunstan
In the town of Cutter, Mississippi, most people keep to themselves. Military vet John (Josh Stewart) is working to escape his uncle's drug running business and build a new life with his girlfriend, Rosie (Alex Essoe). But John's plans take an abrupt turn after he returns home to find his girlfriend missing, with the only clue leading to his secretive neighbor, Troy (Bill Engvall). After sneaking onto Troy's property, John discovers the dark truth about his neighbor, and the secrets Troy keeps in the cellar.
Most people keep to themselves in the town of Cutter, until local resident John comes home to find his girlfriend missing.
Cast: Josh Stewart, Alex Essoe, Melissa Bolona, Skipp Sudduth, Ronnie Gene Blevins
Member Reviews
Started off a bit slow but picked up nicely and ended up being really good!
Like Josh Stewart! Good actor! Recently saw him in The Collector, also great movie! Interesting to see Bill Engal as the bad guy. Have to Google him to see what he's been doing!