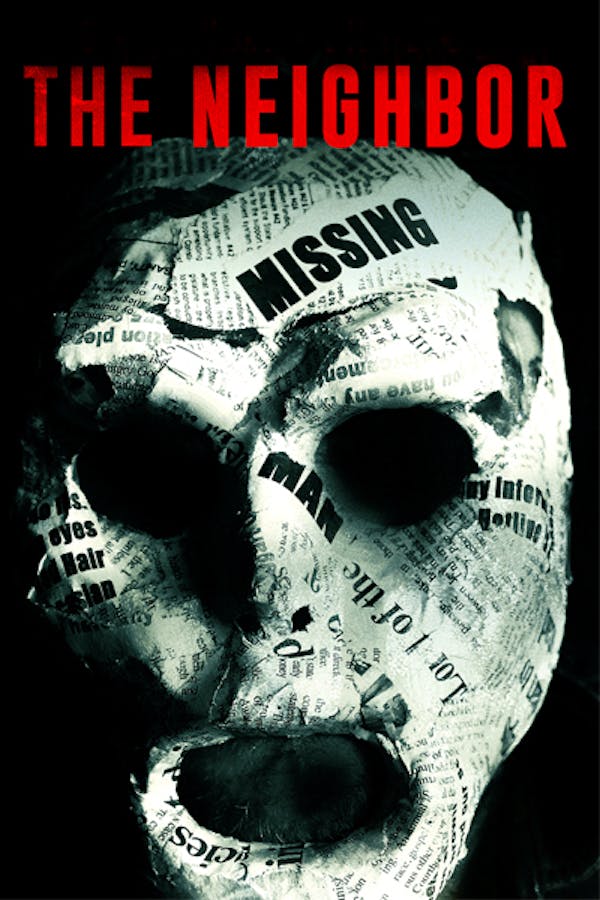 The Neighbor
Directed by Marcus Dunstan
In the town of Cutter, Mississippi, most people keep to themselves. Military vet John (Josh Stewart) is working to escape his uncle's drug running business and build a new life with his girlfriend, Rosie (Alex Essoe). But John's plans take an abrupt turn after he returns home to find his girlfriend missing, with the only clue leading to his secretive neighbor, Troy (Bill Engvall). After sneaking onto Troy's property, John discovers the dark truth about his neighbor, and the secrets Troy keeps in the cellar.
Most people keep to themselves in the town of Cutter, until local resident John comes home to find his girlfriend missing.
Cast: Josh Stewart, Alex Essoe, Melissa Bolona, Skipp Sudduth, Ronnie Gene Blevins
Member Reviews
Not too shabby, slick all round.
holy moly! you do not want to mess with this couple! they slayed. great movie.
Capable actors stranded in a forgettable b-movie. Starts promising, but eventually devolves into poorly shot nonsense. It's short though... so there's that.