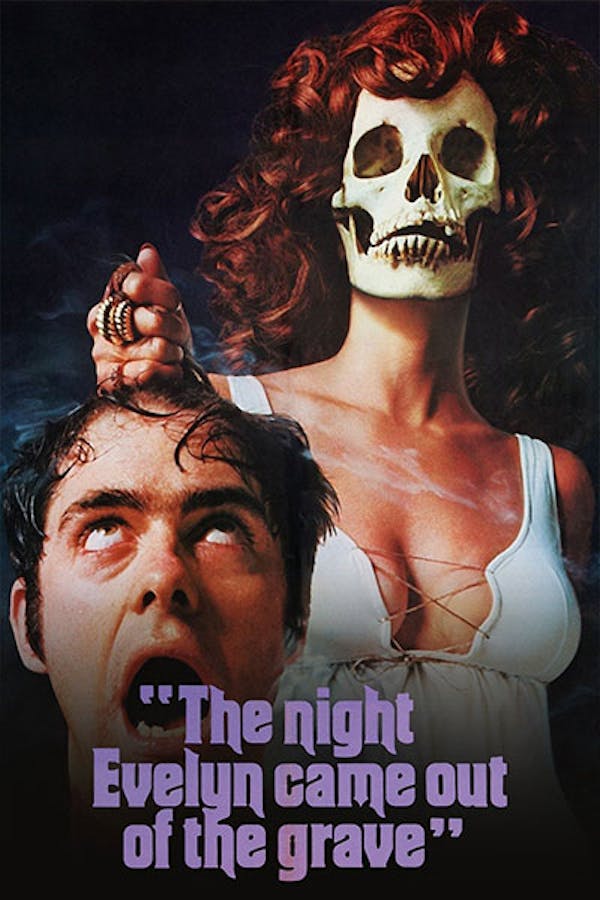 Member Reviews
This movie has it all! Beautiful, naked women, mystery, sex, money, suspense, and murder! There's even a chick that comes out of a coffin and dances! How many movies have that? I would die for some of those clothes the girls had! This is definitely a must watch if you're a Giallo fan! As for the plot, there was a rich dude with a cheating, dead wife, a greedy cousin hoping to inherit, a beautiful, paralysed woman in a wheelchair with a dirty little secret, a nosy grounds keeper who is paid to keep his mouth shut, and several beautiful redheads who will do just about anything for money...
Great! I loved it. Classic 70's Giallo. Beautiful women and "who done it" murders. I never get tired of these films. They take me to a place I wish I were from, and the castle setting is like icing on the cake.
pure 70s soft core Italian horror/thriller with a surprise twist. But I do hate reading a film.
Grimy little 70's movie with an oddball charm. I still think its goofy as hell, but enjoyable
Takes too long for Evelyn to come out of her grave. Gets boring watching this dink manipulate and kill a bunch of innocent whores. :(