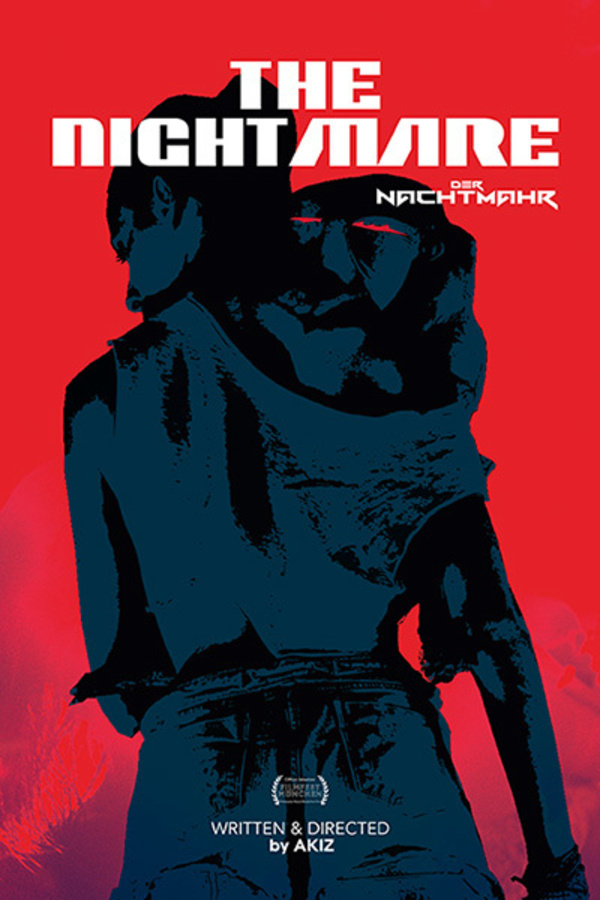 The Nightmare (Der Nachtmahr)
Directed by Akiz
After a party where Tina watches a gruesome video on her friend's phone, she begins to experience nasty nightmares. That would be bad enough, but then she begins to be haunted by a monster who nobody else can see. After her therapist suggests talking to the monster, Tina resists, then eventually relents. And that's when things get even weirder. Is she losing her mind? Or is everyone else crazy? Or perhaps Tina's trapped in a nightmare? German director Akiz's first film in a planned trilogy offers no easy answers, but that's part of the ferocious fun of this stylish and surreal Euro-horror head trip.
A 17-year-old girl is haunted by a goblin-like monster in this surreal German horror film.
Cast: Carolyn Genzkow, Wilson Gonzalez Ochsenknecht, Alexander Scheer, Kim Gordon, Sina Tkotsch
Member Reviews
It's like E.T with Cocaine
Memorable and boring at the same time. Drags on
They Look Like People + E.T. The Extraterrestrial = Der Nachtmahr
This film was a nightmare indeed. I couldn't watch beyond the first half hour. It was excruciatingly boring.