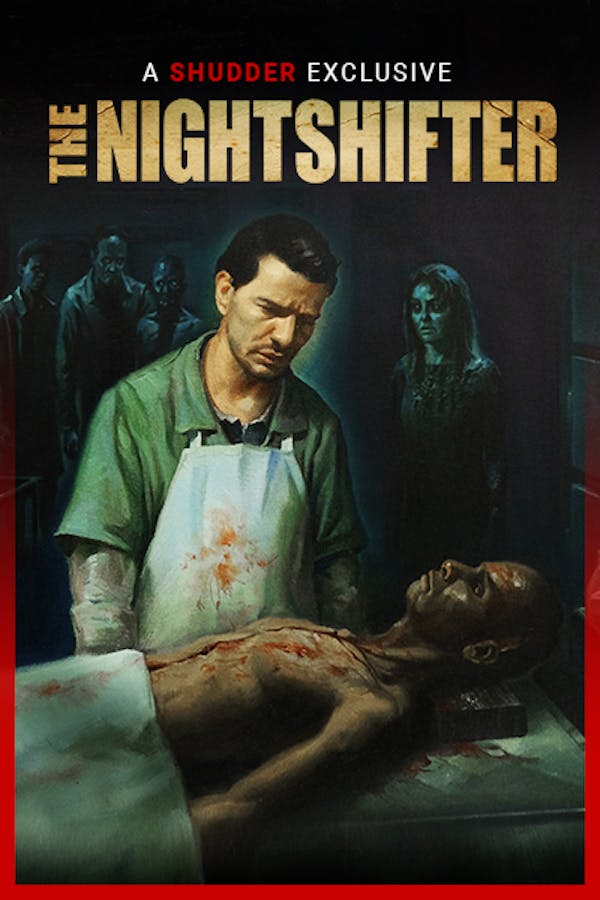 The Nightshifter
Directed by Dennison Ramalho
Stênio works the graveyard shift in the morgue of a vast, violent city. He toils all night, but he's never alone, for Stênio can talk to the dead. And they talk back. But when the whispers of the dead reveal secrets of his own life, Stênio unleashes a curse that brings forth danger and darkness. A SHUDDER EXCLUSIVE.
Steñio can talk to the dead. If he isn't careful, his gift will be a curse.
Cast: Daniel de Oliveira, Fabiula Nascimento, Bianca Comparato
Member Reviews
Surprising Brazilian film. Well done!
I really like this film. A decent film.
The acting was great, though the special effects were a tad hokey. A solid creepy (not quite scary) film.
Pretty good but not real scary.Good acting though.