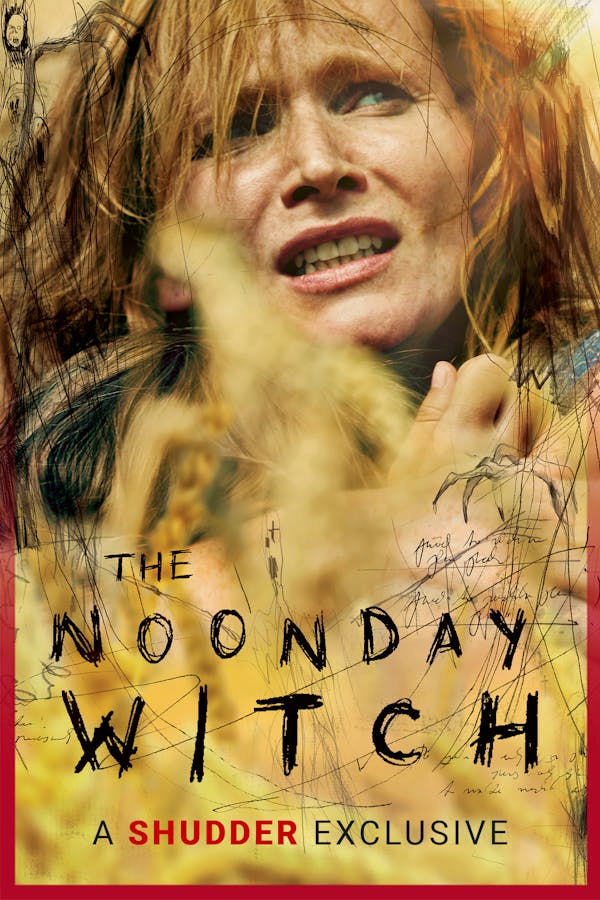 The Noonday Witch
Directed by Jiri Sadek, Matej Chlupacek, Michal Samir
After her husband commits suicide, guilt-ridden Eliska hides what happened from her daughter Anetka and moves them out to a small village in the Czech countryside. When Anetka discovers the truth, it attracts a mythical witch who soon threatens to tear mother from daughter forever. A stunningly shot and severely scary example of the too-rare "Daylight horror" subgenre, NOONDAY WITCH is a must for fans of THE BABADOOK, UNDER THE SHADOW and STILL/BORN.
A mythical witch comes for a widowed mother and her young daughter.
Cast: Anna Geislerova, Karolina Lipowska
Member Reviews
OH DEAR..I SHUDA LISTENED 2 REVIEWS & NOT WASTARD ME TIME..VERY SAD..AZ IN DUMB.
Worst Movie Ever. 1.5 hrs wasted
The movie really starts after an hour of baby monitor.. crying.. and crazy Mary looking into vents.. SKIPP don't trust the 4 skulls rating
This might actually be the worst movie of all time