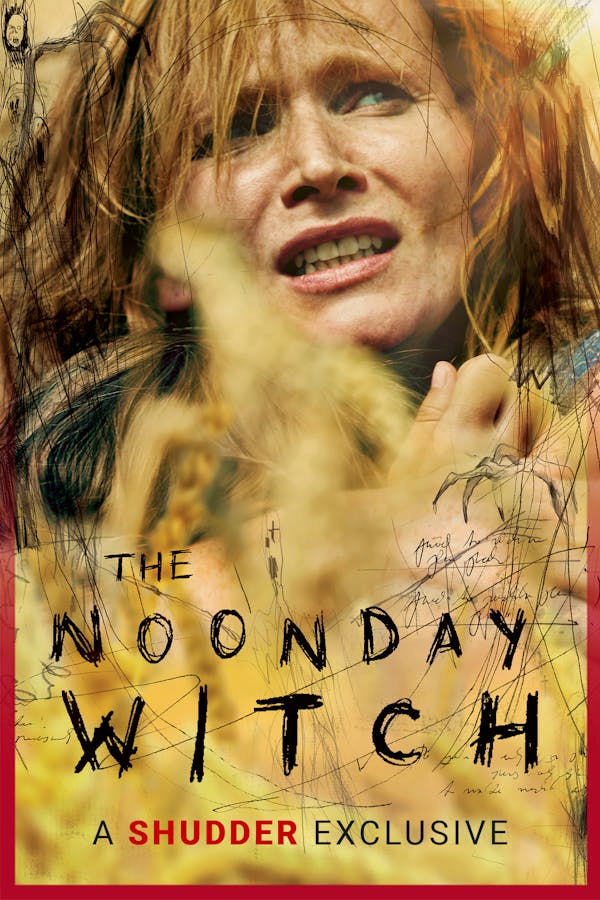 The Noonday Witch
Directed by Jiri Sadek, Matej Chlupacek, Michal Samir
After her husband commits suicide, guilt-ridden Eliska hides what happened from her daughter Anetka and moves them out to a small village in the Czech countryside. When Anetka discovers the truth, it attracts a mythical witch who soon threatens to tear mother from daughter forever. A stunningly shot and severely scary example of the too-rare "Daylight horror" subgenre, NOONDAY WITCH is a must for fans of THE BABADOOK, UNDER THE SHADOW and STILL/BORN.
A mythical witch comes for a widowed mother and her young daughter.
Cast: Anna Geislerova, Karolina Lipowska
Member Reviews
:: ok.. so what, if anything, happened?
Not the typical "horror movie" but scary nonetheless. Casting and directing was excellent. Good speakers or headphones recommended to enjoy a great sound track and sound effects as well.
Not your typical idea of scary, but an excellent movie imo- ya'll haters need to chill.
I love this movie. NOONDAY was stalking the Mother & Daughter the whole time. Took the little girl and left behind a changeling.