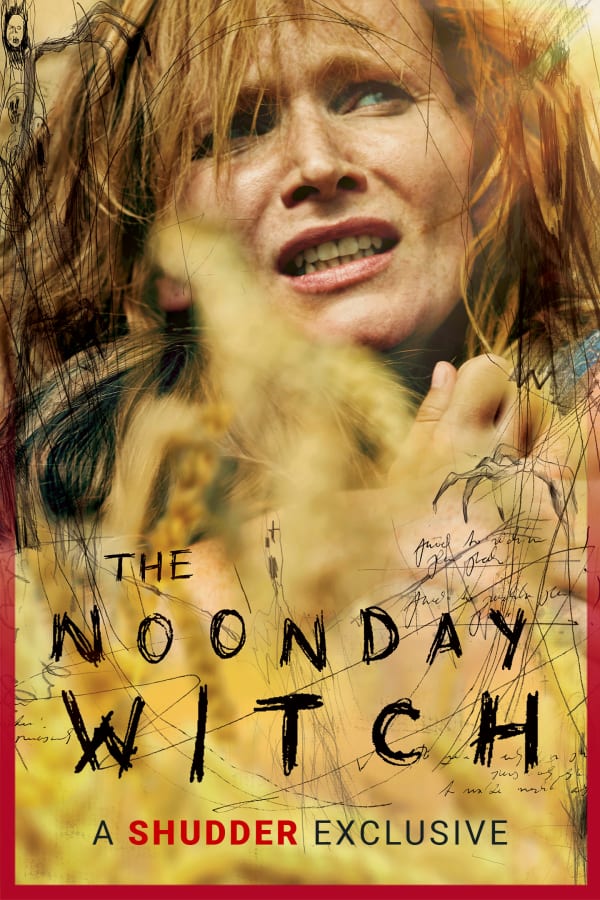 The Noonday Witch
Directed by Jiri Sadek, Matej Chlupacek, Michal Samir
After her husband commits suicide, guilt-ridden Eliska hides what happened from her daughter Anetka and moves them out to a small village in the Czech countryside. When Anetka discovers the truth, it attracts a mythical witch who soon threatens to tear mother from daughter forever. A stunningly shot and severely scary example of the too-rare "Daylight horror" subgenre, NOONDAY WITCH is a must for fans of THE BABADOOK, UNDER THE SHADOW and STILL/BORN.
A mythical witch comes for a widowed mother and her young daughter.
Cast: Anna Geislerova, Karolina Lipowska
Member Reviews
Very slow. Not worth mine or ANYONE'S time. NEXT
I did not shudder once. More of a slow, average film about a woman having a nervous breakdown. I give it a Meh-minus
"Her father is dead" ... "Did you tell her?" ...YOU JUST TOLD HER. SHE'S STANDING RIGHT THERE!
Not bad. Feel there might something lost in translation.