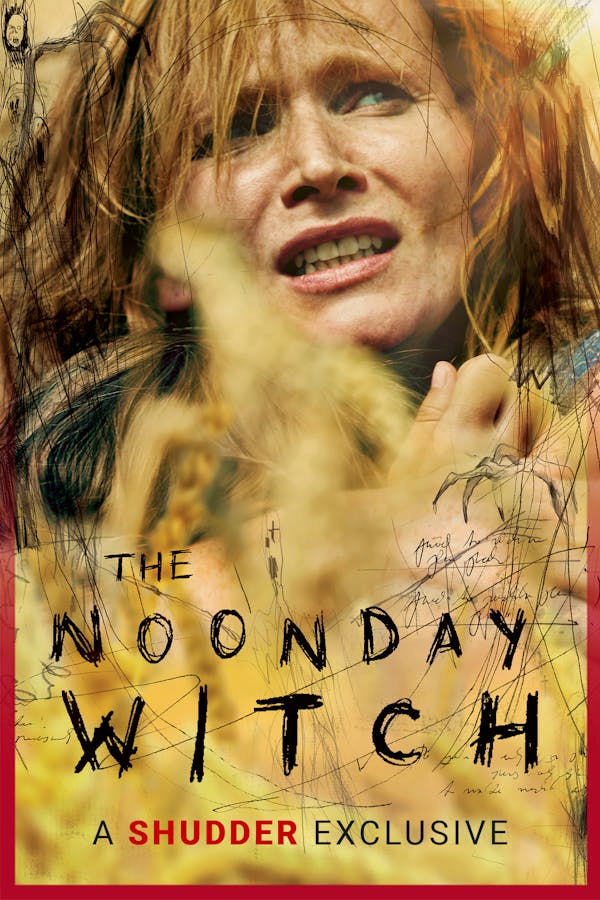 The Noonday Witch
Directed by Jiri Sadek, Matej Chlupacek, Michal Samir
After her husband commits suicide, guilt-ridden Eliska hides what happened from her daughter Anetka and moves them out to a small village in the Czech countryside. When Anetka discovers the truth, it attracts a mythical witch who soon threatens to tear mother from daughter forever. A stunningly shot and severely scary example of the too-rare "Daylight horror" subgenre, NOONDAY WITCH is a must for fans of THE BABADOOK, UNDER THE SHADOW and STILL/BORN.
A mythical witch comes for a widowed mother and her young daughter.
Cast: Anna Geislerova, Karolina Lipowska
Member Reviews
This movie was boring for me. I kept waiting for something to happen. I couldn't finish the last twenty minutes. Nothing scary, horrifying, or the least bit creepy.
Moody, beautiful, and melancholic with great performances throughout. The ending could have been a little clearer but the real problem is the subtitles: there's more than a few lines of dialogue missing, and no descriptions for sound effects (spooky or otherwise). If you're reliant on captions then this may be a frustrating watch.
As a movie, this was beautifully shot and acted, as a drama it was great. As a horror movie, I needed more that was scary, so just three skulls.
It wasn't really horror, but it was entertaining.