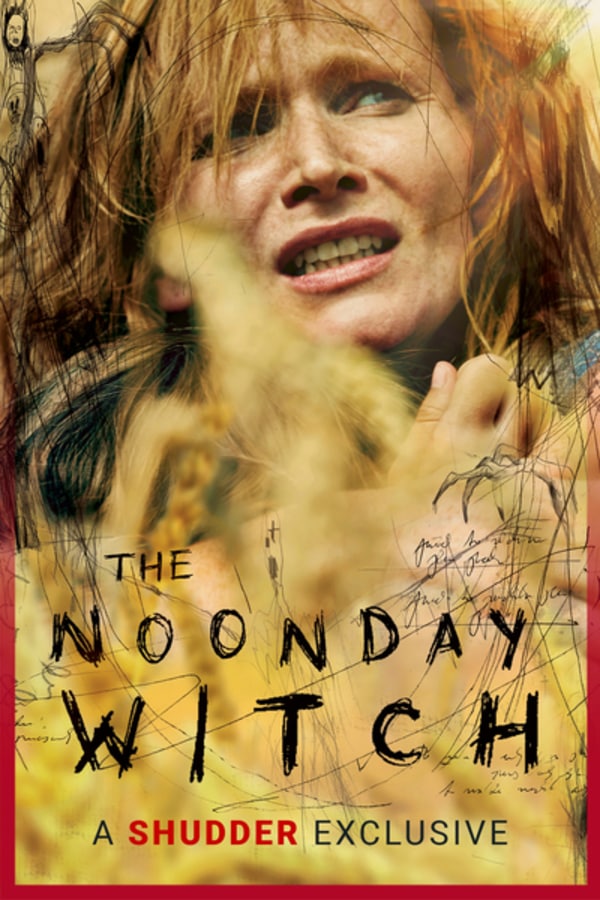 The Noonday Witch
Directed by Jiri Sadek, Matej Chlupacek, Michal Samir
After her husband commits suicide, guilt-ridden Eliska hides what happened from her daughter Anetka and moves them out to a small village in the Czech countryside. When Anetka discovers the truth, it attracts a mythical witch who soon threatens to tear mother from daughter forever. A stunningly shot and severely scary example of the too-rare "Daylight horror" subgenre, NOONDAY WITCH is a must for fans of THE BABADOOK, UNDER THE SHADOW and STILL/BORN.
A mythical witch comes for a widowed mother and her young daughter.
Cast: Anna Geislerová, Karolina Lipowska
Member Reviews
This was so bad I had to give Shudder a rest for a week and try to find hidden gems on Netflix.
Well, it was good at some point! But, I can't even remember what part was good.
In a nutshell, not much action, deep thinking involved, slow creepy, I liked it quite a bit. For a more lengthy review: Understated creeper with deep meanings inside the mother-daughter relationship. They must pull together to help each other through their grief. But the constant push-pull between them creates an interesting dynamic, and in this dynamic, true horror is born.