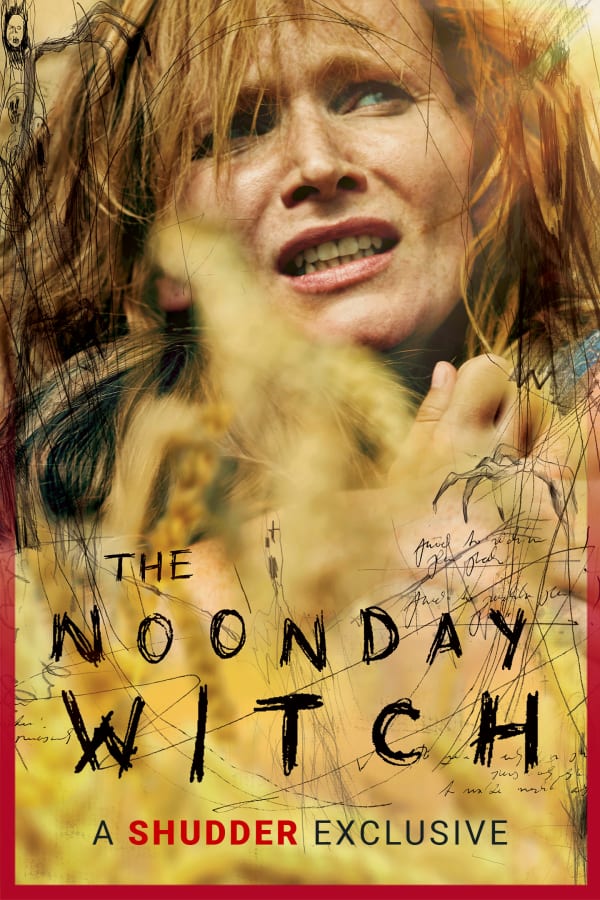 The Noonday Witch
Directed by Jiri Sadek, Matej Chlupacek, Michal Samir
After her husband commits suicide, guilt-ridden Eliska hides what happened from her daughter Anetka and moves them out to a small village in the Czech countryside. When Anetka discovers the truth, it attracts a mythical witch who soon threatens to tear mother from daughter forever. A stunningly shot and severely scary example of the too-rare "Daylight horror" subgenre, NOONDAY WITCH is a must for fans of THE BABADOOK, UNDER THE SHADOW and STILL/BORN.
A mythical witch comes for a widowed mother and her young daughter.
Cast: Anna Geislerova, Karolina Lipowska
Member Reviews
Not really a horror movie. It is like someone wanted to make a thoughtful, low key drama and then shoehorned in some horror elements. Doesn't really earn it's third act strains towards psychodrama. Acting and photography are top notch, but it is a tonal muddle.
ok movie ..but not scary at all...not shudder material. if u want good movie cool..but this is where scary lives
Very strange! Didn't understand any of it to be honest.
If you need to be spoon-fed explanations for every little thing that happens (like in most American films), this movie isn't for you.
The drains are beyond a simple routine service and there definitely is something wrong with the blind in the kitchen, while a masticated band aid will not prevent the plaster from failing the old remains we once called home, now. Sub Tum Presidium , she heard me. Anyplace East of Berlin will do me just fine when the din in the west knows best.