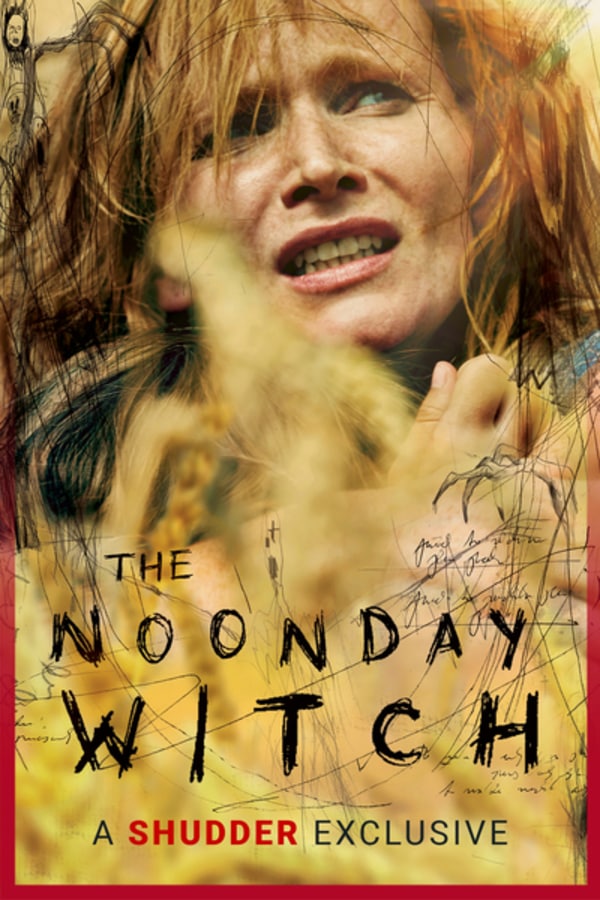 The Noonday Witch
Directed by Jiri Sadek, Matej Chlupacek, Michal Samir
After her husband commits suicide, guilt-ridden Eliska hides what happened from her daughter Anetka and moves them out to a small village in the Czech countryside. When Anetka discovers the truth, it attracts a mythical witch who soon threatens to tear mother from daughter forever. A stunningly shot and severely scary example of the too-rare "Daylight horror" subgenre, NOONDAY WITCH is a must for fans of THE BABADOOK, UNDER THE SHADOW and STILL/BORN.
A mythical witch comes for a widowed mother and her young daughter.
Cast: Anna Geislerová, Karolina Lipowska
Member Reviews
Very much in the vein of The Babadook, in that uses supernatural overtones to explore grief and the stresses of motherhood, this Czech film is beautifully filmed and well-acted.
this is a very beautiful movie. it's definitely scary at times, but i kept waiting for something more. it's more of a supernatural drama. it is slow, but i think it felt extra slow for me because i kept waiting for something that never happened. this is a movie more fit for netflix than what i thought "shudder" was supposed to be.
the cinematics were gorgeous!
This movie had almost the exact same energy as The Babadook, almost down the exact same plot elements, but swapping out the monster. However, the pacing of this movie wasn't as tight, and while the ending was certainly more restrained, it was also fairly lukewarm. A decent movie, but heavier on the family drama and lighter on the scares.
Beautifully shot and intriguing.