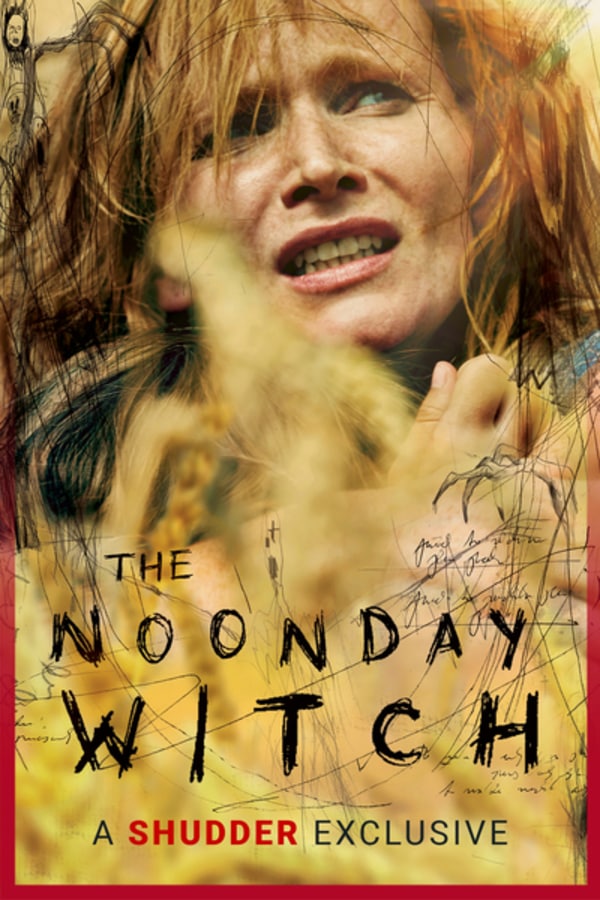 The Noonday Witch
Directed by Jiri Sadek, Matej Chlupacek, Michal Samir
After her husband commits suicide, guilt-ridden Eliska hides what happened from her daughter Anetka and moves them out to a small village in the Czech countryside. When Anetka discovers the truth, it attracts a mythical witch who soon threatens to tear mother from daughter forever. A stunningly shot and severely scary example of the too-rare "Daylight horror" subgenre, NOONDAY WITCH is a must for fans of THE BABADOOK, UNDER THE SHADOW and STILL/BORN.
A mythical witch comes for a widowed mother and her young daughter.
Cast: Anna Geislerová, Karolina Lipowska
Member Reviews
After reading all the reviews, I thought I wouldn't like it, but I was wrong. It got my attention from the very beginning and held it to the end. It's not gory, but it definitely has the atmosphere and tone of a scary movie. I enjoyed it. Thanks Shudder :)
couldnt finish.. and I try to keep an open mind but..geez
This is in no way scary. Don't waste two hours of your life. Watch some Joe Bob instead. 😈
This film is well shot, but tries to be something it's not. It's one of those psychological type horrors that attempts to be very artsy and symbolic driven, Too much so that it becomes really boring and diluted to the point where you just want it to end. Plus the writing in this film is pretty annoying. It doesn't explain itself well and leaves you questioning segments that just don't make much sense. Don't recommend! 2/5
Love when shudder adds some moody cinematic pieces to their mix...