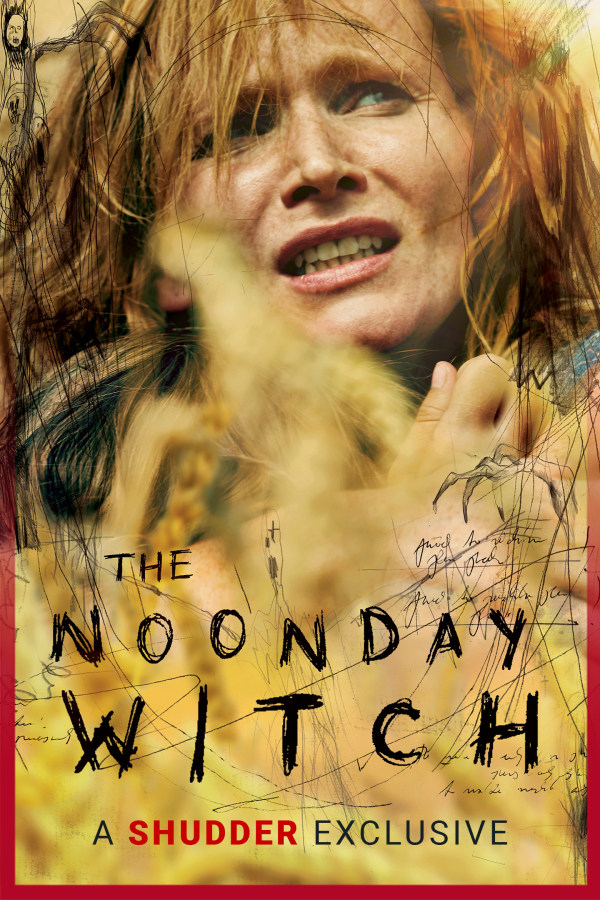 The Noonday Witch
Directed by Jiri Sadek, Matej Chlupacek, Michal Samir
After her husband commits suicide, guilt-ridden Eliska hides what happened from her daughter Anetka and moves them out to a small village in the Czech countryside. When Anetka discovers the truth, it attracts a mythical witch who soon threatens to tear mother from daughter forever. A stunningly shot and severely scary example of the too-rare "Daylight horror" subgenre, NOONDAY WITCH is a must for fans of THE BABADOOK, UNDER THE SHADOW and STILL/BORN.
A mythical witch comes for a widowed mother and her young daughter.
Cast: Anna Geislerova, Karolina Lipowska
Member Reviews
I now know to avoid anything referred to as a "slow burn."
Not bad. I didn't mind that it slow, actually I thought the pace was fine. Beautiful cinematography. Well acted. Good idea. But the plot is a little lacking, and in the end the movie doesn't hold together very well. Quite a few times when you're like, well what was that about? Still, I like foreign films, kind of a glimpse into life outside the little world, if you do too this might be worth it.
It wasn't worth the time to watch. Characters are mesmerizing but plot is 💯 lacking.
So we are just gonna ignore the part where she is washing and her daughter's back with DIRT. Lol🤣💀