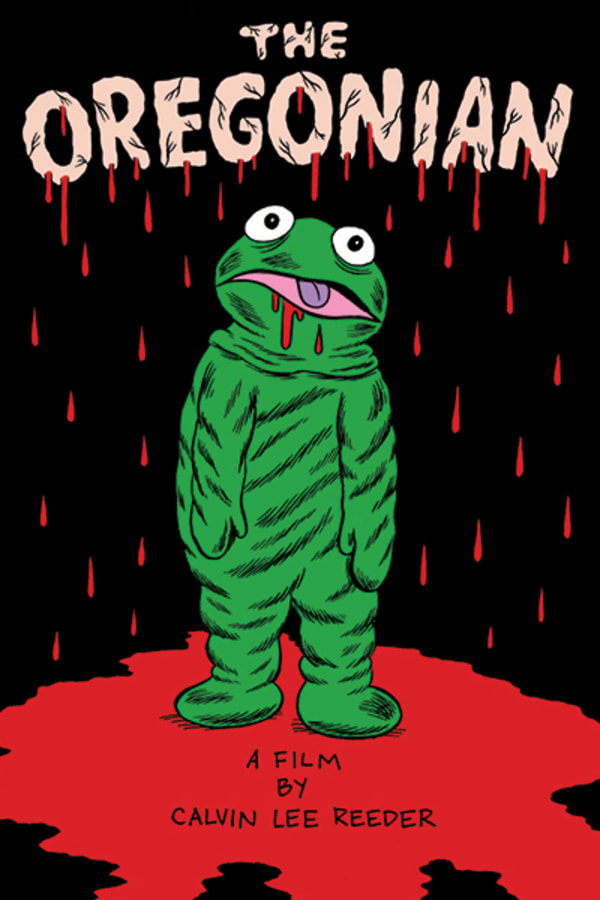 The Oregonian
Directed by Calvin Lee Reeder
After waking up following a car crash, a woman (Lindsey Pulsipher, "True Blood") begins a journey through a surreal and scary forest trying to piece together a past she can't remember. But this is no stroll down the yellow brick road, and the characters she meets along the way are anything but comforting. There's the "Omelette Man", a menacing figure in a frog costume, and the woman's abusive husband. Maybe it's better she doesn't remember what happened before the crash. Calvin Reeder's (V/H/S, THE RAMBLER) creepy debut is a uniquely chilling depiction of a waking nightmare.
An amnesiac wanders through a surreal and scary landscape trying to piece together her past.
Cast: Lindsay Pulsipher, Robert Longstreet, Matt Olsen, Lynne Compton, Barlow Jacobs
Member Reviews
Definitely had a mood and setting that could have worked out if this had any substance
There was some appeal to the weirdness and creepy vibes, but they were handled so poorly as to render the whole ordeal tedious to the point of unwatchable. It feels very much like a student film, a bad one at that. I don't like to point fingers at directors for stealing from other directors, but this movie sure bears a lot of the touchstones of David Lynch's films (except it's not good, of course). It feels like this director is heavily influenced by David Lynch and has not yet found a style of his own. Probably won't.
this film is bizarre. if you love weird artistic films you'll love this movie.
A few creepy moments, some pointless weirdness, a tiny sliver of story, and a whole lot of b roll.