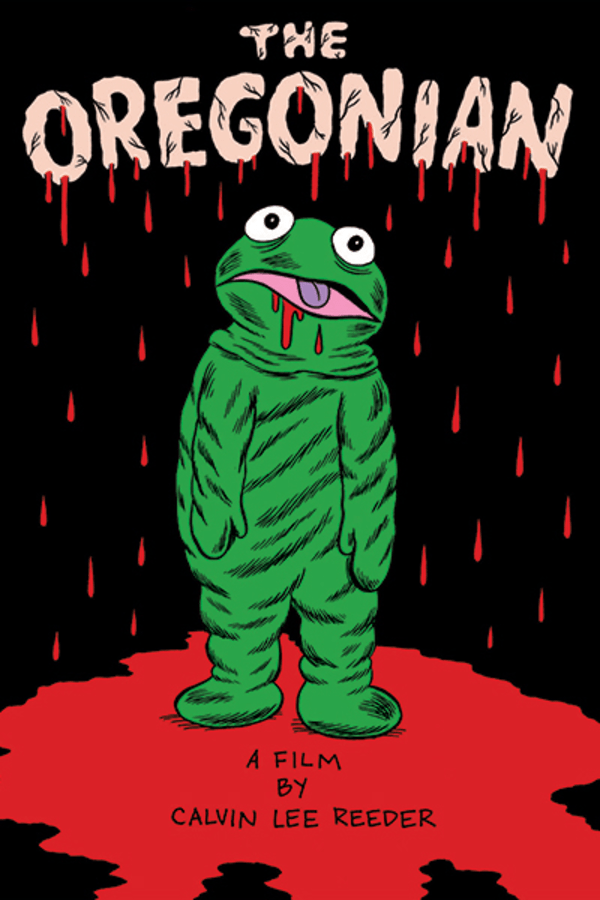 The Oregonian
Directed by Calvin Lee Reeder
After waking up following a car crash, a woman (Lindsey Pulsipher, "True Blood") begins a journey through a surreal and scary forest trying to piece together a past she can't remember. But this is no stroll down the yellow brick road, and the characters she meets along the way are anything but comforting. There's the "Omelette Man", a menacing figure in a frog costume, and the woman's abusive husband. Maybe it's better she doesn't remember what happened before the crash. Calvin Reeder's (V/H/S, THE RAMBLER) creepy debut is a uniquely chilling depiction of a waking nightmare.
An amnesiac wanders through a surreal and scary landscape trying to piece together her past.
Cast: Lindsay Pulsipher, Robert Longstreet, Matt Olsen, Lynne Compton, Barlow Jacobs
Member Reviews
I was weirded out the whole time about the choices the director made but it intrigued me enough to try to find out what was going on. I have a theory, which is that she was being stalked by a creep who was seen by her husband who broke down about it and she didn't even know about it all. He dragged her into the woods where he hurt her and then she was raped by the creep. She was trying to drive, injured, and hit the father and son. The creepy woman and other women laughing are either demons or turned souls. The cowboy guy is a good guy and he's trying to guide her to a better route but in the end, she chooses "hell" or whatever. Idk. Maybe I'm crazy. Either way, some will like it, some will hate it.
I like weird shit, so I'm into it. Heavy debt to David Lynch for sure, though keeping a personal style. If you don't like weird abstract shit, keep moving, you'll hate this.
What a weird f#cked up movie. Loved it
Really great if you're into arthouse & dream state horror. Really interesting visuals.
No story, decent visuals, atrocious sound quality