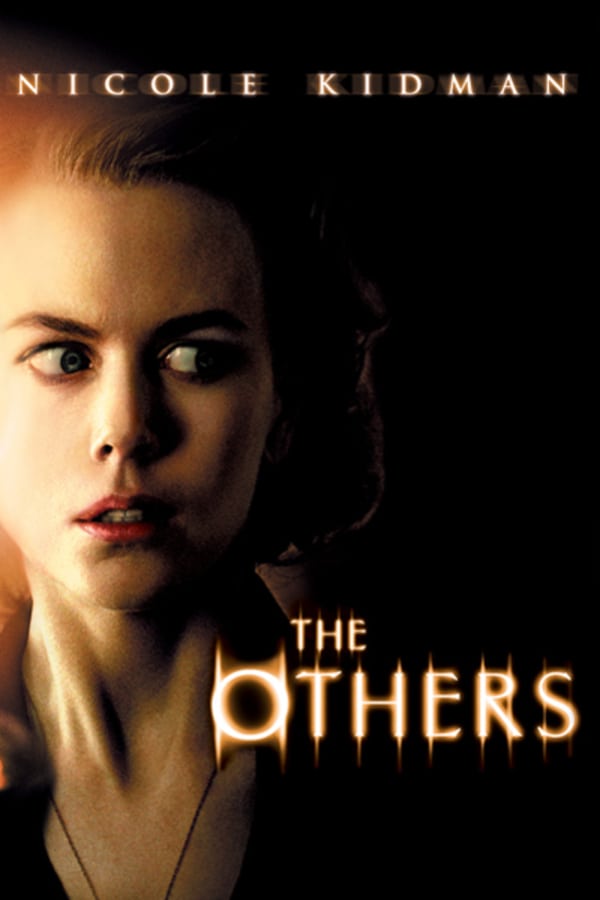 The Others
Directed by Alejandro Amenábar
While awaiting her husband's return from war, Grace and her two young children live an unusually isolated existence behind the locked doors and drawn curtains of a secluded island mansion. Then, after three mysterious servants arrive and it becomes chillingly clear that there is far more to this house than can be seen, Grace finds herself in a terrifying fight to save her children and keep her sanity!
In this haunted essential, Grace and her children live in isolation in a frightening mansion.
Cast: Nicole Kidman, Christopher Eccleston, Elaine Cassidy
Member Reviews
Haven't watched in 10+ years. Still great!
I watch it whenever I can...Nicole should have received an Oscar.
Nicole Kidman - need I say more? It is slow though, so if you don't want a slow, atmospheric watch, look elsewhere.
Nicole Kidman should have gotten an Oscar for this film.
love this movie! saw this in the theatre when it came out. loved it then, love it now! they dont have this on netflix so i am so thankful for this app! thanks youtubes Rob Dyke (cant remember his new name/handle) for originally pointing me to the Shudder app!