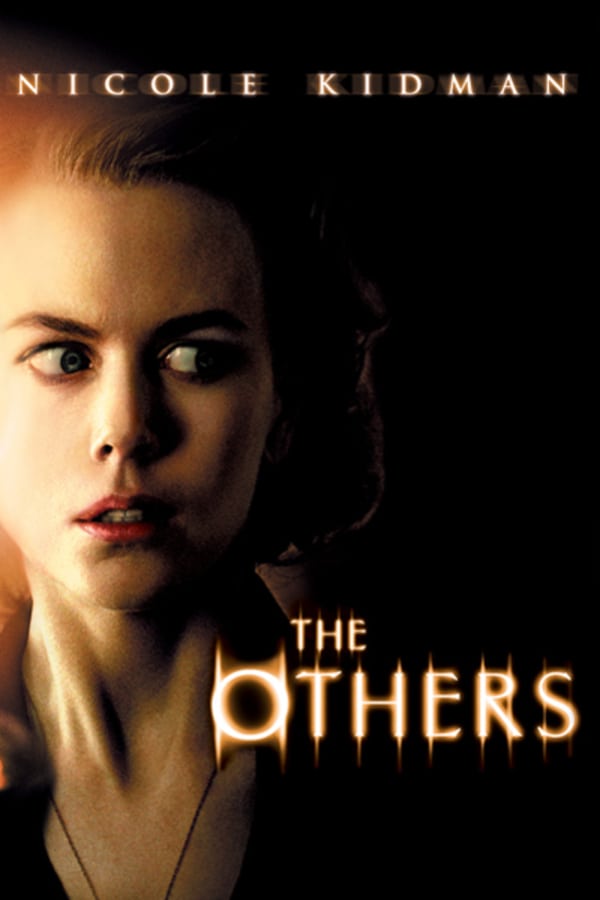 The Others
Directed by Alejandro Amenábar
While awaiting her husband's return from war, Grace and her two young children live an unusually isolated existence behind the locked doors and drawn curtains of a secluded island mansion. Then, after three mysterious servants arrive and it becomes chillingly clear that there is far more to this house than can be seen, Grace finds herself in a terrifying fight to save her children and keep her sanity!
In this haunted essential, Grace and her children live in isolation in a frightening mansion.
Cast: Nicole Kidman, Christopher Eccleston, Elaine Cassidy
Member Reviews
This will remain one of my favorites!
I predicted how this movie was going to end within the first 20 minutes. As soon as I saw those kids and the maids, I knew what was coming. Actually, I was a little surprised that I was so right about what was going to happen. I know this movie was going for a kind of "Shudder Island" sort of eerie twist feeling to it. Despite being predictable (maybe because I've seen way too many of these movies by this point), it's still a very enjoyable ride to go through. Nicole Kidman's performance is absolutely excellent in this movie. The settings are believable and perfectly eerie. As far as mainstream big budget star-studded horror movies go, this one is quite good.
Perfect good old fashioned ghost story. Not to mention Nicole Kidman. Need I say more?