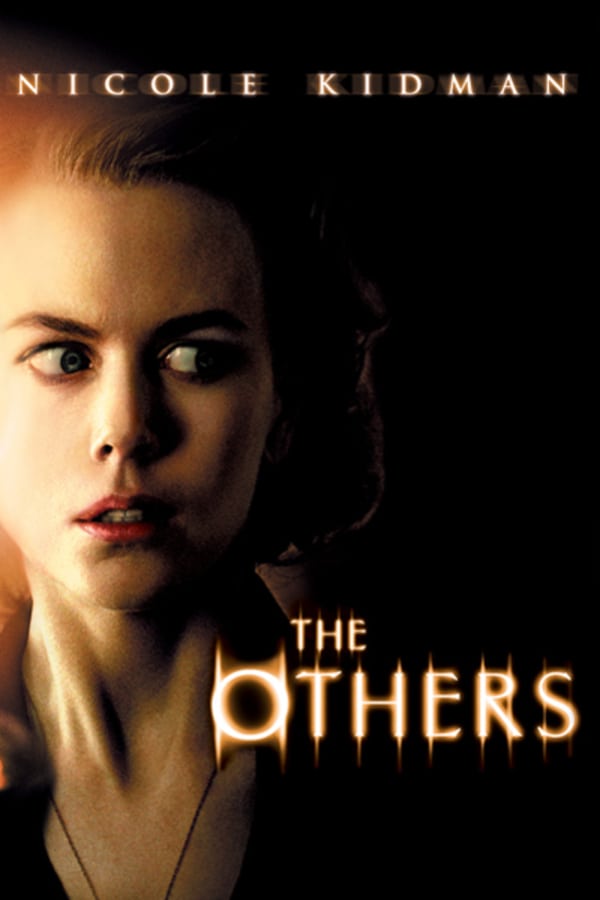 The Others
Directed by Alejandro Amenábar
While awaiting her husband's return from war, Grace and her two young children live an unusually isolated existence behind the locked doors and drawn curtains of a secluded island mansion. Then, after three mysterious servants arrive and it becomes chillingly clear that there is far more to this house than can be seen, Grace finds herself in a terrifying fight to save her children and keep her sanity!
In this haunted essential, Grace and her children live in isolation in a frightening mansion.
Cast: Nicole Kidman, Christopher Eccleston, Elaine Cassidy
Member Reviews
A true spooky ghost story that every horror fan should see🐺
Ive seen this a number of times.....never gets old. Really Good!!!
A good slow burner that's worth multiple viewings; you'll interpret things differently after knowing the ending. Beautiful cinematography and lighting. Nicole Kidman plays a great demented mother.
I absolutely LOVE this movie!!! It has been one of my favorite films since it came out.
like this one. first time i saw it years ago, thought the ending was good.