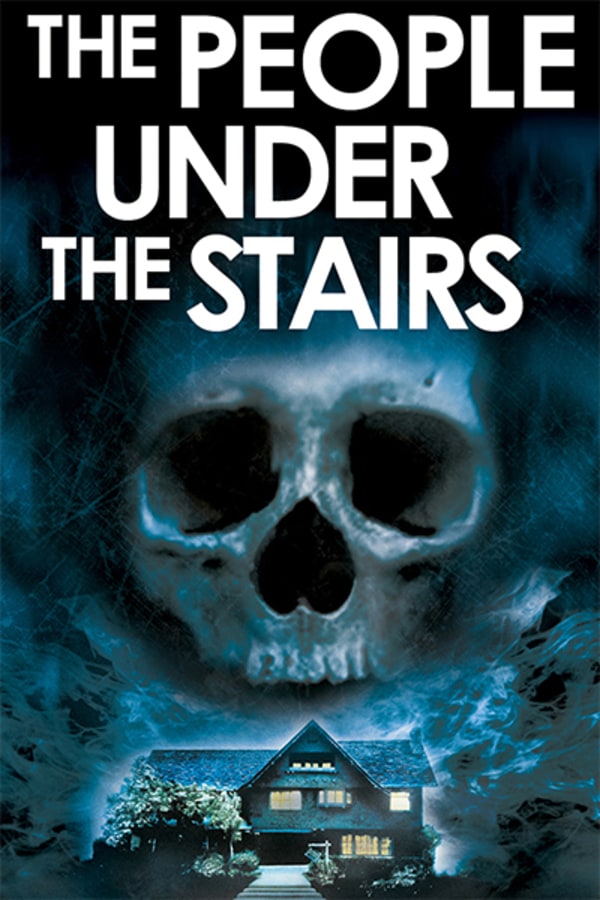 The People Under the Stairs
Directed by Wes Craven
With hopes of stealing a stash of gold, Fool (Brandon Quintin Adams), a black 13-year-old breaks into his landlords' creepy house with two friends. Things soon go terribly wrong as the trio finds they can't get out! Soon, the landlords (Everett McGill and Wendy Robie) return, and Fool and his friends uncover a horrible secret: cages of deformed children kept in captivity under the stairs! King of Horror Wes Craven delivers a freaky, fun, socially savvy scare in this 90s gem.
A young boy is trapped in a nightmarish home full in Wes Craven's 90s gem.
Cast: Brandon Adams, Ving Rhames, Everett McGill, Wendy Robie, A J Langer
Member Reviews
Burn in hell for gettin loose! And burn in hell for showin the way!
one of Wes Craven's greatest films
I can't believe I've never heard of this! I loved it!
Creepy classic! The relationship/acting between "woman" and "man" is phenomenal. You're truly convinced they're an incestuous maniac family.