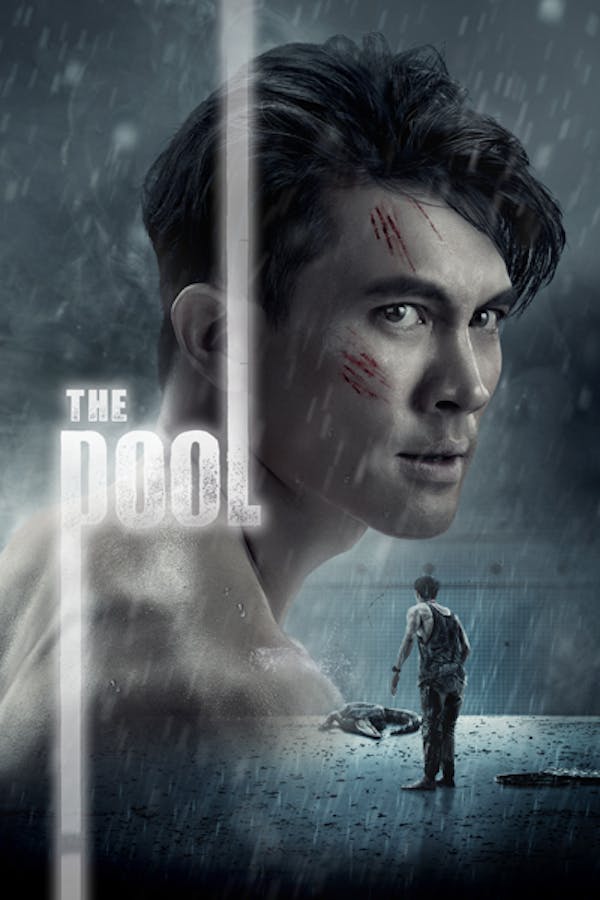 The Pool
Directed by Ping Lumprapleng
Left alone to clean up a 6-meter deep deserted pool, Day falls asleep on an inflatable raft. When he wakes, the water level has sunk so low that he can't climb out on his own. Stuck in the pool, Day screams for help, but the only thing that hears him is a creature from a nearby crocodile farm.
A young man is stranded in an impossibly deep pool... with a crocodile.
Cast: Teeradet Wongpuapan, Ratnamon Ratchiratham
Member Reviews
This movie kept me on the edge of my seat the entire time. A simple concept, but very well executed with enough crazy moments to keep you interested until the end.
It wasn't to bad. Worth watching once, but I'd never watch it again.
You can do much worse but this is a disappointingly braindead thriller, a waste of a great concept. The worst part is there are some really great scenes and moments but they're surrounded by mediocrity
Excellent. If you liked "12 Feet Deep" or "Open Water 2: Adrift" or "Crawl", you will definitely like this. It has subtitles, but that's not much of an issue in a film which isn't dialogue heavy. The Pool is well worth a watch.
Ridiculously cheesy, terrible cgi and most of all entertaining