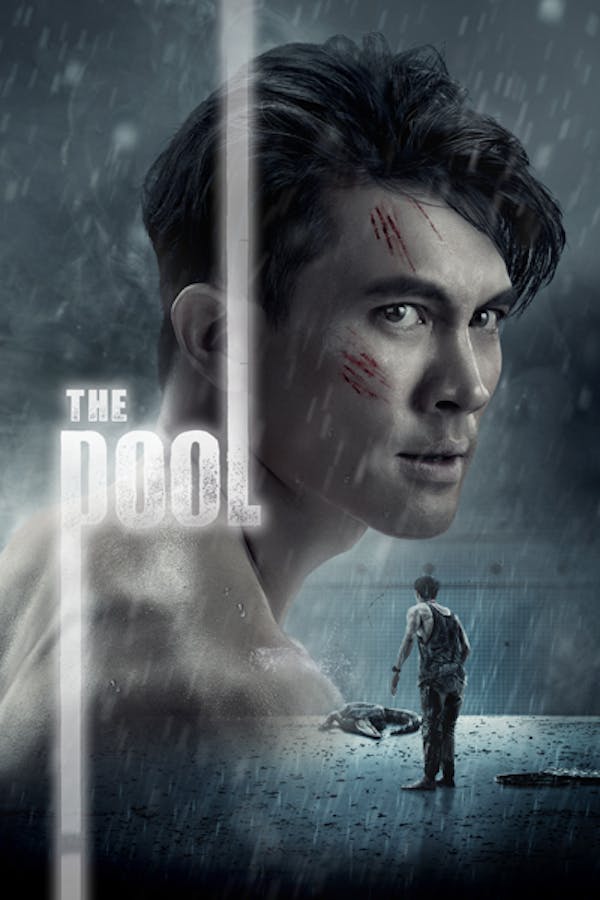 The Pool
Directed by Ping Lumprapleng
Left alone to clean up a 6-meter deep deserted pool, Day falls asleep on an inflatable raft. When he wakes, the water level has sunk so low that he can't climb out on his own. Stuck in the pool, Day screams for help, but the only thing that hears him is a creature from a nearby crocodile farm.
A young man is stranded in an impossibly deep pool... with a crocodile.
Cast: Teeradet Wongpuapan, Ratnamon Ratchiratham
Member Reviews
I know I'm in the minority, but being a fan of animal and creature horror, but I thought this was very well done. The CGI could be better, but the storyline was decent and gripping and the crocodiles actions didn't seem either overly intelligent or aggressive. The main actor and actress were quite good and I felt very empathetic with them despite not speaking their language and having to read subtitles.
I never knew what was going to happen next, everything was so dramatic. I loved it.
amazing movie! made me cry, cringe and had my heart stop a few times. definitely a must watch.
I loved it, it was kinda crazy but def could happen , prob won't tho.. I cried at the ending happy and sad ..... very thrilling kept me like wtf the whole time ..I would recommend