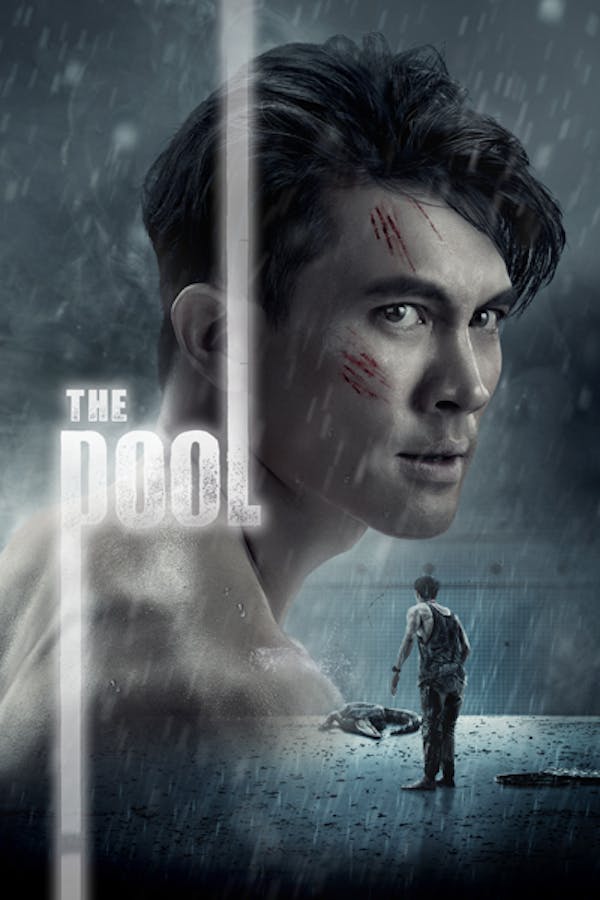 The Pool
Directed by Ping Lumprapleng
Left alone to clean up a 6-meter deep deserted pool, Day falls asleep on an inflatable raft. When he wakes, the water level has sunk so low that he can't climb out on his own. Stuck in the pool, Day screams for help, but the only thing that hears him is a creature from a nearby crocodile farm.
A young man is stranded in an impossibly deep pool... with a crocodile.
Cast: Teeradet Wongpuapan, Ratnamon Ratchiratham
Member Reviews
One of the most wonderful unintentional black comedies I have ever seen. There were occasional lulls, but I laughed hysterically throughout much of the movie. Even the end credits provided a giggle.
main caracters r the bad peopl
Didn't expect it to be as good as it was. Your classic tense 'trapped by a nasty thing' type film. Good fun.
How dare no one talk about the poor poor dog. Why did he have to die. That poor animal. Whyyyyyyyyyyyyyyyyyyyyyyyyyyyyyyyyyyyyyyyyyyyyyyyyyyy! Why didn't the girl just kept her head up to breath air. She could've not passed out. Who sleeps on the job??? Who sleeps when a pool is loosing water. What an idiot!
I could bear with it to about two thirds of the way, but then gave up.