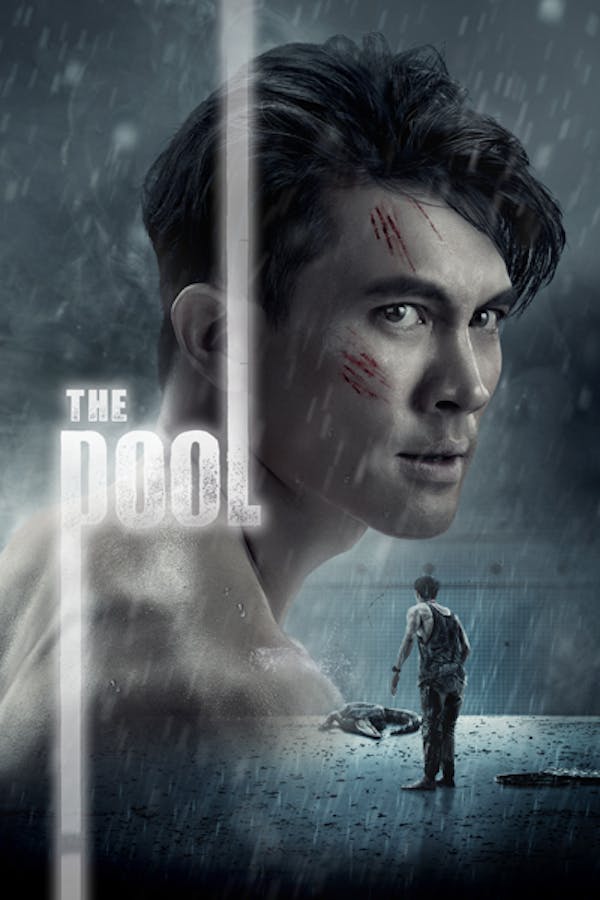 The Pool
Directed by Ping Lumprapleng
Left alone to clean up a 6-meter deep deserted pool, Day falls asleep on an inflatable raft. When he wakes, the water level has sunk so low that he can't climb out on his own. Stuck in the pool, Day screams for help, but the only thing that hears him is a creature from a nearby crocodile farm.
A young man is stranded in an impossibly deep pool... with a crocodile.
Cast: Teeradet Wongpuapan, Ratnamon Ratchiratham
Member Reviews
It's a unique premise but you just have to dispend your disbelief and enjoy the ride. I thought of like 6 solid ways to escape the situation and it drove me nuts.
How does this have four skulls??? It's awful, the cgi croc looks terrible and the whole film feels weak and unfinished, fantastic premise but doesn't pull it off.
Wanted to enjoy it but found it to be a pretty tedious watch
Clever movie, I believe that everyone is forgetting that the dog was trained to jump with the whistle.