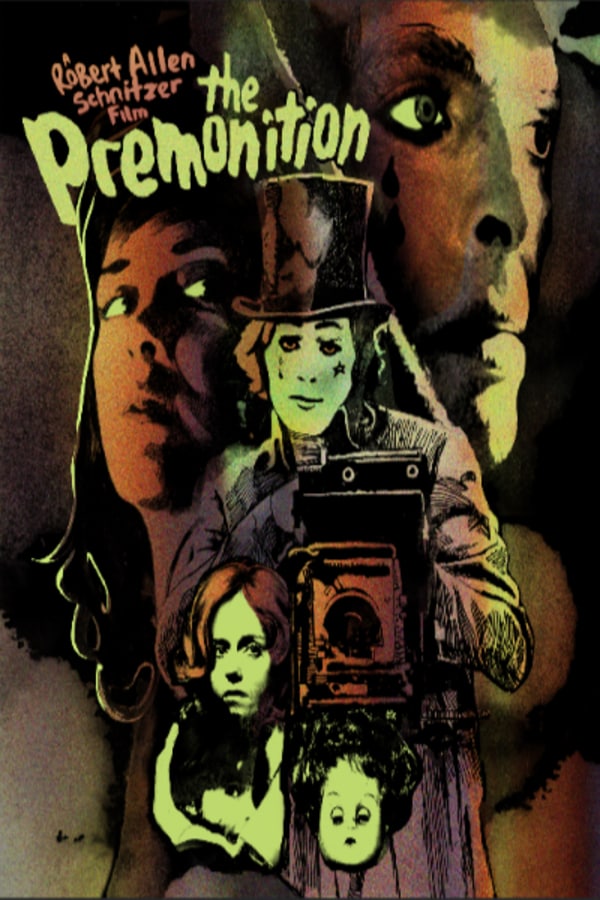 The Premonition
Directed by Robert Allen Schnitzer
When a woman tries to kidnap her daughter, the girl's foster mom begins having horrific visions. Unable to deny that his wife's premonitions are real, her husband turns to a parapsychologist for help. Together, they must solve the metaphysical mystery and save the young girl from a tragic fate. Drawing on a fascination with New Age mysticism, director Robert Allen Schnitzer crafted this dreamlike chiller, as genuinely scary as the similarly themed classics DON'T LOOK NOW, THE BROOD and LET'S SCARE JESSICA TO DEATH. Virtually unknown today, it's ripe for rediscovery.
When a woman tries to kidnap her daughter, the girl's foster mom suffers horrific visions.
Cast: Sharon Farrell, Edward Bell, Ellen Barber, Richard Lynch
Member Reviews
Always love 1970s weirdness.
The acting was fine here and the movie was well shot. I just personally found this to be boring. I was waiting for something exciting to happen but it never did.
Timeless classic well written you'll never see anything of this magnitude again I enjoyed this film very much and toward the end i seem to remeber seeing it many years ago.
I don't know why people write bad reviews. It was pretty good
The Premonition did not work for me. Richard Lynchs performance was fine as ever, but I blame the script. Drab and slow-moving.