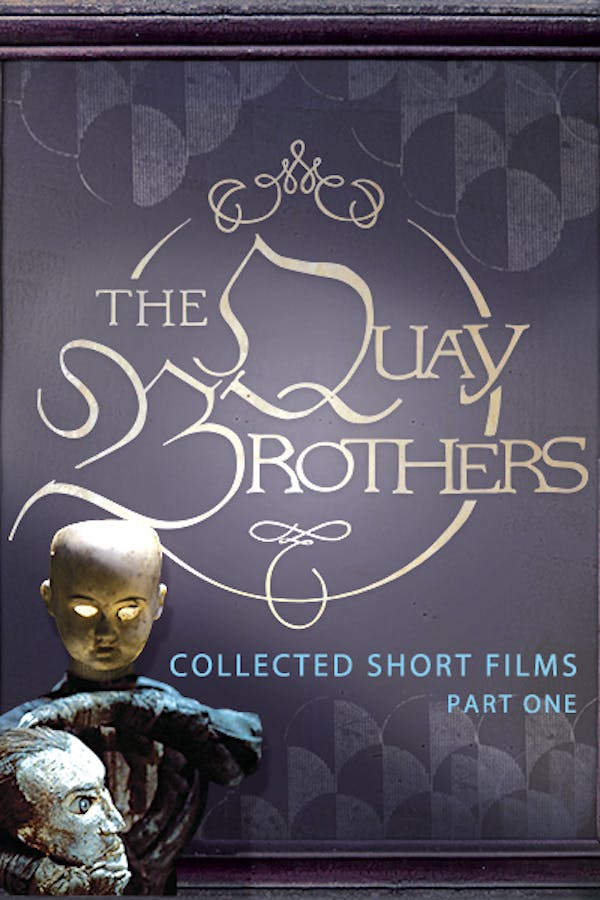 The Quay Brothers: Collected Short Films Part 1
Directed by Quay Brothers
Since the late 1970s, identical twins Stephen and Timothy Quay have been creating their unique blend of dazzling, nightmarish puppetry and stop-motion animation, and have, in the process, spawned an enormous cult following. They are masters of miniaturization and on their tiny sets have created an unforgettable world, suggestive of a landscape of long-repressed childhood dreams. Part I of their Collected Short Films includes IN ABSENTIA, REHEARSALS FOR EXTINCT ANATOMIES, STREET OF CROCODILES and THE COMB (FROM THE MUSEUMS OF SLEEP).
See the dazzling, nightmarish work of puppet and animation masters, The Quay Brothers.
Member Reviews
True masters of their art. Dark and twisted and dreamlike. Hugely influential (and also reverential to their own influences like Švankmajer). Nightmare visionaries.
Not my kind of thing. But beautiful and skilled.
i would like to see more stories and tales and short film . i really enjoy them. creep show tv show i like lots. i want more them.
Too slow-moving. Boring. Waste of time.