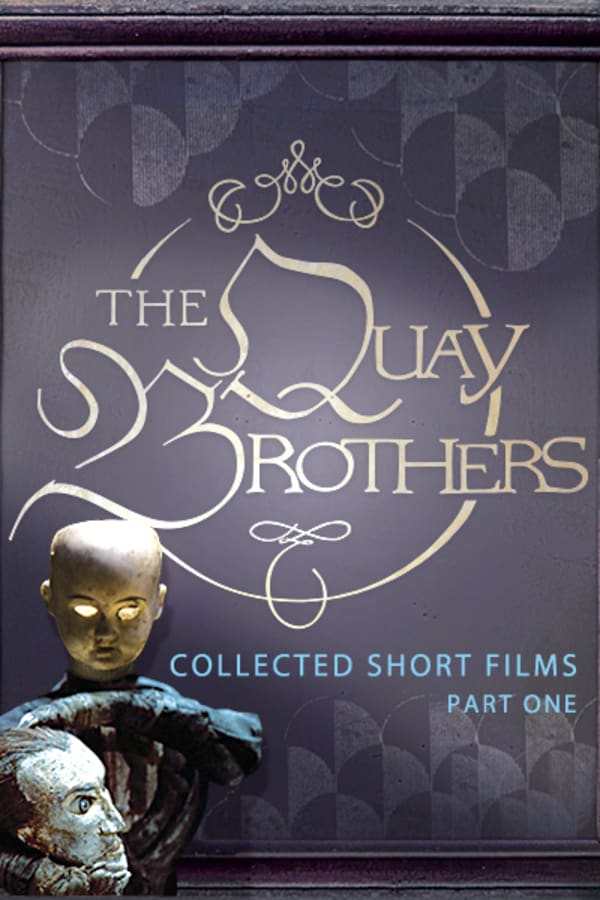 The Quay Brothers: Collected Short Films Part 1
Directed by Quay Brothers
Since the late 1970s, identical twins Stephen and Timothy Quay have been creating their unique blend of dazzling, nightmarish puppetry and stop-motion animation, and have, in the process, spawned an enormous cult following. They are masters of miniaturization and on their tiny sets have created an unforgettable world, suggestive of a landscape of long-repressed childhood dreams. Part I of their Collected Short Films includes IN ABSENTIA, REHEARSALS FOR EXTINCT ANATOMIES, STREET OF CROCODILES and THE COMB (FROM THE MUSEUMS OF SLEEP).
See the dazzling, nightmarish work of puppet and animation masters, The Quay Brothers.
Member Reviews
I think we just watched the Original Ring footage and we're all going to die after a phone call lol!!
I understood everything in all of the stories. I am smart.
I found myself frustrated with my inability to comprehend the symbolism in each story. Some had an explanation at the end which helped, but I felt cheated that only with help could I understand the meanings. If I had to say which short was my favourite, I'd say the last one was the only one I could even hope to interpret into something comprehensible to me, albeit vague. Weird sums it up.
This is absolutely any example of an "art house film" you have seen referenced in other movies and television. Personally, I quite liked the grainy, black and white, string of vague images set to the ominous sounds of Buddhist throat singing. THIS WOULD BE GREAT AS A BACKGROUND FOR PARTIES.
if I could give zero skulls I would👎