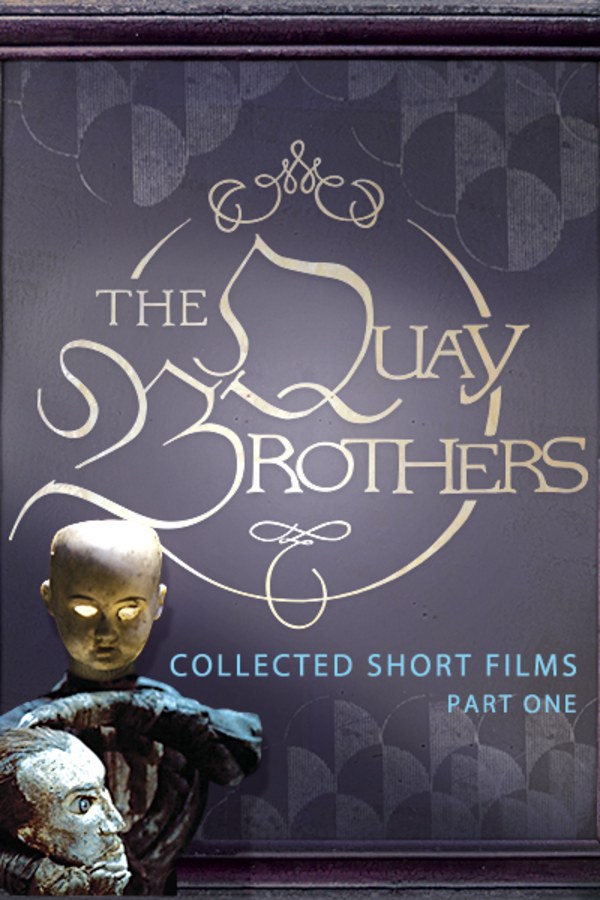 The Quay Brothers: Collected Short Films Part 1
Directed by Quay Brothers
Since the late 1970s, identical twins Stephen and Timothy Quay have been creating their unique blend of dazzling, nightmarish puppetry and stop-motion animation, and have, in the process, spawned an enormous cult following. They are masters of miniaturization and on their tiny sets have created an unforgettable world, suggestive of a landscape of long-repressed childhood dreams. Part I of their Collected Short Films includes IN ABSENTIA, REHEARSALS FOR EXTINCT ANATOMIES, STREET OF CROCODILES and THE COMB (FROM THE MUSEUMS OF SLEEP).
See the dazzling, nightmarish work of puppet and animation masters, The Quay Brothers.
Member Reviews
someone wrote "bad tool video" lol. Whoever did the tool videos were influenced by these guys if not completely stealing the style entirely
Past the opening segment, this is really good.
Excellent. Artwork. Very creepy!
First 30 minutes are straight crap, just close ups of windows and dirty hands and stuff. Gets somewhat interesting at 35 minutes, has a nightmare before christmas/The Ring tape feel to it. Skipped through most of it...
Not worth watching i couldn't even understand this awe full movie