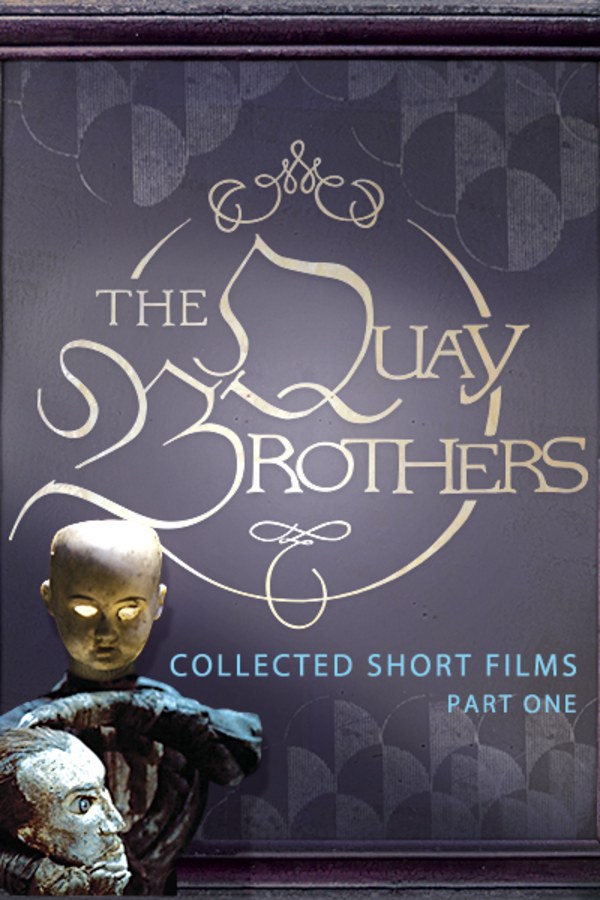 The Quay Brothers: Collected Short Films Part 1
Directed by Quay Brothers
Since the late 1970s, identical twins Stephen and Timothy Quay have been creating their unique blend of dazzling, nightmarish puppetry and stop-motion animation, and have, in the process, spawned an enormous cult following. They are masters of miniaturization and on their tiny sets have created an unforgettable world, suggestive of a landscape of long-repressed childhood dreams. Part I of their Collected Short Films includes IN ABSENTIA, REHEARSALS FOR EXTINCT ANATOMIES, STREET OF CROCODILES and THE COMB (FROM THE MUSEUMS OF SLEEP).
See the dazzling, nightmarish work of puppet and animation masters, The Quay Brothers.
Member Reviews
Reading the comment section here makes me realize horror fans aren't the smartest
Gave up after 28 minutes of "oh, look how clever" cinematography with no discernible point.
Brilliant. If you are unfamiliar with these guys I'd recommend starting with Street of Crocodiles around the 34:40 mark.
someone wrote "bad tool video" lol. Whoever did the tool videos were influenced by these guys if not completely stealing the style entirely