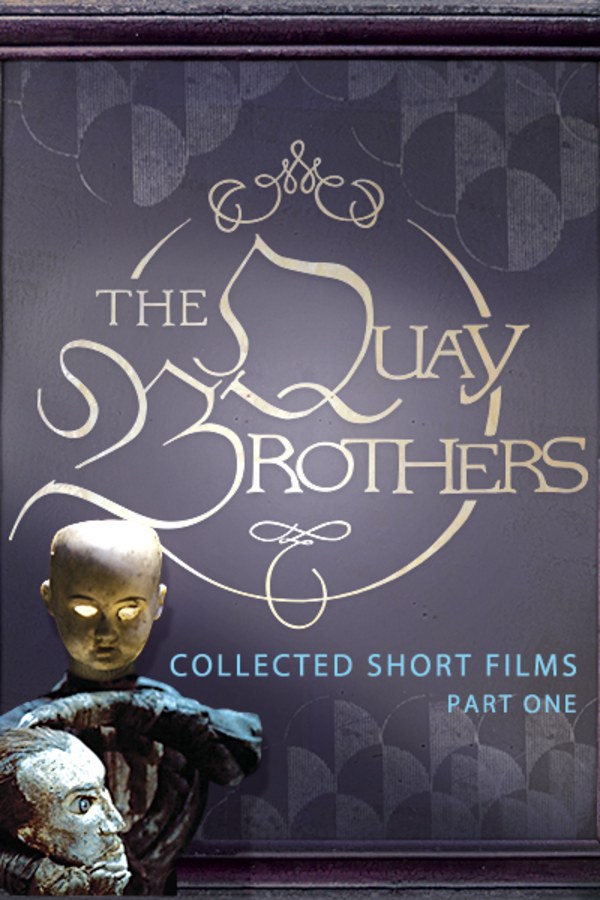 The Quay Brothers: Collected Short Films Part 1
Directed by Quay Brothers
Since the late 1970s, identical twins Stephen and Timothy Quay have been creating their unique blend of dazzling, nightmarish puppetry and stop-motion animation, and have, in the process, spawned an enormous cult following. They are masters of miniaturization and on their tiny sets have created an unforgettable world, suggestive of a landscape of long-repressed childhood dreams. Part I of their Collected Short Films includes IN ABSENTIA, REHEARSALS FOR EXTINCT ANATOMIES, STREET OF CROCODILES and THE COMB (FROM THE MUSEUMS OF SLEEP).
See the dazzling, nightmarish work of puppet and animation masters, The Quay Brothers.
Member Reviews
I'll watch movies on my phone in my bed before I go to sleep. TMI, I know, but this was definitely the wrong movie for that. I felt like I was hanging out on a wonderfully imaginative movie set waiting for somebody to yell "Action!" I can't really give it a fair rating. I'll bet in a movie theater it's a whole different experience.
anyone else feel like they're gonna die in 7 days???
I agree with the other reviews that stated "you either love it or hate it". A very visual / artsy film but did not do it for me. Give it a shot, if after a couple of minutes it hasn`t pulled you in , move on.
Just another artsy short film collection with no scares.