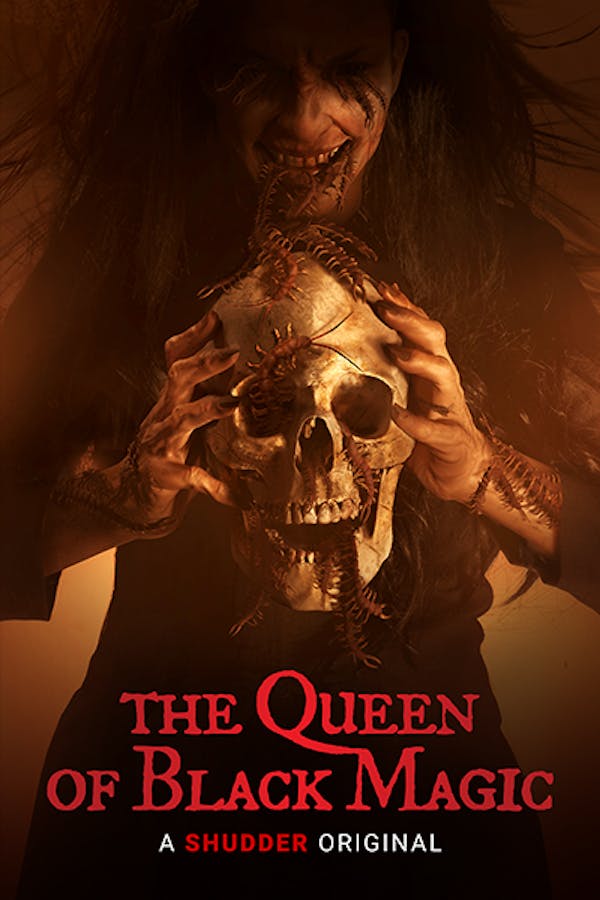 The Queen of Black Magic
Directed by Kimo Stamboel
In this terrifying tale of buried secrets and supernatural revenge, a man brings his family to the rural orphanage where he was raised. Once there, sinister, terrifying events bring the orphanage's dark history to light. From Kimo Stamboel and Joko Anwar, two of Indonesia's modern masters of horror. A SHUDDER ORIGINAL.
At a rural orphanage, a supernatural nightmare brings dark secrets to light.
Cast: Ario Bayu, Hannah Al Rashid, Adhisty Zara
Member Reviews
Yeah watch the original way more entertaining. This felt like a waste of my time and I'm drunk. Coupla cool bits but I'm surprised I didn't fall asleep.
I loved it. This is a great movie that plays up classic horror tropes by pushing them into the 21st century. Highly recommend.
Really fun, great acting and a compelling story. I thought the scares were actually very good and enjoyed this a lot, if the ending had been just slightly better it would have had 5 stars but still a solid horror movie if you want a bit of camp and lots of gore.
This movie is fucking terrifying. It had such a great flow of constant anxiety and tension...with NO JUMP SCARES!!! Yay! Amazing new horror from Indonesia