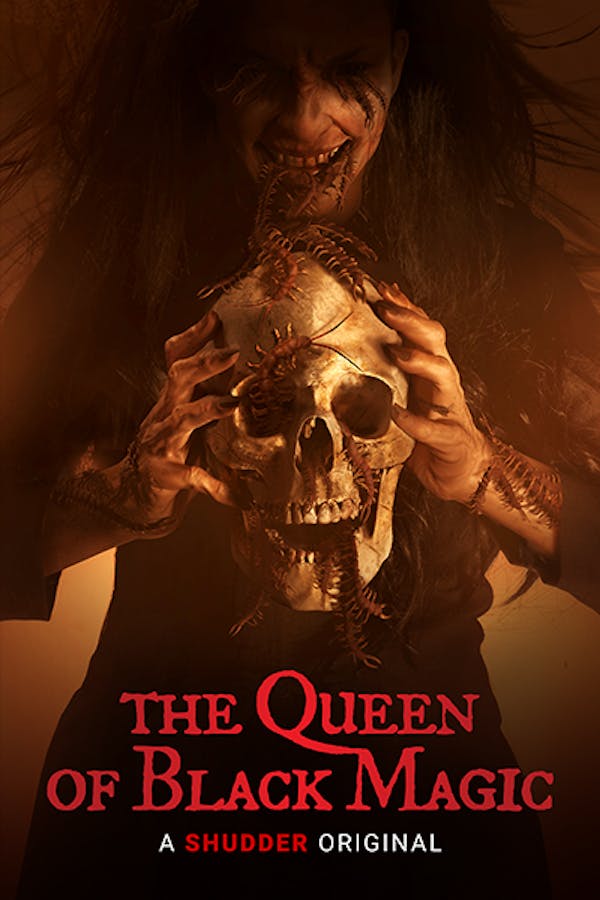 The Queen of Black Magic
Directed by Kimo Stamboel
In this terrifying tale of buried secrets and supernatural revenge, a man brings his family to the rural orphanage where he was raised. Once there, sinister, terrifying events bring the orphanage's dark history to light. From Kimo Stamboel and Joko Anwar, two of Indonesia's modern masters of horror. A SHUDDER ORIGINAL.
At a rural orphanage, a supernatural nightmare brings dark secrets to light.
Cast: Ario Bayu, Hannah Al Rashid, Adhisty Zara
Member Reviews
Some truly brutal scenes in this impressive horror.
having to read the subtitles made it a bit less boring. had a laugh in a few places. it passed the time
It was okay. Took awhile to get some action.
Outstanding. Indonesian horror continues to impress. Great acting too.