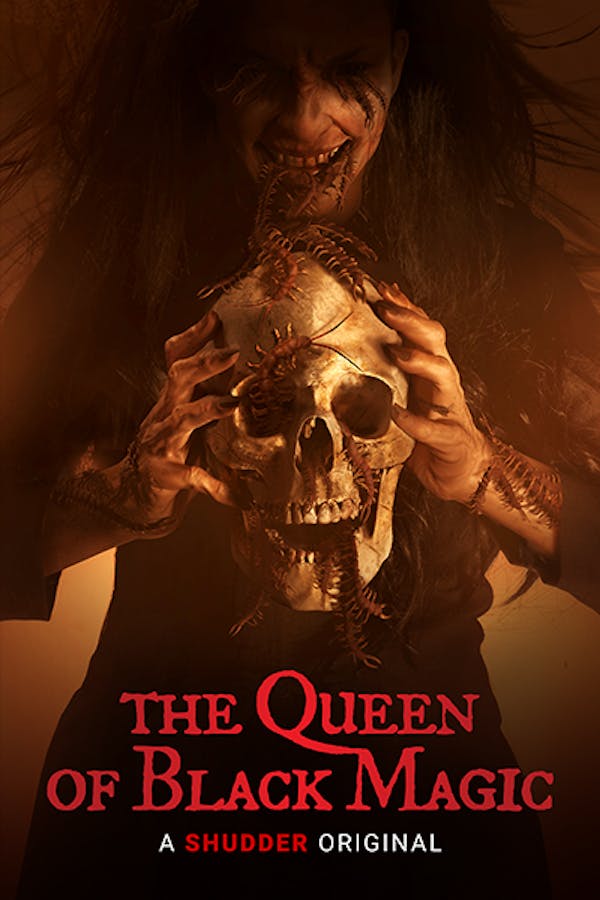 The Queen of Black Magic
Directed by Kimo Stamboel
In this terrifying tale of buried secrets and supernatural revenge, a man brings his family to the rural orphanage where he was raised. Once there, sinister, terrifying events bring the orphanage's dark history to light. From Kimo Stamboel and Joko Anwar, two of Indonesia's modern masters of horror. A SHUDDER ORIGINAL.
At a rural orphanage, a supernatural nightmare brings dark secrets to light.
Cast: Ario Bayu, Hannah Al Rashid, Adhisty Zara
Member Reviews
Good story, atmosphere, special effects...
Phenomenal. Riveting from start to finish. Stop reading go watch it NOW!!
Three men who grew up in a rural orphanage, along with their significant others and children, return to said orphanage to say goodbye to the dying man who ran the place. Of course there's a story of demons and curses that one of the orphans tells to frighten a little boy--but the truth of the orphanage, the dying man, and the three men are linked in a way that brings terrible retribution to every person in the film (whether they were involved in nefarious goings-on at the orphanage or not). Good special effects make for some cringe-worthy moments, and as this film really gets going it tosses in a little bit of everything for a bat-shit crazy, off-the-rails climax. And since it's Indonesian you know there are centipedes aplenty! Definitely worth watching!