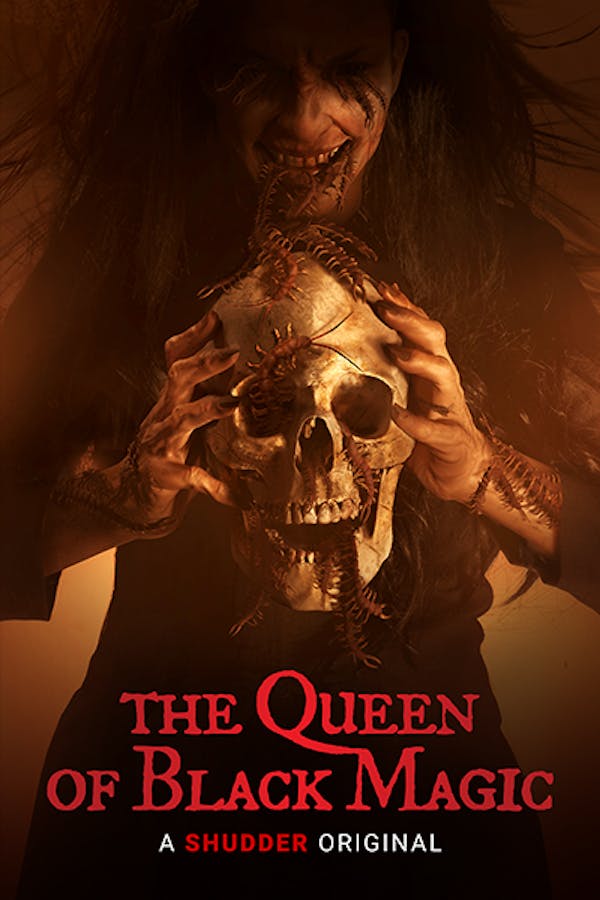 The Queen of Black Magic
Directed by Kimo Stamboel
In this terrifying tale of buried secrets and supernatural revenge, a man brings his family to the rural orphanage where he was raised. Once there, sinister, terrifying events bring the orphanage's dark history to light. From Kimo Stamboel and Joko Anwar, two of Indonesia's modern masters of horror. A SHUDDER ORIGINAL.
At a rural orphanage, a supernatural nightmare brings dark secrets to light.
Cast: Ario Bayu, Hannah Al Rashid, Adhisty Zara
Member Reviews
Great story and holds up throughout the film. Gruesome scenes. Entertaining.
Had a blast watching this one. The effects and kills in this were great! The story was engaging and the pacing felt just right.
Wow this movie was so good!! I was so scared and the graphics we so real, gory, and disturbing! I would absolutely recommend this movie.
it was a little all over the place and the antagonist didnt work... good job on many other aspects.
I enjoyed It, worth a watch.