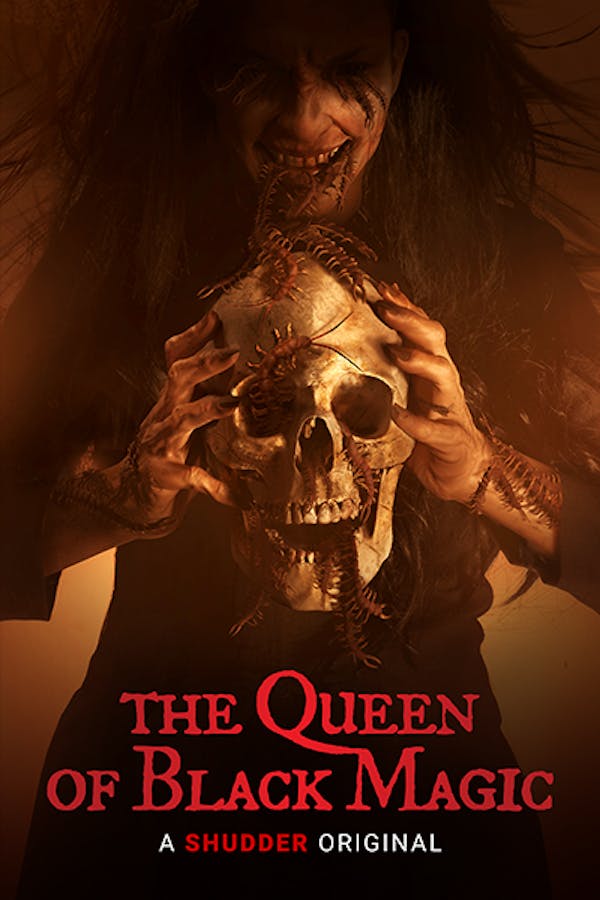 The Queen of Black Magic
Directed by Kimo Stamboel
In this terrifying tale of buried secrets and supernatural revenge, a man brings his family to the rural orphanage where he was raised. Once there, sinister, terrifying events bring the orphanage's dark history to light. From Kimo Stamboel and Joko Anwar, two of Indonesia's modern masters of horror. A SHUDDER ORIGINAL.
At a rural orphanage, a supernatural nightmare brings dark secrets to light.
Cast: Ario Bayu, Hannah Al Rashid, Adhisty Zara
Member Reviews
A very good, genuinely scary horror. The very ending was a little too straight forward but overall, this is horror at its finest.
i can't believe how good a movie can be that ain't even in English the effects are so good i have found my new favorite app for horror thank you shudder i just might have nightmares!!!! i have seen just about any scary movie that there is or have been made so i thought until i found shudder. ANOTHER AWESOME MOVIE.,
man i never knew how good movies made like this are so good even tho its not in English the effects they put into them have blown my mind i just might have nightmares now . ANOTHER AWESOME SCARY MOVIE THANK YOU SHUDDER I HAVE FOUND MY FAVORITE NEW APP FOR HORROR
Hard to beat a good Witch movie!