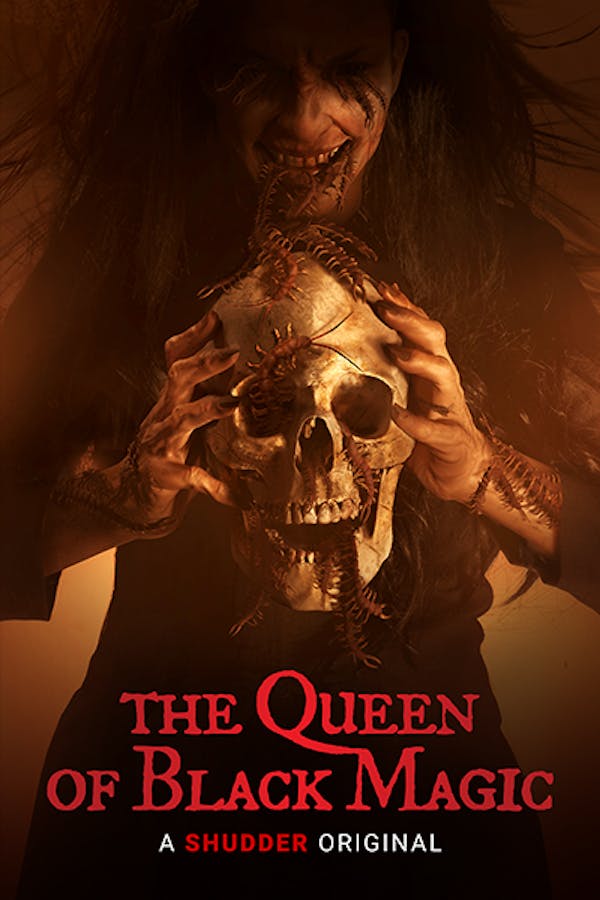 The Queen of Black Magic
Directed by Kimo Stamboel
In this terrifying tale of buried secrets and supernatural revenge, a man brings his family to the rural orphanage where he was raised. Once there, sinister, terrifying events bring the orphanage's dark history to light. From Kimo Stamboel and Joko Anwar, two of Indonesia's modern masters of horror. A SHUDDER ORIGINAL.
At a rural orphanage, a supernatural nightmare brings dark secrets to light.
Cast: Ario Bayu, Hannah Al Rashid, Adhisty Zara
Member Reviews
I watched it on my PHONE and I was enthralled. Do you know how hard it is to watch movies on your phone?? Well worth it. Highly recommend.
I don't want to give a low rating because I wasn't able to even open the film. Error message said I don't have permission….. I'm new to shudder so I don't know if this is a thing or just a glitch on this film specifically.