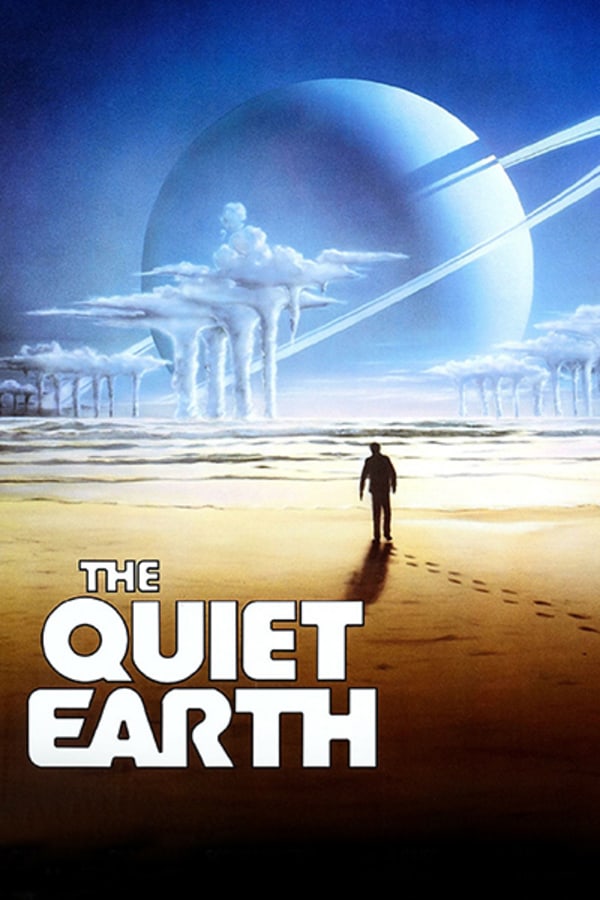 The Quiet Earth
Directed by Geoff Murphy
Zac Hobson (Bruno Lawrence, As Time Goes By), a scientist working on a pioneering energy project, wakes up one morning to find that the technology has malfunctioned, leaving him as seemingly the only man left on earth. As Zac wanders the deserted city of Hamilton, New Zealand, hoping to find some remnant of life besides himself, his mind begins to disintegrate until fantasy and reality blur together in a heady, terrifying cocktail.
A scientist is seemingly the only man left on earth in this eerie, essential vision of the post-apocalypse.
Cast: Bruno Lawrence, Alison Routledge, Pete Smith
Member Reviews
Without intending to, I think I may have discovered the inspiration for Quantum Leap. That ending freeze frame is just screaming for an "Oh boy!" Pretty solid 'last people on Earth' style post-apocalypse movie. I'd say it gives up on following the lone survivor too quickly, but then again all of them do.
I think it's entertaining, but it's like watching two short movies consecutively. There's a distinct break, not only in plot but in intent, focus, and tone. I liked the first half more. It's not my favorite thing ever but still a special little film worth watching.
Enjoyed it. Hard to find anything decent to watch here at Shudder. Hit and miss every time i give it a chance. This one was a hit.