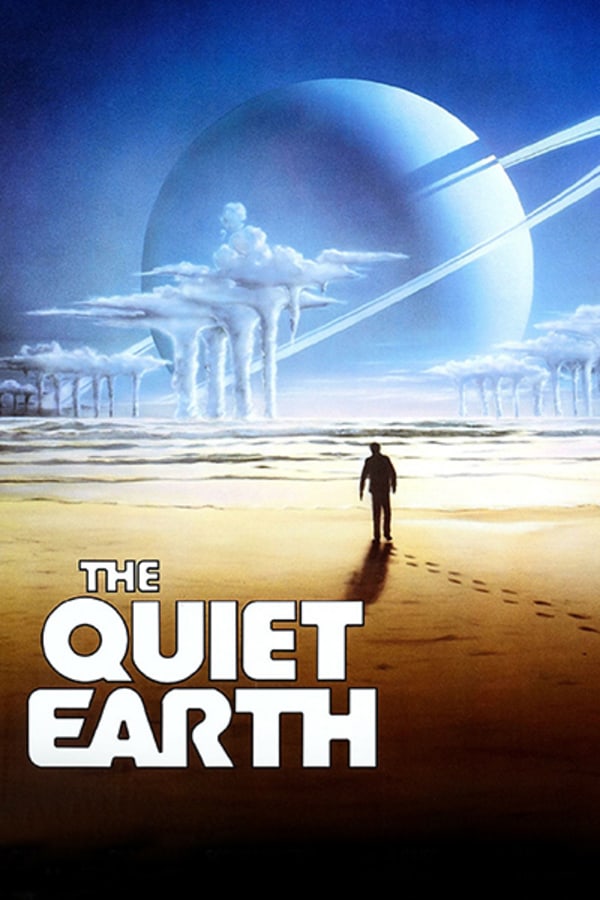 The Quiet Earth
Directed by Geoff Murphy
Zac Hobson (Bruno Lawrence, As Time Goes By), a scientist working on a pioneering energy project, wakes up one morning to find that the technology has malfunctioned, leaving him as seemingly the only man left on earth. As Zac wanders the deserted city of Hamilton, New Zealand, hoping to find some remnant of life besides himself, his mind begins to disintegrate until fantasy and reality blur together in a heady, terrifying cocktail.
A scientist is seemingly the only man left on earth in this eerie, essential vision of the post-apocalypse.
Cast: Bruno Lawrence, Alison Routledge, Pete Smith
Member Reviews
Really really really good. I absolutely love this movie. It's smart, introspective, and just overall amazing. However, I don't really know why it's on Shudder? It's not a horror movie by any stretch of the term, just a sci-fi drama. But if you don't care about whether it's horror or not, I would recommend it.
I think the first half of this movie became the first season of "The Last Man on Earth", but was done best as an episode of "Duckman".
Watchable and kind of stupid.
Not a bad movie, but becomes really boring after some time... It is a classic kind of syfy, with a nice story.
What a gem! How had I not heard of this before. The FX are dated, but what holds up is the way the story focuses on the psychology of the characters. And it's gray how it doesn't fall into any of the normal dystopian traps of zombies or vampires or everyone being suddenly evil. These characters are flawed, but good people. That said, not a horror film at all!