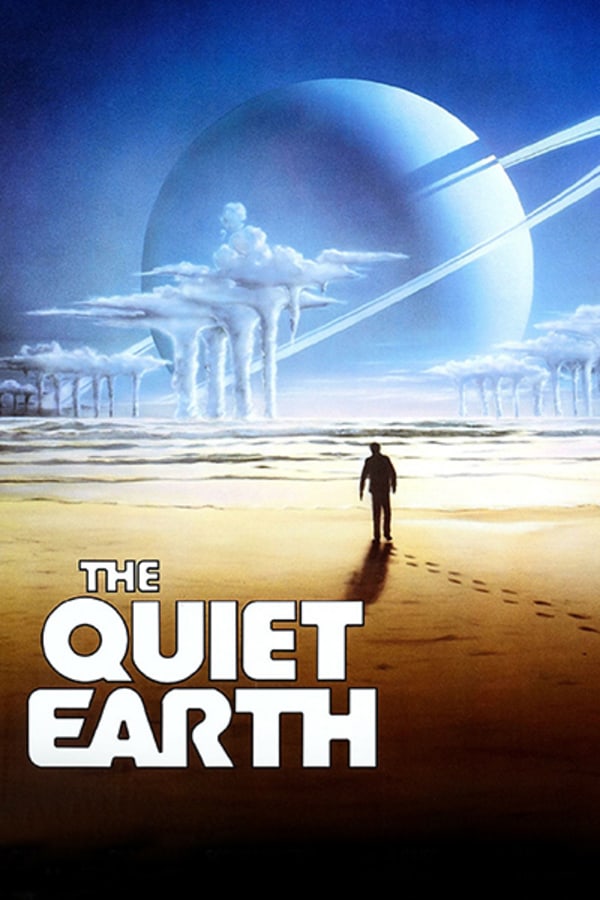 The Quiet Earth
Directed by Geoff Murphy
Zac Hobson (Bruno Lawrence, As Time Goes By), a scientist working on a pioneering energy project, wakes up one morning to find that the technology has malfunctioned, leaving him as seemingly the only man left on earth. As Zac wanders the deserted city of Hamilton, New Zealand, hoping to find some remnant of life besides himself, his mind begins to disintegrate until fantasy and reality blur together in a heady, terrifying cocktail.
A scientist is seemingly the only man left on earth in this eerie, essential vision of the post-apocalypse.
Cast: Bruno Lawrence, Alison Routledge, Pete Smith
Member Reviews
Left me with some thoughtful musings afterwards. Beautiful cinematography, psychologically thrilling existential film making.
A decent movie. Just beware its going to flash dong in your face. Once you get past that then the movie is OK. The actual science is nice. Don't expect explanations though. It drags for a bit early on, but it does pick up. I think the whole three way nonsense distracts from could have been an awesome flick, but that is just my personal taste.
Intriguing post-apocalyptic oldie. Not for those seeking a fast pace flick. Plot gaps, but decent watch if it's your thing.
Love post apocalyptic movies. This one doesn't disappoint