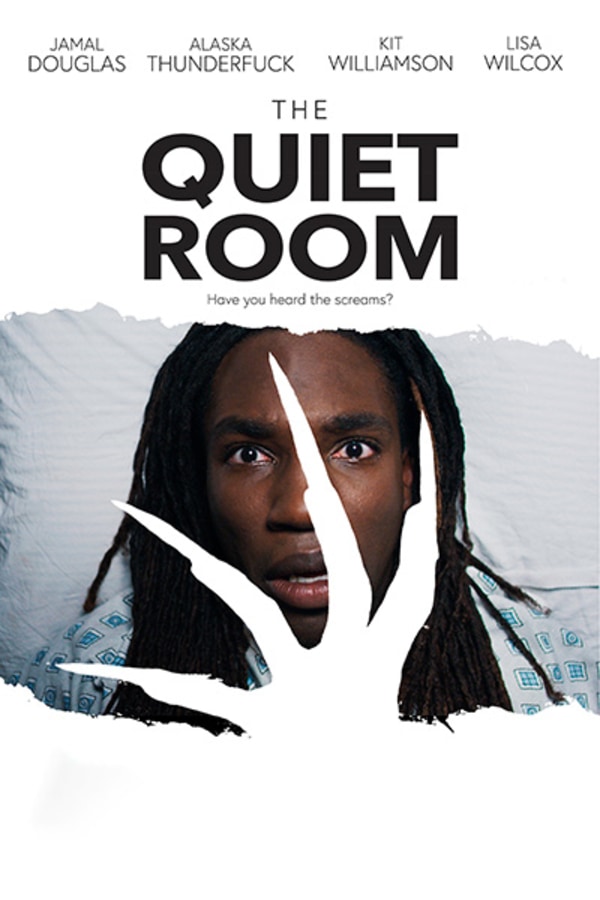 The Quiet Room
Directed by Sam Wineman
After a failed suicide attempt, Michael believes that he's awakened Hattie, a demon who - according to urban legend - haunts his hospital's "quiet room". Now, he must find a way to stop her before her rampage claims everyone Michael connects with.
A hospital patient must stop a demon he believes he's awakened or lose everyone.
Cast: Jamal Douglas, Kit Williamson, Alaska Thunderfuck, Lisa Wilcox, Brian McCook
Member Reviews
really loved this. at times was kinda slow but otherwise pretty good for a short film.
i really enjoyed this one. the makeup wasn't shtty and the plot was solid.
What a short little skin crawler. I could see it being stretched out to a full length or a three part mini-series. Gut gemacht.
short and brutal i really liked this