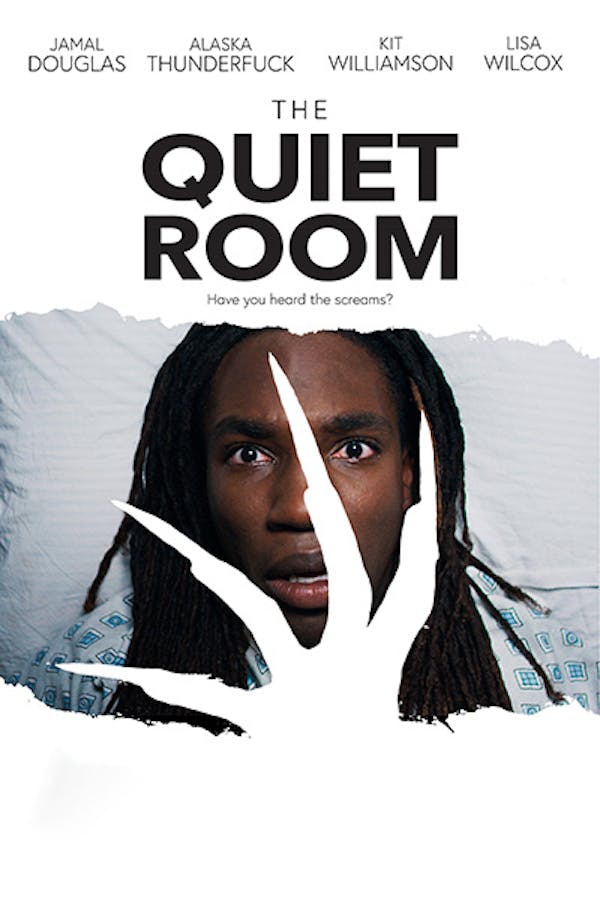 The Quiet Room
Directed by Sam Wineman
After a failed suicide attempt, Michael believes that he's awakened Hattie, a demon who - according to urban legend - haunts his hospital's "quiet room". Now, he must find a way to stop her before her rampage claims everyone Michael connects with.
A hospital patient must stop a demon he believes he's awakened or lose everyone.
Cast: Jamal Douglas, Kit Williamson, Alaska Thunderfuck, Lisa Wilcox, Brian McCook
Member Reviews
The acting and cinematography were extremely well done for it being a short film. The plot was straight to the point and the scares didn't rely too heavily on jump scares. At some points it did seem that important ideas weren't fleshed out, but may have been due to its short film nature.
A short&sweet horror. It delivers well for 30 minutes.
jamal is amazing in this!