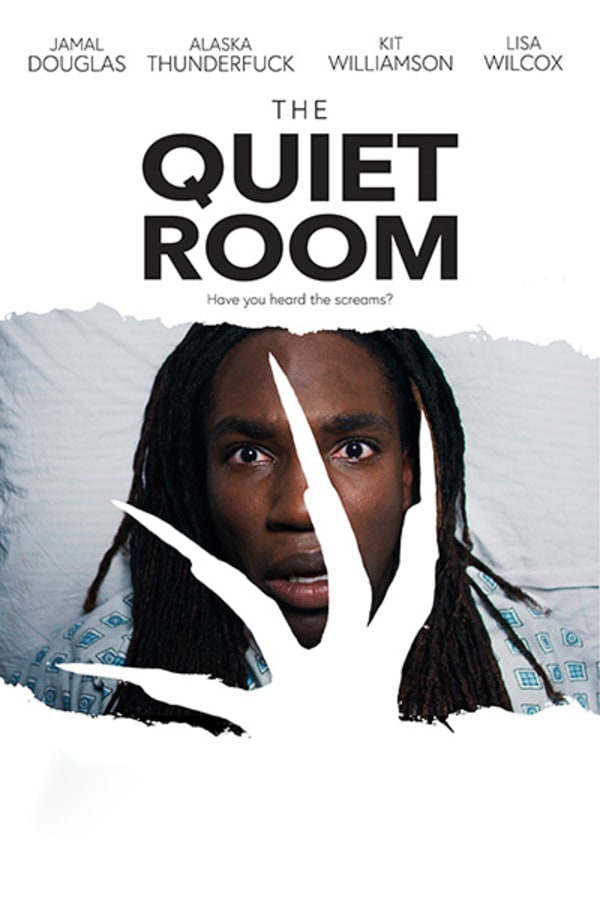 The Quiet Room
Directed by Sam Wineman
After a failed suicide attempt, Michael believes that he's awakened Hattie, a demon who - according to urban legend - haunts his hospital's "quiet room". Now, he must find a way to stop her before her rampage claims everyone Michael connects with.
A hospital patient must stop a demon he believes he's awakened or lose everyone.
Cast: Jamal Douglas, Kit Williamson, Alaska Thunderfuck, Lisa Wilcox, Brian McCook
Member Reviews
Really, really well done. Brilliantly shot, great acting, and tons of atmosphere. I'd love to see a feature-length version. Definitely worth your time!
Great short film that keeps you on your toes with good acting. Don't forget to write a note and make sure you stuff it down his throat. You'll thank us later!
Short & Sweet! soon as I started to get into it, it was over....