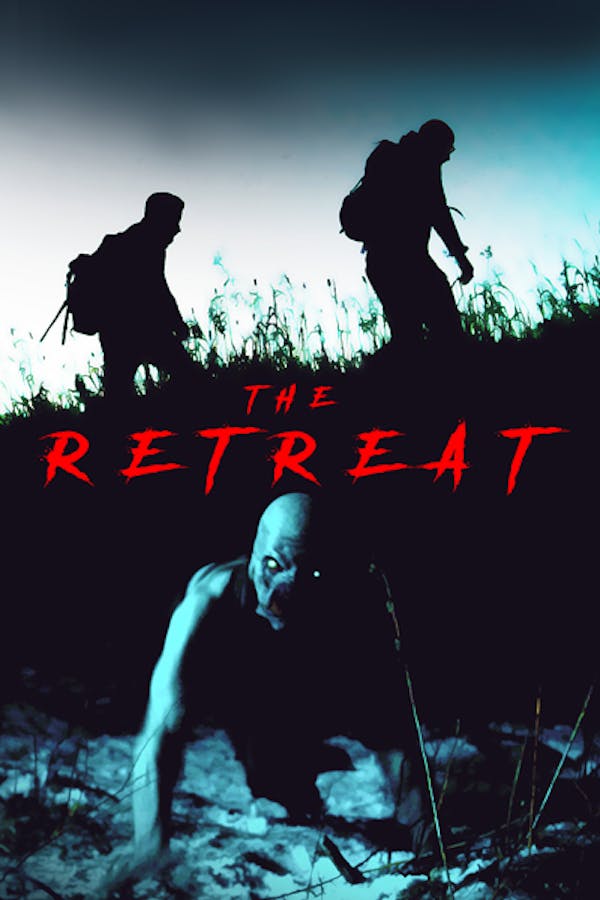 The Retreat
Directed by Bruce Wemple
Set in the Adirondack High Peaks of Upstate New York, two best friends. Gus and Adam, set out for a winter backpacking trip. After a horrifying encounter with a monster, Gus finds himself alone and lost. Now, he must now fight for his life while keeping his grip on reality as he's tormented both physically and psychologically by the evil Native American legend, The Wendigo.
Backpacking in the Adirondacks, a man finds himself alone and lost after a horrifying encounter with a monster.
Cast: Grant Schumacher, Dylan Grunn, Rick Montgomery Jr., Chris Cimperman, Ariella Mastoianni
Member Reviews
3.5 skulls. Loved it until the ending. Like really, I thought it was a solid plot and then THAT happened. WHY.
Sometimes a movie just screams student film that somehow got an actual release, this is one of those movies.
Ending sucked and loud jumpscare BWAAAAHHHHHs every five minutes. Meh.
I found it interesting in parts but the lack of definitive answers for anything going on kinda left me feeling meh about it. It's fine to leave some things ambiguous, but not the whole movie.