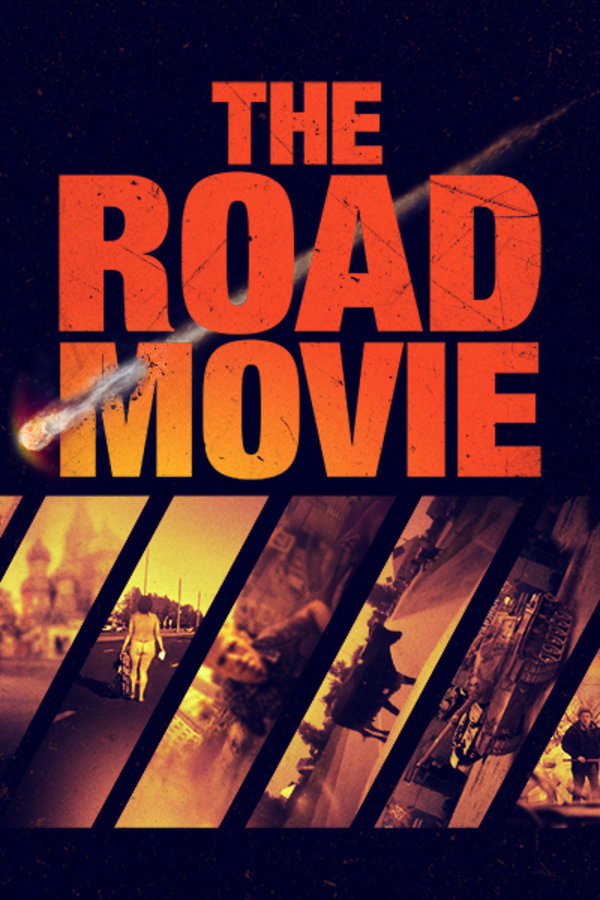 The Road Movie
Directed by Dmitrii Kalashnikov
Asphalt adventures, landscape photography, and some of the craziest shit you've ever seen, Dmitrii Kalashnikov's THE ROAD MOVIE is a stunning compilation of video footage shot exclusively via the deluge of dashboard cameras that populate Russian roads. The epitome of a you-have-to-see-it-to-believe-it documentary, THE ROAD MOVIE captures a wide range of spectacles through the windshield—including a comet crashing down to Earth, an epic forest fire, and no shortage of angry motorists taking road rage to wholly new and unexpected levels—all accompanied by bemused commentary from unseen and often stoic drivers and passengers.
This is some of the craziest stuff you've ever seen.
Member Reviews
Interesting... apparently there are tons of bad drivers in Russia, zero sunlight, shitload of snow, and awesome music. I could deal with that...I give it Two thumbs up that hookers wazoo!
i think people are missing the point here... this is NOT trying to be faces of death and it is NOT a documentary. This film is a reflection of daily life of average people living in Russia
A few moments of footage that I haven't seen on Youtube already. The rest of it is just not worth sitting through. You're better off just jumping down a Youtube rabbit hole yourself, and skip this.
If this is the future of filmmaking then I'm going to start reading more.
I got 20 minutes into this dash cam bullshit. Just go on YouTube there's tons of this crap.