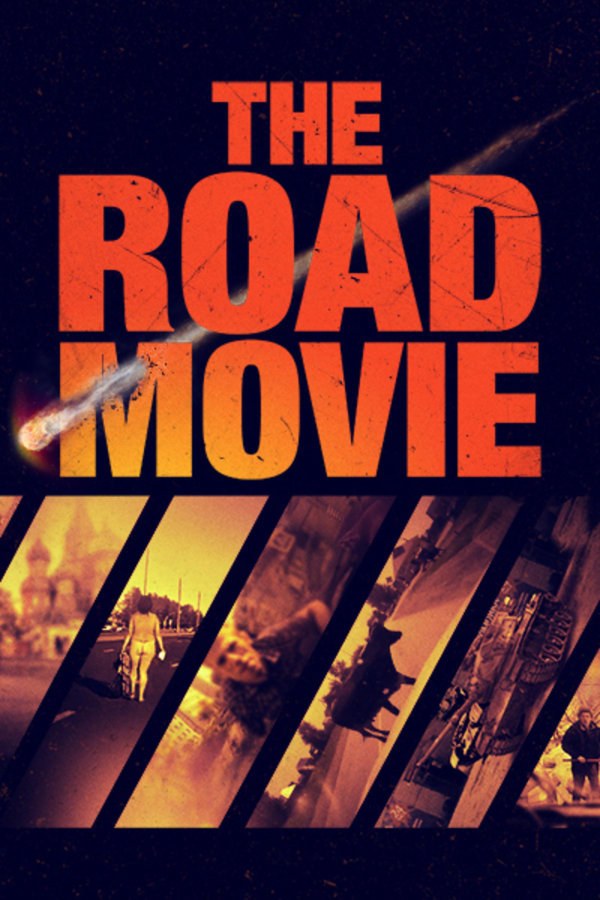 The Road Movie
Directed by Dmitrii Kalashnikov
Asphalt adventures, landscape photography, and some of the craziest shit you've ever seen, Dmitrii Kalashnikov's THE ROAD MOVIE is a stunning compilation of video footage shot exclusively via the deluge of dashboard cameras that populate Russian roads. The epitome of a you-have-to-see-it-to-believe-it documentary, THE ROAD MOVIE captures a wide range of spectacles through the windshield—including a comet crashing down to Earth, an epic forest fire, and no shortage of angry motorists taking road rage to wholly new and unexpected levels—all accompanied by bemused commentary from unseen and often stoic drivers and passengers.
This is some of the craziest stuff you've ever seen.
Member Reviews
Interesting concept, but be warned that you will see a few scenes of animals killed/injured by cars. I turned it off after the second time it happened. If you're sensitive to this, avoid.
70 minutes of dashcam footage with absolutely no direction. It's nonstop youtube garbage.
This wasn't organized , structured in Any way the only psycho part was that freaky man who jumped on the windshield
Less than one skull if it were possible . How is this a documentary ?