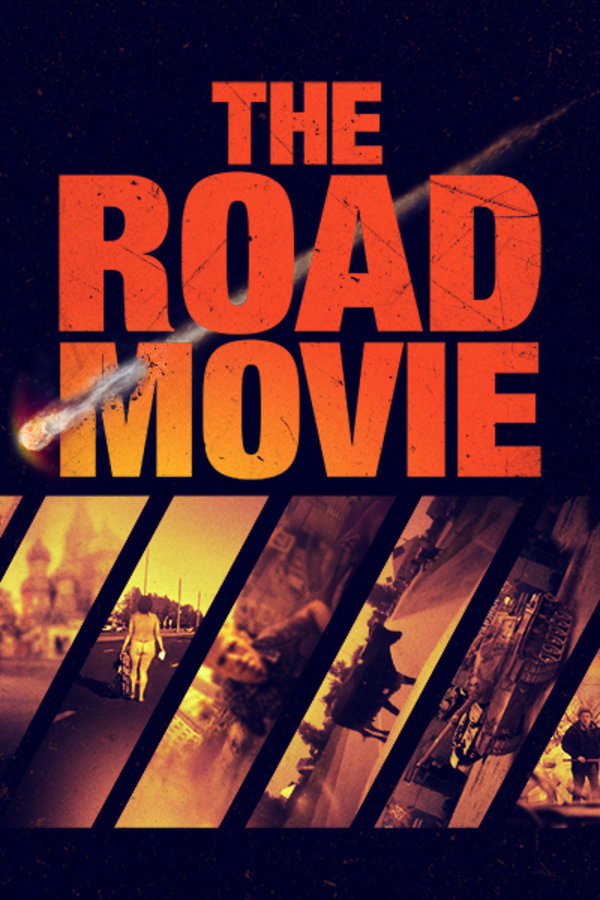 The Road Movie
Directed by Dmitrii Kalashnikov
Asphalt adventures, landscape photography, and some of the craziest shit you've ever seen, Dmitrii Kalashnikov's THE ROAD MOVIE is a stunning compilation of video footage shot exclusively via the deluge of dashboard cameras that populate Russian roads. The epitome of a you-have-to-see-it-to-believe-it documentary, THE ROAD MOVIE captures a wide range of spectacles through the windshield—including a comet crashing down to Earth, an epic forest fire, and no shortage of angry motorists taking road rage to wholly new and unexpected levels—all accompanied by bemused commentary from unseen and often stoic drivers and passengers.
This is some of the craziest stuff you've ever seen.
Member Reviews
Well I mean... it's entertaining
Regardless of geographical location, the problematic situations with human ego and stupidity on heavy weather conditions can be solved with sharing the road. Silly humans 🙃
It's basically LiveLeak without all the right-wing morons. An unimaginative hodge-podge of nonsense. Total waste of time and not at all why I pay for this service.
Disappointing collection of YouTube videos. Beneath Shudder to put this on their catalog.