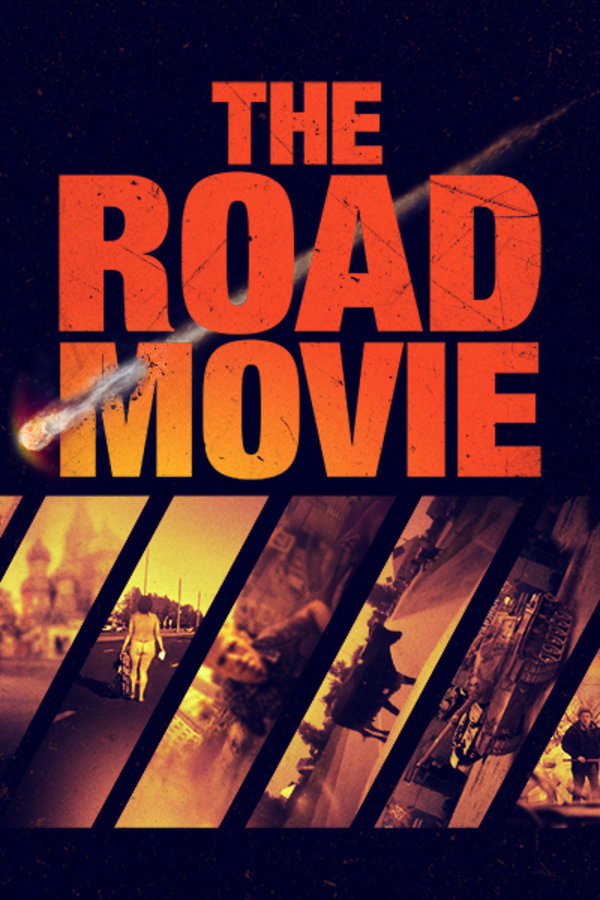 The Road Movie
Directed by Dmitrii Kalashnikov
Asphalt adventures, landscape photography, and some of the craziest shit you've ever seen, Dmitrii Kalashnikov's THE ROAD MOVIE is a stunning compilation of video footage shot exclusively via the deluge of dashboard cameras that populate Russian roads. The epitome of a you-have-to-see-it-to-believe-it documentary, THE ROAD MOVIE captures a wide range of spectacles through the windshield—including a comet crashing down to Earth, an epic forest fire, and no shortage of angry motorists taking road rage to wholly new and unexpected levels—all accompanied by bemused commentary from unseen and often stoic drivers and passengers.
This is some of the craziest stuff you've ever seen.
Member Reviews
I think people are missing the point, this isn't meant to be like YouTube, it's a film. This was a Disneyland of a ride! Bad driving plus miserable conditions plus dry commentary. Very unique and well done. I enjoyed this!
Well I mean... it's entertaining
Regardless of geographical location, the problematic situations with human ego and stupidity on heavy weather conditions can be solved with sharing the road. Silly humans 🙃