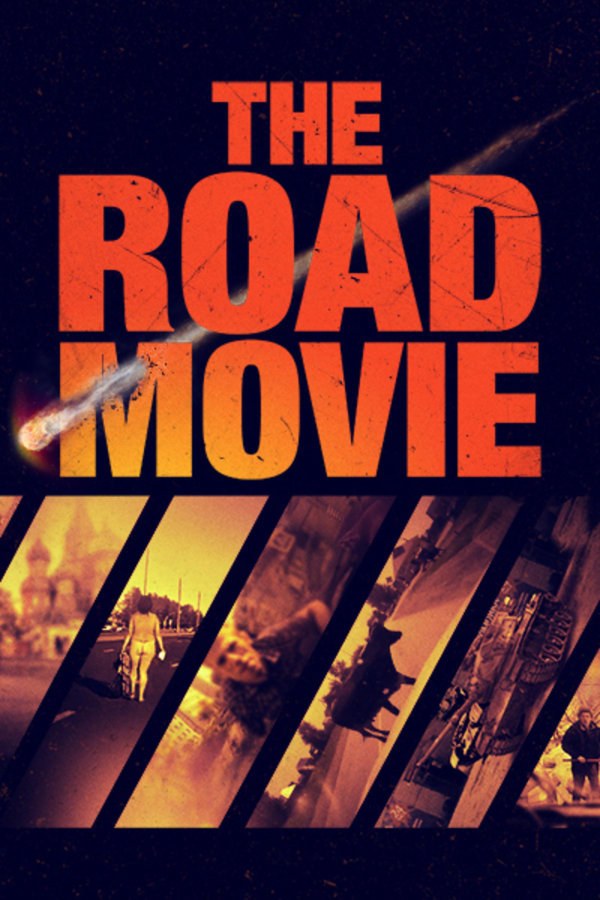 The Road Movie
Directed by Dmitrii Kalashnikov
Asphalt adventures, landscape photography, and some of the craziest shit you've ever seen, Dmitrii Kalashnikov's THE ROAD MOVIE is a stunning compilation of video footage shot exclusively via the deluge of dashboard cameras that populate Russian roads. The epitome of a you-have-to-see-it-to-believe-it documentary, THE ROAD MOVIE captures a wide range of spectacles through the windshield—including a comet crashing down to Earth, an epic forest fire, and no shortage of angry motorists taking road rage to wholly new and unexpected levels—all accompanied by bemused commentary from unseen and often stoic drivers and passengers.
This is some of the craziest stuff you've ever seen.
Cast:
Member Reviews
one of the best compilation films I've seen. great work gathering footage. hope to see more from Dimitri.
interesting work of found footage editing but the concept outweighs the product; we could easily cut out the middle man.
Interesting, almost surreal documentary.
I missed The Road Movie when it was at the Royal earlier this year, so I'm glad to see it here on Shudder. The movie is a real mixed bag in terms of footage. Many of the clips are strange, horrifying and truly unforgettable; However, there is a lot of banal stuff here too, probably included to push the film to feature length.
The most boring movie I've ever tried to watch... Meaning I've tried boring movies before, but this takes the cake! 1 skull down,way down.