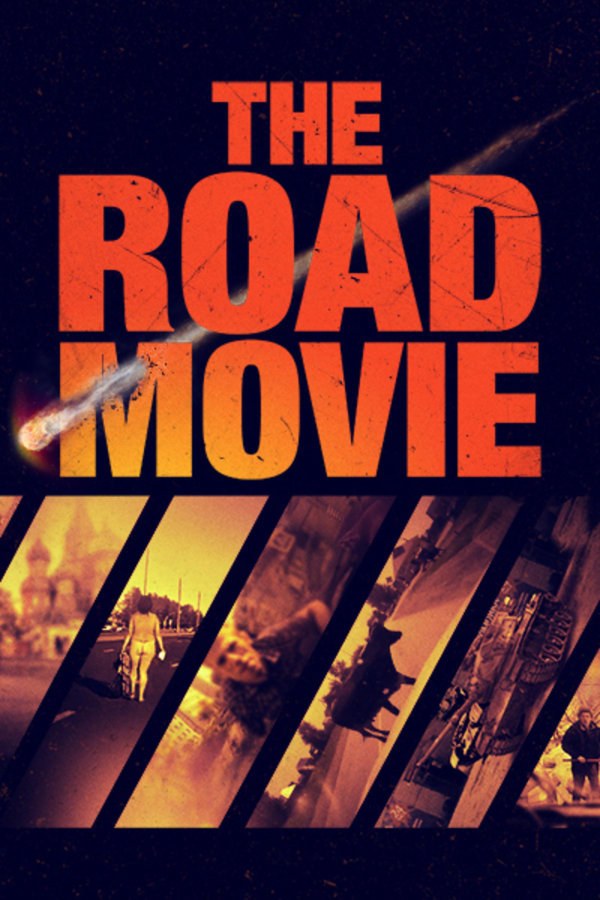 The Road Movie
Directed by Dmitrii Kalashnikov
Asphalt adventures, landscape photography, and some of the craziest shit you've ever seen, Dmitrii Kalashnikov's THE ROAD MOVIE is a stunning compilation of video footage shot exclusively via the deluge of dashboard cameras that populate Russian roads. The epitome of a you-have-to-see-it-to-believe-it documentary, THE ROAD MOVIE captures a wide range of spectacles through the windshield—including a comet crashing down to Earth, an epic forest fire, and no shortage of angry motorists taking road rage to wholly new and unexpected levels—all accompanied by bemused commentary from unseen and often stoic drivers and passengers.
This is some of the craziest stuff you've ever seen.
Member Reviews
This has 0 reasons being on shudder
i will not be driving in russia
kind of like faces of death but not as gory
Hmmmm.. 1) Why is this on Shudder? 2) A lot of this footage has no point or resolution. Some clips leave you scratching your head wondering why it was included and others make you frustrated because it was cut off in editing. Really it's no better than any dashcam footage comp you'd see on youtube or facebook, and in some cases worse.
That was wild! It started a bit slow, maybe, but each new clip refreshed my curiosity for what I was about to see and kept it truly unpredictable. It's definitely better than random Youtube clips, as this is a carefully made "Best of" collection. There's plenty of humor mixed in, and it never got gruesome so I didn't felt bad watching it. Just an amazing glimpse into a sometimes chaotic part of the world. It's great that Shudder has things like this that definitely get scary, but are so very different from a regular horror movie.