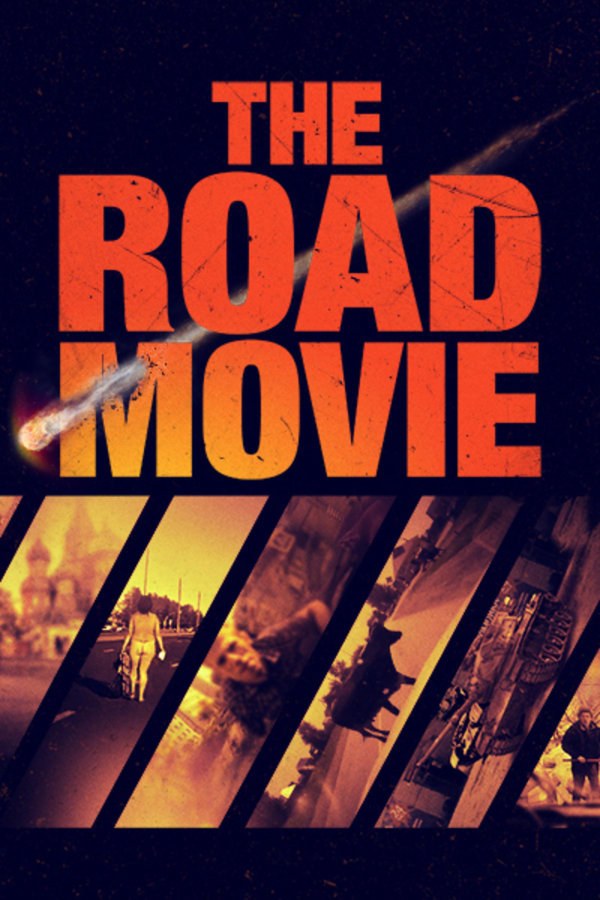 The Road Movie
Directed by Dmitrii Kalashnikov
Asphalt adventures, landscape photography, and some of the craziest shit you've ever seen, Dmitrii Kalashnikov's THE ROAD MOVIE is a stunning compilation of video footage shot exclusively via the deluge of dashboard cameras that populate Russian roads. The epitome of a you-have-to-see-it-to-believe-it documentary, THE ROAD MOVIE captures a wide range of spectacles through the windshield—including a comet crashing down to Earth, an epic forest fire, and no shortage of angry motorists taking road rage to wholly new and unexpected levels—all accompanied by bemused commentary from unseen and often stoic drivers and passengers.
This is some of the craziest stuff you've ever seen.
Member Reviews
Why are the Russians such bad, bad drivers?
Not the kind of movie I expect to see on Shudder; however, I really enjoyed watching the film.
As much as it was dashcam videos you could have seen on youtube, this felt better. I watch a lot of those videos so maybe I fall into the niche' but most of the videos told a bit of a story, most had more context and most were expertly curated. The music montages were great as well.
i mean, you can see this stuff on youtube but it was an alright watch. couple crazy things I haven't seen before.
boring youtube has way better dash cam videos and yes i finished it some videos dont even have a reason for being in this movie and some dont even finish like the guy getting chase by the cops wtf