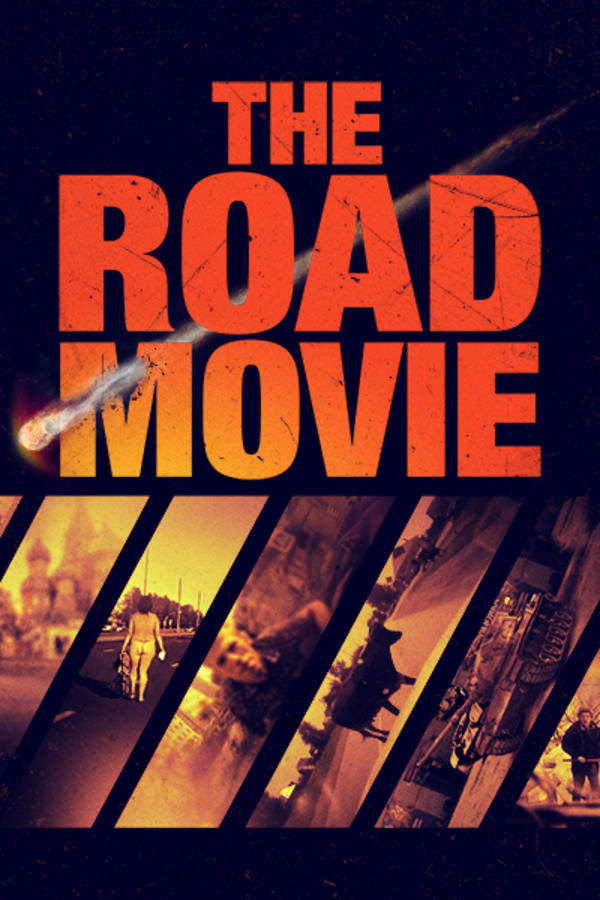 The Road Movie
Directed by Dmitrii Kalashnikov
Asphalt adventures, landscape photography, and some of the craziest shit you've ever seen, Dmitrii Kalashnikov's THE ROAD MOVIE is a stunning compilation of video footage shot exclusively via the deluge of dashboard cameras that populate Russian roads. The epitome of a you-have-to-see-it-to-believe-it documentary, THE ROAD MOVIE captures a wide range of spectacles through the windshield—including a comet crashing down to Earth, an epic forest fire, and no shortage of angry motorists taking road rage to wholly new and unexpected levels—all accompanied by bemused commentary from unseen and often stoic drivers and passengers.
This is some of the craziest stuff you've ever seen.
Member Reviews
It's a road and it's a movie, it's a Road Movie. entertaining (for the most part) clips of crazy Russian accidents and nutty people. plus a comet or two
mmm not bad. Got idea what look like in Russia. so much same with USA. Reason is Crazy people.
Stuck it out through 20 minutes of this and found most of it incredibly boring. You can find much better Russian dashcam stuff on YouTube.
This feels more like a Fox reality special like When Animals Attack. They spend more time on a woman who forgot her bags in a cab than on an entire montage of exploding cars.
An interesting one-time watch.