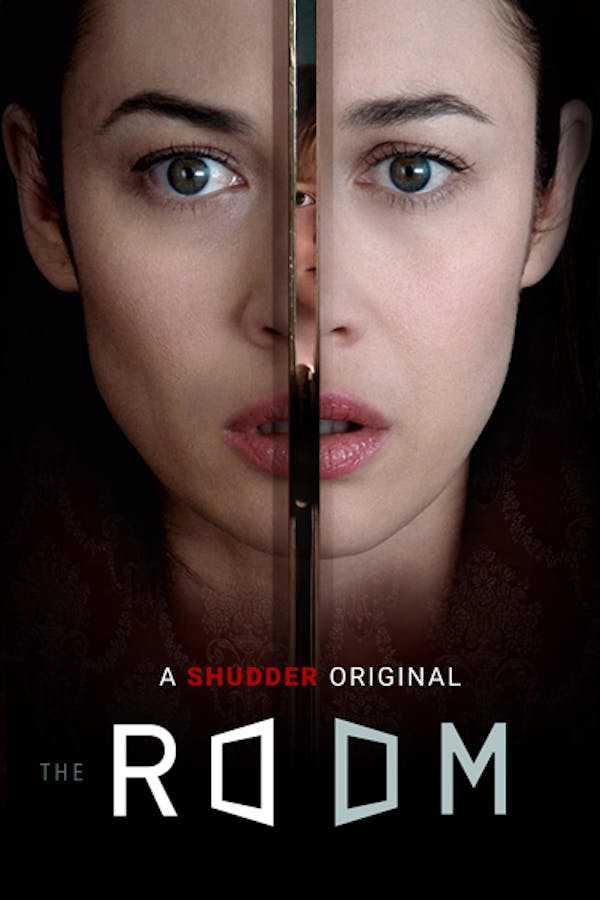 The Room
Directed by Christian Volckman
In search of a more authentic life, Kate and Matt leave the city for an old house in the middle of nowhere Maryland. There, they discover a hidden room that has the extraordinary power to grant any wish. Their new life becomes a true fairytale, but beneath the bliss, something darker lurks: some wishes can have dire consequences. A SHUDDER ORIGINAL.
In their new home, a young couple discover a secret room that grants their every wish. But some wishes can have dire consequences...
Cast: Olga Kurylenko, Kevin Janssens, Joshua Wilson
Member Reviews
you could sort of see where the plot was leading you but it was still a good watch. I always grimace hard at the 'little kid becomes obsessed with their parent in a gross way' trope but it is a thing, and the cliffhanger hints at more fuckery afoot but who knows.
Predicable but it's a good movie to watch when you're about to sleep. Gets to the point. Honestly wish it was a more darker, scarier film. Would rather see this adapted into a limited series of 6 episodes. Extend tell more story about the room.
as the movie kept going along it just got better and better and better.... if it was 10 stars it would be that ... great fuckin movie.. the twist and plots were perfect... the way its shot perfect....the acting perfect... this is perfect
This was a good horror movie! Not really scary, but creepy, suspense, thiller! It was to watch!
was a really injoyable moive has a!ot mystery in it i wouldn't say its a horror but be care full u never now what ya wishing for in this moive