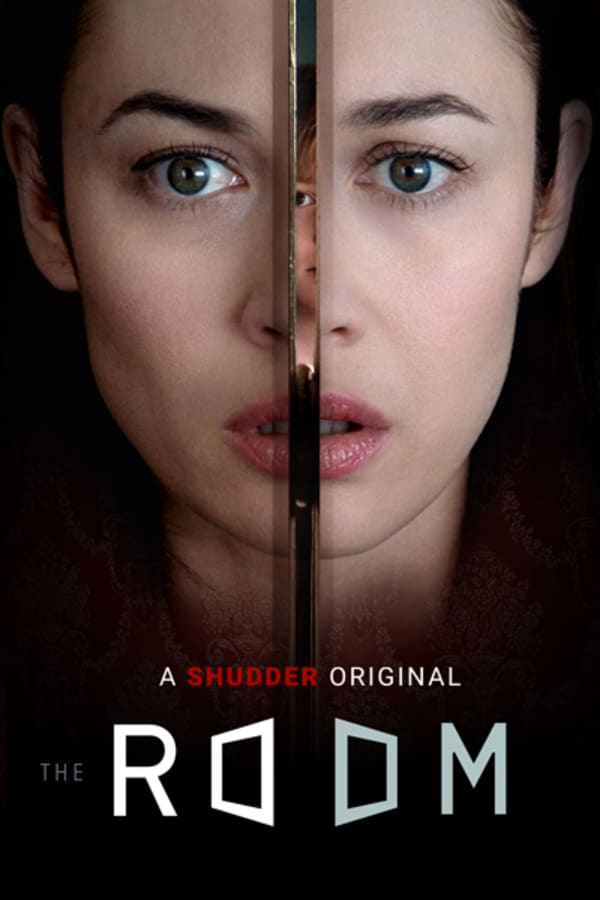 The Room
Directed by Christian Volckman
In search of a more authentic life, Kate and Matt leave the city for an old house in the middle of nowhere Maryland. There, they discover a hidden room that has the extraordinary power to grant any wish. Their new life becomes a true fairytale, but beneath the bliss, something darker lurks: some wishes can have dire consequences. A SHUDDER ORIGINAL.
In their new home, a young couple discover a secret room that grants their every wish. But some wishes can have dire consequences...
Cast: Olga Kurylenko, Kevin Janssens, Joshua Wilson
Member Reviews
A unique movie. Well done, no nudity or gore that a lot of movies rely on these days, but the Room still gets the point across.
very cool concept. gives you something to think about. highly recommended.
The ending was good. Great movie wasn't sure where it was heading, but it was definitely worth the watch.
After seeing this advertised on YouTube for a couple of weeks, I decided to take the plunge into the Shudder-verse. Even if the ending is a teensy bit predictable, the last 15 minutes leading up to it are a total mind-fuck, and had me talking to my laptop. Excellent work, Shudder! This is worth a second viewing. What would YOU wish for?
Exceptional directing and excellent story.