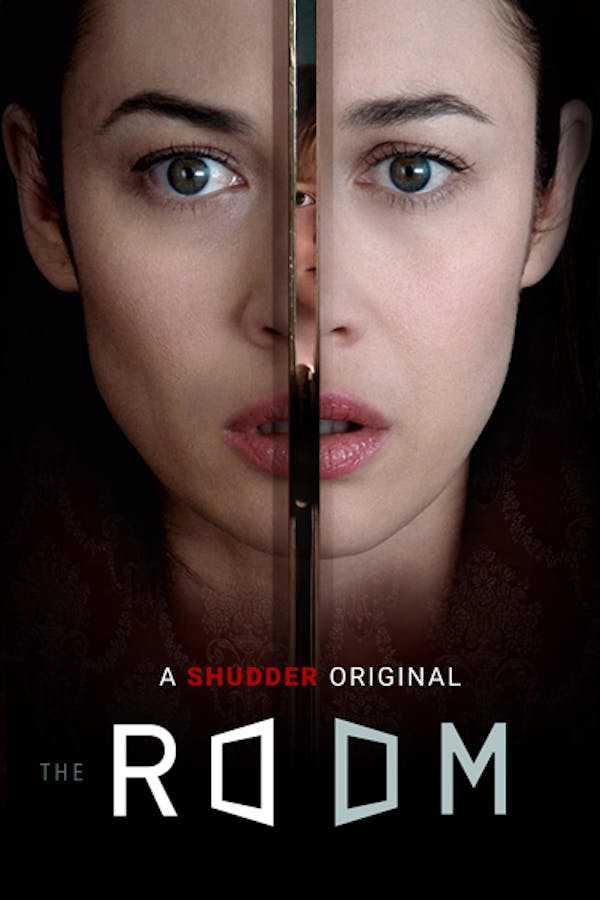 The Room
Directed by Christian Volckman
In search of a more authentic life, Kate and Matt leave the city for an old house in the middle of nowhere Maryland. There, they discover a hidden room that has the extraordinary power to grant any wish. Their new life becomes a true fairytale, but beneath the bliss, something darker lurks: some wishes can have dire consequences. A SHUDDER ORIGINAL.
In their new home, a young couple discover a secret room that grants their every wish. But some wishes can have dire consequences...
Cast: Olga Kurylenko, Kevin Janssens, Joshua Wilson
Member Reviews
This variation on the monkey's paw story, while it's nothing groundbreaking, is a solid film well worth a watch. Good acting, good setpieces and suspense building, and good effects and cinematography.
Movie is meh, neither good nor bad. Film description is misleading...they're not in search of a more "authentic life", not is the house in Maryland; the first words spoken in the film reference that they're in Upstate New York. Who writes these things?
A creepy sci-fi(ish) thriller(ish) with super unlikable characters, a slow pace, great cinematography, obscure ending, & a really original premise. I enjoyed that they kept me guessing, but I didn't like it overall. Kinda surprised by the high rating, to be honest.
great twist ,defs a must watch👍
Superb movie with twists here and there. I liked the actual story concept and Olga is fantastic.