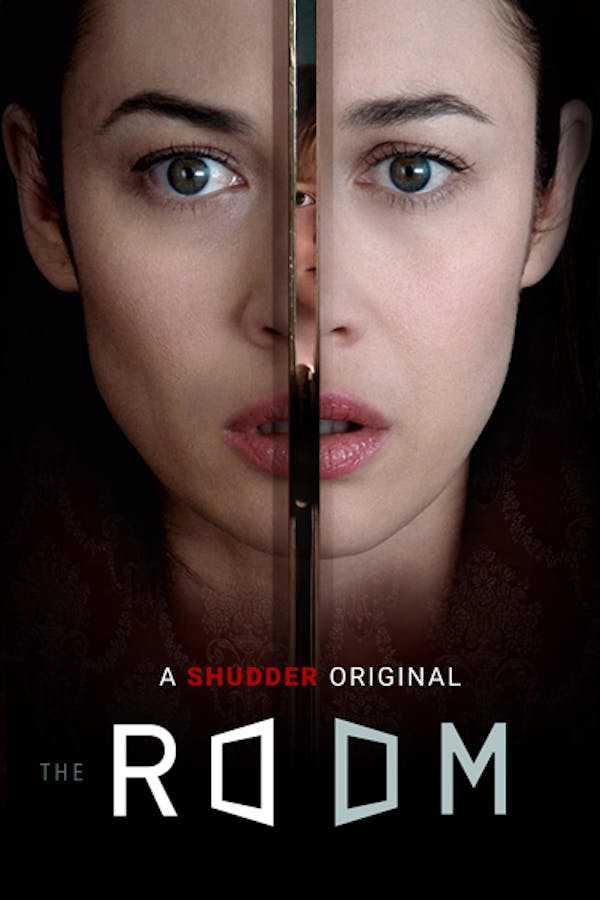 The Room
Directed by Christian Volckman
In search of a more authentic life, Kate and Matt leave the city for an old house in the middle of nowhere Maryland. There, they discover a hidden room that has the extraordinary power to grant any wish. Their new life becomes a true fairytale, but beneath the bliss, something darker lurks: some wishes can have dire consequences. A SHUDDER ORIGINAL.
In their new home, a young couple discover a secret room that grants their every wish. But some wishes can have dire consequences...
Cast: Olga Kurylenko, Kevin Janssens, Joshua Wilson
Member Reviews
TW: Incest. If that doesn't dissuade you then I guess you'll like this movie? I hated it. Wife was slightly bemused by it
Don't want to give too much the movie is fantastic I love the plot twist keep showing your toes all the way through the end hopefully will see a part two
I put it on just as a background watch while I did crafting but became more & more captivated by the movie. It had a lot more surprises than I thought the style of the movie -and I loved all of them! A good watch! I recommend.