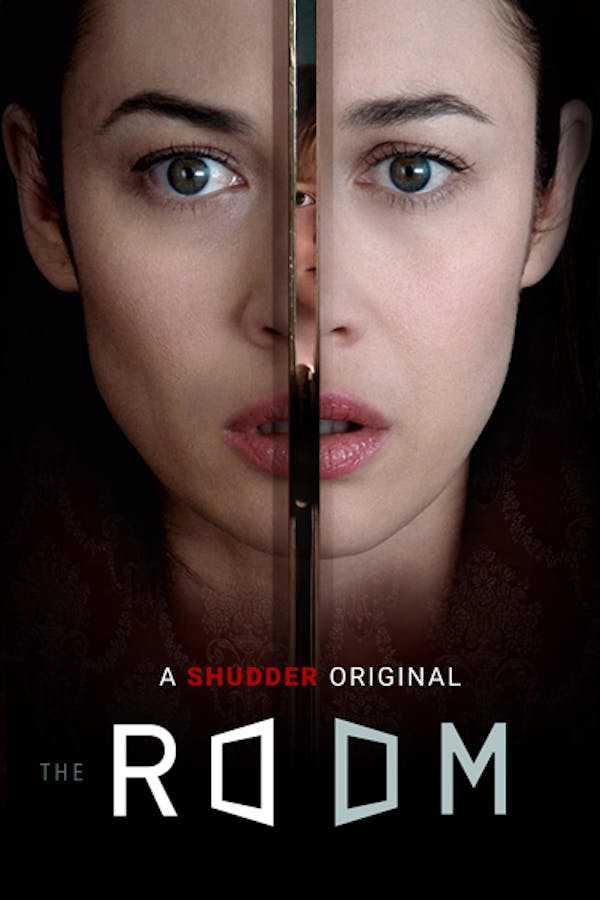 The Room
Directed by Christian Volckman
In search of a more authentic life, Kate and Matt leave the city for an old house in the middle of nowhere Maryland. There, they discover a hidden room that has the extraordinary power to grant any wish. Their new life becomes a true fairytale, but beneath the bliss, something darker lurks: some wishes can have dire consequences. A SHUDDER ORIGINAL.
In their new home, a young couple discover a secret room that grants their every wish. But some wishes can have dire consequences...
Cast: Olga Kurylenko, Kevin Janssens, Joshua Wilson
Member Reviews
Good story in "Be careful what you wish for."
great concept, cool atmosphere, enjoyable ending, *terrible* acting. So if you can make through the absolutely insufferable performances, the story is great.
Couldn't get through this one, it had promise but never made it
I liked it. Interesting spin on the wishing trope.
Interesting movie but more could've been done with it. I wouldn't consider it a horror movie, but it's worth a one time watch.