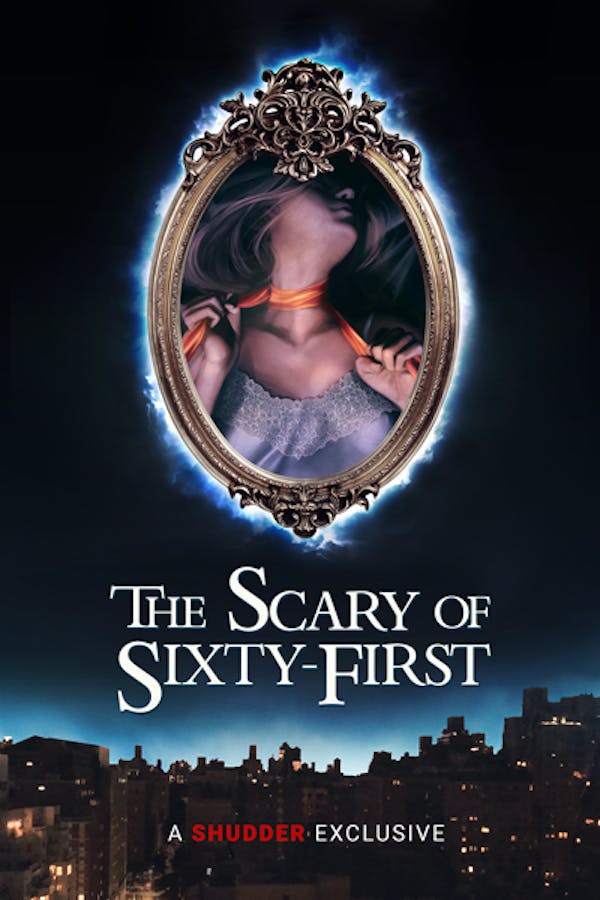 The Scary of Sixty-First
Directed by Dasha Nekrasova
While out apartment hunting, college pals Noelle and Addie stumble upon the deal of a lifetime: a posh duplex on Manhattan's Upper East Side. But soon after moving in, a more sinister picture of the apartment emerges when a mysterious woman arrives and claims the property used to belong to the infamous and recently-deceased Jeffrey Epstein. A SHUDDER EXCLUSIVE.
Two roommates' lives are upended after finding out that their new Manhattan apartment harbors a dark secret.
Cast: Dasha Nekrasova, Betsey Brown, Madeline Quinn, Mark Rapaport
Member Reviews
The comments show you will love it or hate it. Dasha nekrosova is a genius in her own right, though, and I stan 💁🏼‍♀️
I loved almost everything about this little indie gem. I am not a conspiracy theorist (at least not particularly interested in Epstein) but that is missing the point of this film entirely, imo. This is an excellent example of 1970s and 80s style exploitation with a supernatural or Satanic spin from the 70s era in horror. I think you either get it or you don't, it definitely has a lot of horror comedy but it's a subtler form of dark humor. You don't have to be a fan of Nekrasova's other work to get the joke (as I have seen certain individuals claim). Seriously, if you love a certain type of apartment horror and supernatural horror from the 1970s I think you'll possibly be into this.
Are test audiences still a thing? Its hard to believe anyone made it past 20 minutes or quipped at the brilliance of this concept. The dialogue alone elicits a visceral anger in me.