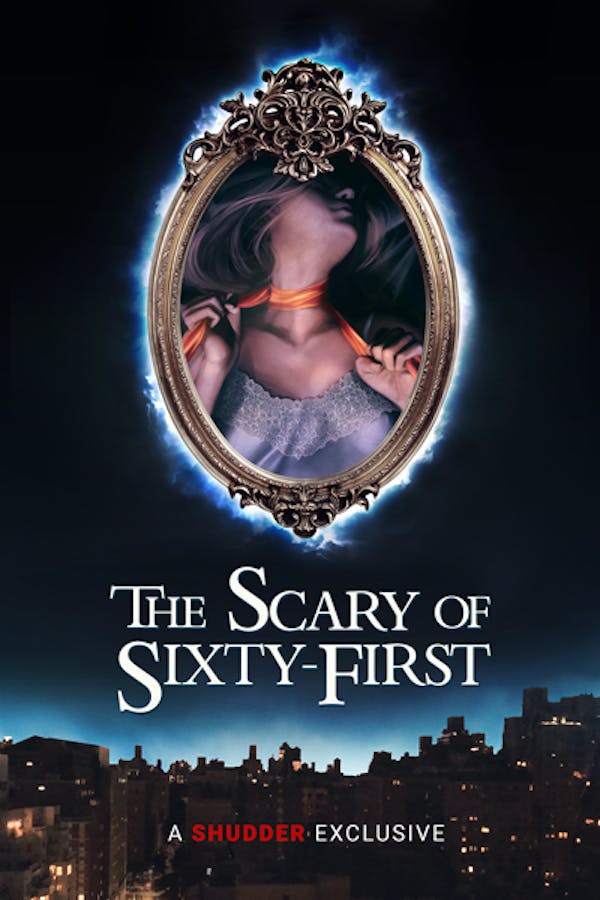 The Scary of Sixty-First
Directed by Dasha Nekrasova
While out apartment hunting, college pals Noelle and Addie stumble upon the deal of a lifetime: a posh duplex on Manhattan's Upper East Side. But soon after moving in, a more sinister picture of the apartment emerges when a mysterious woman arrives and claims the property used to belong to the infamous and recently-deceased Jeffrey Epstein. A SHUDDER EXCLUSIVE.
Two roommates' lives are upended after finding out that their new Manhattan apartment harbors a dark secret.
Cast: Dasha Nekrasova, Betsey Brown, Madeline Quinn, Mark Rapaport
Member Reviews
Had no idea what I was in store for with this one and had a blast finding out!
Saw this at an all-night marathon. By far the worst flick of the night. The definition of self-important, hollow "edginess" that doesn't manage to have any coherent themes or even scares. You can't make a good movie out of pure irony, a fondness for slurs, and contempt for ""normies"" and this mess is proof.
Might just be the worst movie I've ever seen. Nothing is redeemable except maybe the music. I'd seen it mentioned here or there online as something that might be good, ignored the low rating and comments, and completely wasted 82 minutes of my life. Don't make the same mistake I did.
Well, I guess that was a movie. Odd plot. Weird dialog. Not much in the way of explanation of what was actually actually happening to the characters. Couldnt make much sense of the ending. Chalk this up on the "never watch again" list.