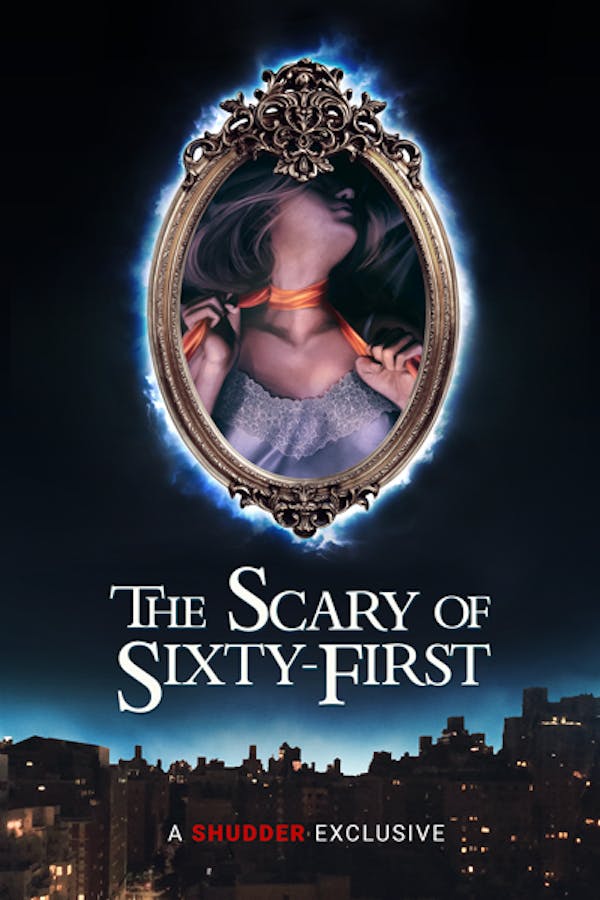 The Scary of Sixty-First
Directed by Dasha Nekrasova
While out apartment hunting, college pals Noelle and Addie stumble upon the deal of a lifetime: a posh duplex on Manhattan's Upper East Side. But soon after moving in, a more sinister picture of the apartment emerges when a mysterious woman arrives and claims the property used to belong to the infamous and recently-deceased Jeffrey Epstein. A SHUDDER EXCLUSIVE.
Two roommates' lives are upended after finding out that their new Manhattan apartment harbors a dark secret.
Cast: Dasha Nekrasova, Betsey Brown, Madeline Quinn, Mark Rapaport
Member Reviews
a boring amalgamation of a bunch of movies that adds nothing to the horror genre. a true vanity project. podcasters are not artists
If I could give this no skulls, I would. Camera work is bad, acting is terrible. The story is terrible. If I could erase this movie from my memory, I would. Nothing redeemable. Stay far away
NOPE. I tried. Unlikeable characters, eapecially the dark haired roommate, and sub par acting. I ffwd'ed and still only lasted 20 minutes.
loved it - anyone who gave low score was expecting jump scare horror ,, the rich and powerful are more deeply terrifying
I don't get the hate. It seems an interesting critique of our times.