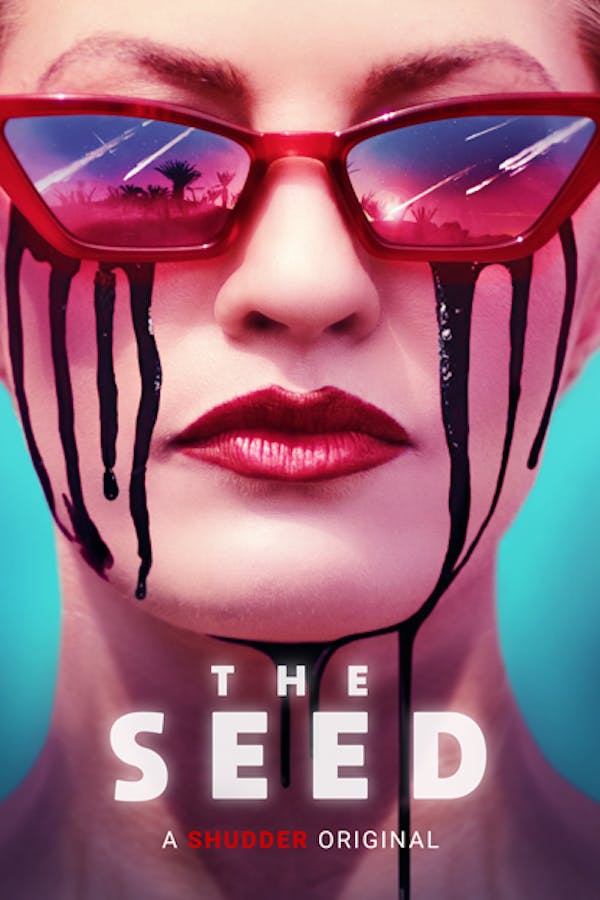 The Seed
Directed by Sam Walker
Three young influencers head to the California wilderness to party, and film a once in a lifetime meteor shower for their social media channels. What starts as a weekend away in a remote luxury villa turns into a psychedelic tale of horror, death and alien invasion. A SHUDDER ORIGINAL
What starts out as a weekend away in a remote luxury villa turns into a tale of horror, death and alien invasion.
Cast: Chelsea Edge, Lucy Martin, Sophie Vavasseur
Member Reviews
Not my cup of tea personally.
The acting was not bad. The story was alright, but not worth a second watch.
It was just ok, nothing special or unexpected.
I'd say 4/5 compared to other stuff on shudder. Not my favorite movie but worth a watch
Don't waste your time. Garbage film.