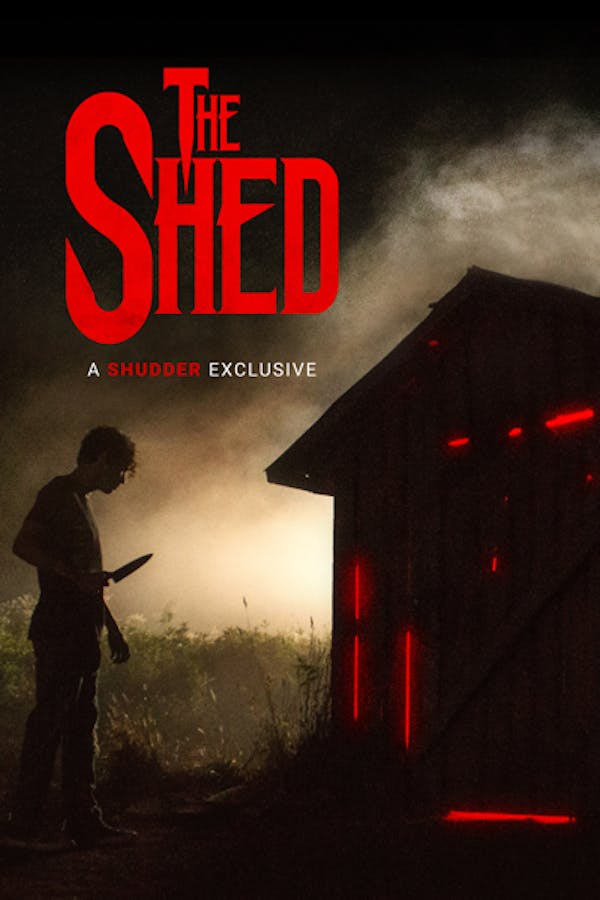 The Shed
Directed by Frank Sabatella
Stan and his best friend Dommer have put up with bullies their entire lives. All of that changes when Stan discovers he has a murderous vampire living in his shed. Seeing the bloodshed and destruction the monster is capable of, Stan knows he has to find a way to destroy it. But Dommer has a much more sinister plan in mind. A SHUDDER EXCLUSIVE
When Stan discovers a murderous vampire living in his shed, he knows he must destroy it. But his best friend Dommer has a much more sinister plan.
Cast: Jay Jay Warren, Cody Kostro, Sofia Happonen, Timothy Bottoms, Frank Whaley
Member Reviews
I don't fully regret watching it as it had some entertaining points BUT it had a lot of issues in the plot and presentation.
Plot holes, open ended questions, lame ending, cheap feel to it, etc. BUT it was pretty entertaining and not boring so go in with really low expectations and you will likely have fun.
The shed was good but I feel like there was a missed opportunity to make it great.