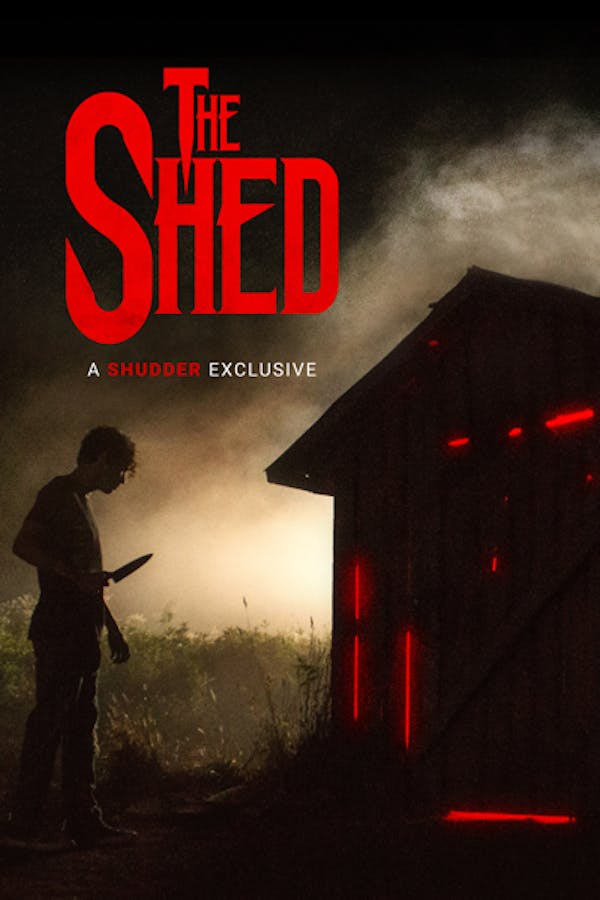 The Shed
Directed by Frank Sabatella
Stan and his best friend Dommer have put up with bullies their entire lives. All of that changes when Stan discovers he has a murderous vampire living in his shed. Seeing the bloodshed and destruction the monster is capable of, Stan knows he has to find a way to destroy it. But Dommer has a much more sinister plan in mind. A SHUDDER EXCLUSIVE
When Stan discovers a murderous vampire living in his shed, he knows he must destroy it. But his best friend Dommer has a much more sinister plan.
Cast: Jay Jay Warren, Cody Kostro, Sofia Happonen, Timothy Bottoms, Frank Whaley
Member Reviews
this movie suck the acting far from believable. i hate the story and the main character like the main character this movie lacked balls
It was kinda a scary comedy!
I really liked this. Wasn't the highest budget but sill held my attention,