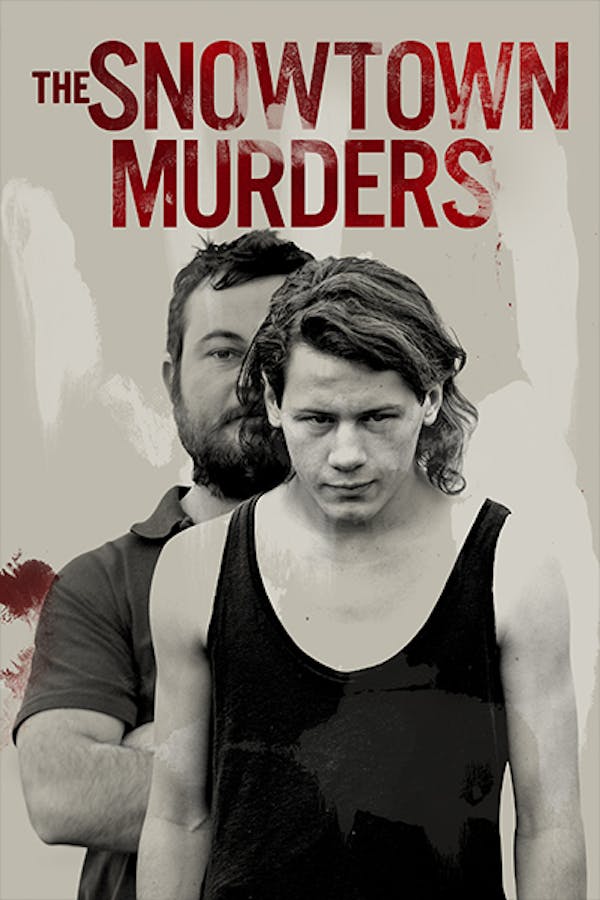 The Snowtown Murders
Directed by Justin Kurzel
A disturbed serial killer enlists his girlfriend's son to help murder his victims in this disturbing film based on a series of killings discovered in Australia in 1999. When Elizabeth takes up with a new man, she winds up welcoming a vicious predator into her home: John Bunting, the moral compass of a self-appointed neighborhood watch who orders his crew to carry out acts of sadistic, homophobic vigilantism on those he considers deviants, and in the process takes Elizabeth's son Jamie under his wing. Winner of the Special Jury Prize at Cannes' Critics Week.
A disturbed serial killer enlists his girlfriend's son to help murder his victims.
Cast: Lucas Pittaway, Bob Adriaens, Louise Harris
Member Reviews
Absolute slug fest of misery and depravity but you cannot peel your eyes away from it. The bleak reality of their lives left me rattled for days. My heart sank at the fate of the MVP. Incredible watch, but be warned - make yourself a hot chocolate or something after watching because your heart will need soothing
Very disturbing well worth watching
A rustic, gritty no hold bars account of the true story of the murders. A great directorial debut which captures the realism of the horrors Snowtown. The unseen is more frightful than the seen in this film.
This is one of those relentlessly bleak, dark and chillingly real portrayals of true crime that emphasise how even our darkest imaginings tend to pale in comparison to the true horror we create amongst ourselves. Ably directed, with a remarkable quietly intense performance for the killer, it's a slow and quiet film amidst the beauty and squalor of Australia. Not for the gorehounds who constantly complain about 'slow' movies where 'nothing happens,' but a top notch film.
Very disturbing but a very good film at the same time. A perfect Sunday movie night to remind you how disgusting human can be.