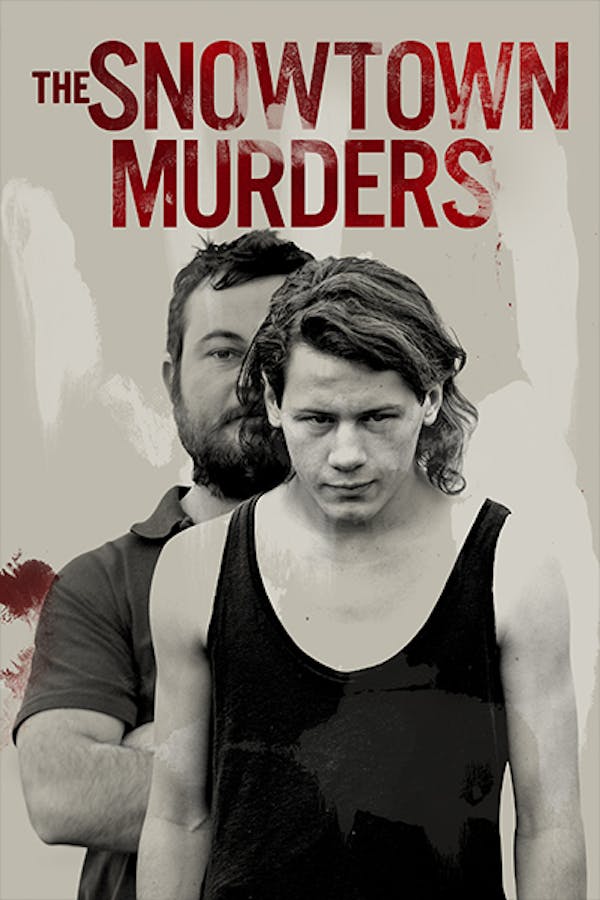 The Snowtown Murders
Directed by Justin Kurzel
A disturbed serial killer enlists his girlfriend's son to help murder his victims in this disturbing film based on a series of killings discovered in Australia in 1999. When Elizabeth takes up with a new man, she winds up welcoming a vicious predator into her home: John Bunting, the moral compass of a self-appointed neighborhood watch who orders his crew to carry out acts of sadistic, homophobic vigilantism on those he considers deviants, and in the process takes Elizabeth's son Jamie under his wing. Winner of the Special Jury Prize at Cannes' Critics Week.
A disturbed serial killer enlists his girlfriend's son to help murder his victims.
Cast: Lucas Pittaway, Bob Adriaens, Louise Harris
Member Reviews
this that social realism shit
Not a mainstream horror movie, which is great! It is intense but slow-paced, indirect but raw, keeps you there but almost unbearable to watch at times. This is exactly why the acting feels top notch, because it fits with the experience: it's so real and gritty on some characters, yet paralyzing for others (like it is for the audience). The cinematography may irk some, but this film is not meant to entertain or 'scarentertain'. It instills terror progressively, that's for sure. As someone else mentioned, rape was not used here to entertain as in other movies. It is meant to be what it is, horrifying.
One of the best bio-films of recent years. It's even more punchy given it's very closely based on real events. The acting is superb and it's a very difficult watch, which is really important.
Well acted psychological thriller. Horrific in parts, hard to watch. I had no idea it was about John Bunting until the end, didn't realise it was a true story. It's not a fun watch but it's worth watching.
Love the fact everyone is going on about "how dark and hard to watch it is" but whenever you get women being raped for entertainment purposes, it's described in positives. I hope it was uncomfortable for you. Thats how rape is meant to be viewed. Other than that, this was highly depressing and had a really weird feel to it. Wouldn't watch it again