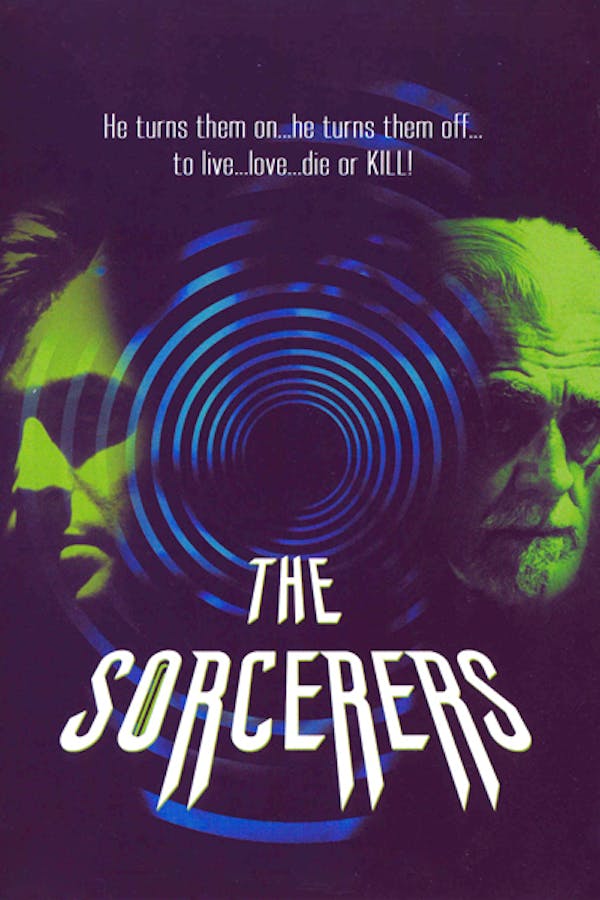 The Sorcerers
Directed by Michael Reeves
A drab, elderly scientist and his wife possess a device that enables them to impose telepathic fantasies on people and to be able to experience the sensations felt by their subjects. They take control of a young man and have him live out what they associate with contemporary youth: violence and sex.
An aging hypnotist creates a device that allows the user to control the mind of another person, but his wife abuses its power by manipulating a younger man to commit evil acts.
Cast: Boris Karloff, Catherine Lacey, Elizabeth Ercy
Member Reviews
Considering that was done in 1967, and it wasin color, that wasreally good. I enjoyed it.
It's ok, it's a bit too campy for me.
Great film, but haven't watch this version yet. As the site claims it's a weak 86mins long. Can someone clarify.
not to bad for an old film
Why is this showing as death ship and when you click on it . It says The sorcerers. Bit confusing. Shudder need to sort that out