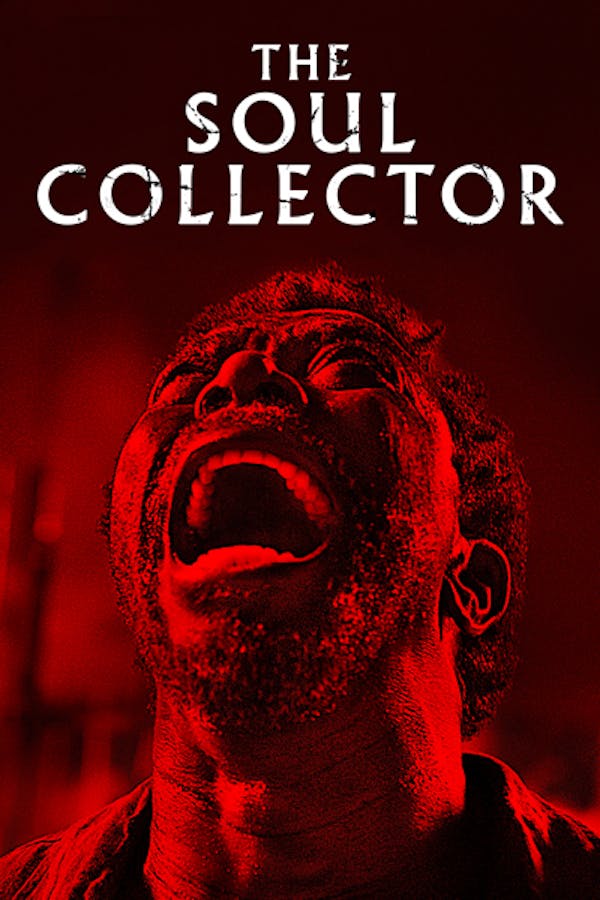 Member Reviews
I love slow burns but this was a slow fizzle to me, allot of time for very little payoff. Well acted but a decent story just wasn't there.
Bit of a masterpiece, in terms of visuals and writing. Has scary parts, and maintains tension, with some good questions and open-ended interpretation that keeps it interesting. Each part is well-cast, and you can sympathize with every character. Highly enjoyable.
Wonderful. Lots of depth and beautifully written script
Wasn't sure what to expect, but this movie caught me off guard with how good it is. The movie feels a bit long, and maybe too slow for some viewers, but a story like this hasn't been made in a while. It reminds me of Frankenstein and the girl at the pond. You'll know what I mean. Overall, a must watch for a relaxed night, but don't expect it to be your gory horror flick. It has it's flaws, but the story and emotions through actors shine here.