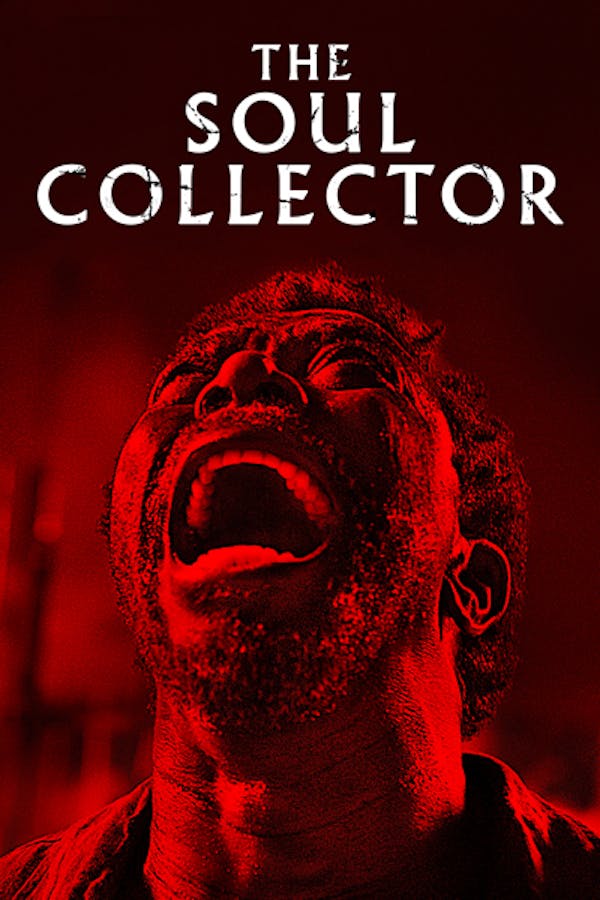 Member Reviews
Loved it! Beautiful movie!
couldve been a banger had they not focused so much on the random british family
am i the only one that understands the complexity of this ambitious cinematic masterpiece? this movie ismt stupid. YOU'RE STUPID!
This is the sort of discovery that keeps me on Shudder. Foreign, a bit arty without being orecious, and a story that's equal parts Curse of the Cat People and Faust. I enjoy sympathetic villains with supernatural powers, and the actor who does Lazarus brings a nice depth to the role, though there are other standout performances as well.
I liked it, but it was very sad. As others have said, I didn't totally get the ending. I have a few theories, but they make about as much sense as that ending. Lol I wish they'd been more clear. It was like they gave it a choose your own story ending or something.