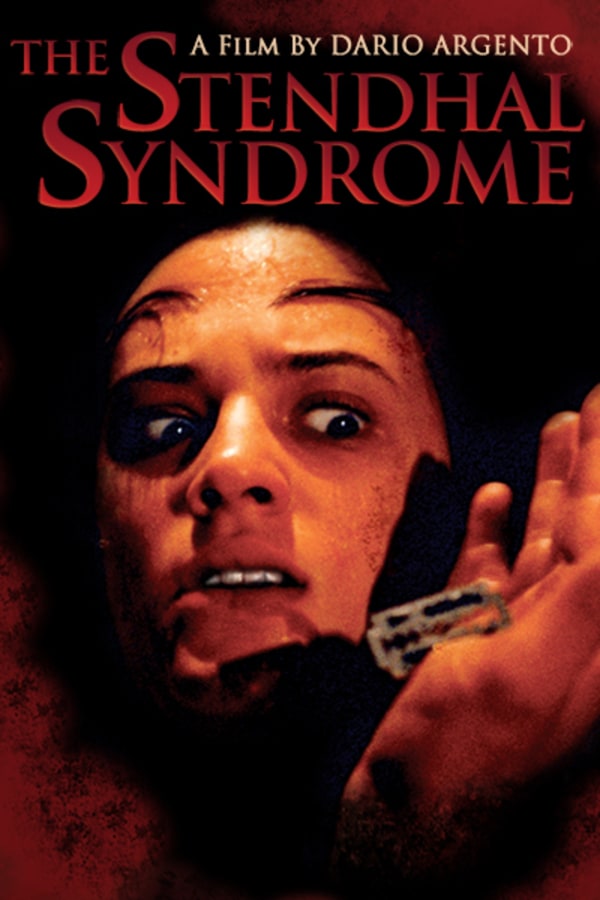 The Stendhal Syndrome
Directed by Dario Argento
A detective suffers strange hallucinations while hunting a serial killer in Dario Argento's bone-chilling '90s masterpiece. Anna (Asia Argento) is on the trail of a psycho when she experiences Stendhal syndrome, a condition that causes people to become overwhelmed by works of art to the point of psychosis. But when the killer kidnaps and rapes her, it begins a process that threatens all who cross Anna's path. Using CGI to bring Anna's artistic hallucinations to life, Argento crafts a brutal yet visually stunning thriller that stands on par with his classics. Contains strong language, violence and gore.
A detective suffers strange hallucinations while hunting a serial killer.
Cast: Asia Argento, Thomas Kretschmann, Marco Leonardi
Member Reviews
I really felt her anxiety and paranoia, I just didn't care for the mortal kombat looking x-rays
I'm not a suspense/serial killer kind of person so this took me a while to sync up with what Argento was doing. In a way, it worked well because I didn't figure out some of the latter half of plot until the last 1/4 or so (could've picked up on it earlier). the style is good but took a while to get to where it wanted to go and some scenes seemed disjoint from the rest.
Slowish but interesting and charming in that Italian, Argento way. Would have given it 3.5 if that were an option.
May not be up to the standards of his giallos but still an effective and stylish psychological thriller. Asia Argento is brilliant in this. Only issue with this version I found the change of language in the newly added scenes distracting. Would have preferred whole film in Italian or not have these scenes at all as they add nothing to the film.
I guess I didn't hate it but I really didn't care much about it. I thought it was too long and boring and confusing in places.