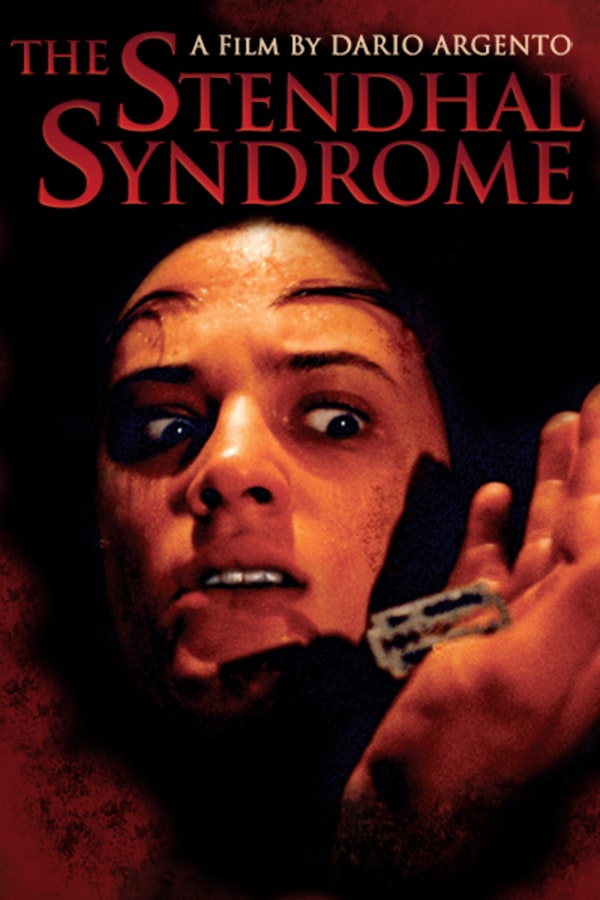 The Stendhal Syndrome
Directed by Dario Argento
A detective suffers strange hallucinations while hunting a serial killer in Dario Argento's bone-chilling '90s masterpiece. Anna (Asia Argento) is on the trail of a psycho when she experiences Stendhal syndrome, a condition that causes people to become overwhelmed by works of art to the point of psychosis. But when the killer kidnaps and rapes her, it begins a process that threatens all who cross Anna's path. Using CGI to bring Anna's artistic hallucinations to life, Argento crafts a brutal yet visually stunning thriller that stands on par with his classics. Contains strong language, violence and gore.
A detective suffers strange hallucinations while hunting a serial killer.
Cast: Asia Argento, Thomas Kretschmann, Marco Leonardi
Member Reviews
a long strange film but i enjoyed it i think it plays heavily on how fragile the human mind can be under extreme duress also i am just now seeing argento's films i have watched a few on shudder and i am enjoying most of them i would like to see TRAUMA on shudder and DEMONS and DEMONS 2 is still unavailable i would like to see those
Had me screaming and my blood curdling.
What a sad ending movie was very good.
This is not Suspiria. I guess I'm one of the few people who actually enjoy Argento's later films, and I liked this one. It's basically a Hitchcockian rape-revenge thriller. Stylish cinematography and lighting, some nice shots of Rome, and Asia Argento gives a great performance in an impossible role. The rape scenes are certainly disturbing, so avoid it if you have a real problem with that. It's not masterful filmmaking, but it's good if you like 90s Eurotrash.