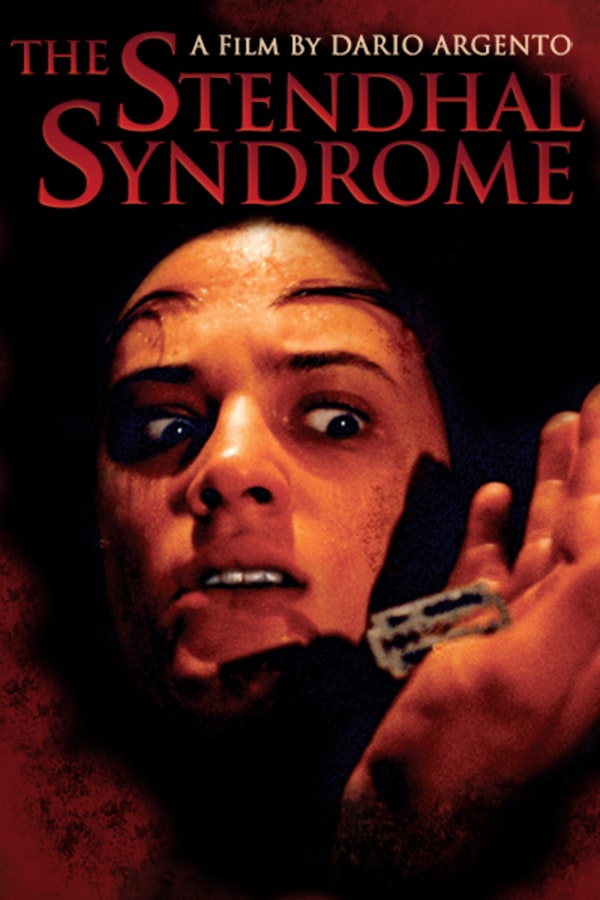 The Stendhal Syndrome
Directed by Dario Argento
A detective suffers strange hallucinations while hunting a serial killer in Dario Argento's bone-chilling '90s masterpiece. Anna (Asia Argento) is on the trail of a psycho when she experiences Stendhal syndrome, a condition that causes people to become overwhelmed by works of art to the point of psychosis. But when the killer kidnaps and rapes her, it begins a process that threatens all who cross Anna's path. Using CGI to bring Anna's artistic hallucinations to life, Argento crafts a brutal yet visually stunning thriller that stands on par with his classics. Contains strong language, violence and gore.
A detective suffers strange hallucinations while hunting a serial killer.
Cast: Asia Argento, Thomas Kretschmann, Marco Leonardi
Member Reviews
There was probably a better way to make the last half of the movie with her trying to learn to live her life again, fall in love, go to therapy, etc. without making it so slow. A horror movie over two hours is kind of hard to pull off. To keep the suspense so high for so long. The twist was pretty predictable but it was gorgeous cinematography-wise. I probably wouldn't watch it again unless I forgot the plot.
I love every one of his films. The aesthetics are always pleasing and the horror shocking. I always like the music too.
This movie was a bit long, but still really great. Definitely worth watching.
a long strange film but i enjoyed it i think it plays heavily on how fragile the human mind can be under extreme duress also i am just now seeing argento's films i have watched a few on shudder and i am enjoying most of them i would like to see TRAUMA on shudder and DEMONS and DEMONS 2 is still unavailable i would like to see those
Had me screaming and my blood curdling.