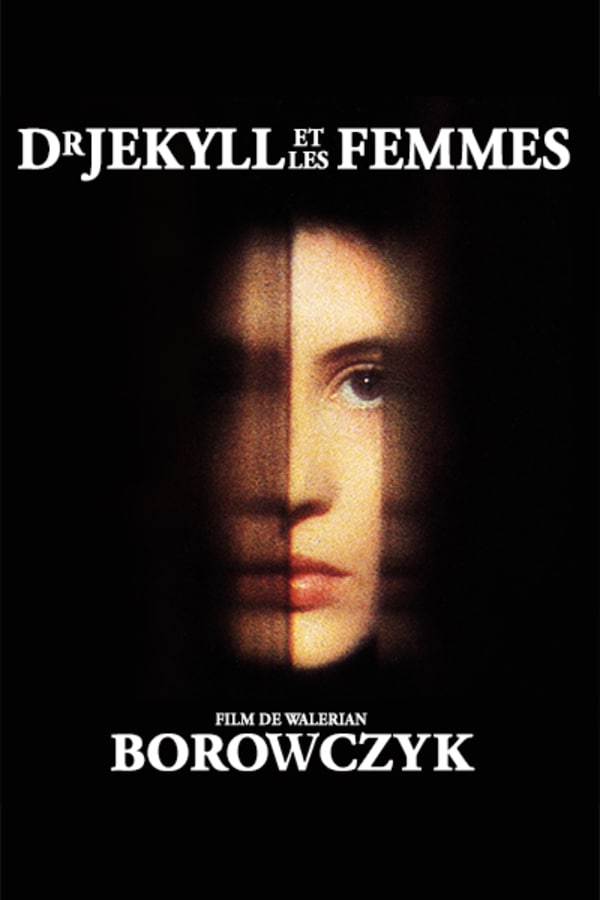 The Strange Case of Dr. Jekyll and Miss Osbourne
Directed by Walerian Borowczyk
Director Walerian Borowcyzk and horror icon Udo Kier put an eerie, erotic spin on Jekyll and Hyde in this nightmarish feature from 1981. In a creepy old house, Dr. Jekyll is set to wed Fanny, his beloved. But a strange powder turns him into a murderous rapist who starts attacking the wedding guests. Will it spoil the union? Or does Fanny have a dark side too? Though Borowcyzk's best known for films like THE BEAST, this surreal study of Victorian repression is his masterpiece, playing out like early Cronenberg body horror crossed with one of Jean Rollin's fever dreams. Contains sexual scenes, violence and gore.
Walerian Borowcyzk and Udo Kier put an eerie, erotic spin on Jekyll and Hyde.
Cast: Udo Kier, Marina Pierro, Patrick Magee
Member Reviews
Mannered and slow, alternating between heavy-handed social satire and brief eruptions of sexualized violence. Somewhat reminiscent of the Andy Warhol/Paul Morrissey Frankenstein and Dracula adaptations, which the casting of Udo Kier only makes more obvious.
A little slow but great intro to Walerian Borowczyk's work.
Beautifully shot, but fairly dull until the last ten minutes (which would have worked better as the opening to a much more interesting movie).
Next time i want to see a doctor transform into a monster, i will watch the Hulk.