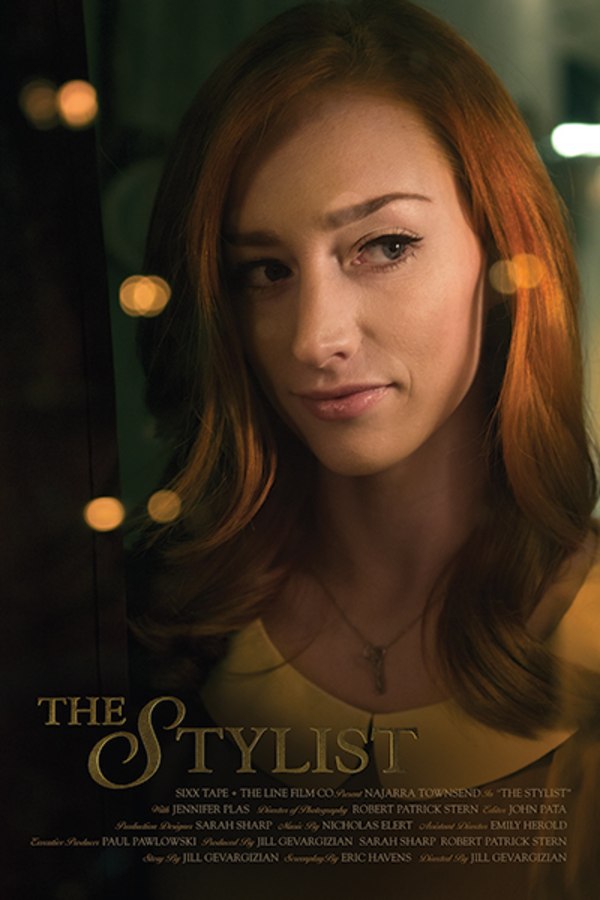 The Stylist
Directed by Jill Gevargizian
When we first meet Claire (Najarra Townsend), she seems like a normal hairstylist, decompressing at the end of a stressful day while waiting for her last appointment. But when her client finally arrives, it's clear there's something much darker going on. As Claire's intentions become clear, we realize her client isn't the only one who wants to look perfect. Jill Gevargizian's gory short uses horror to offer a powerful statement on the internal and external pressures women face over their appearance. Townsend deservedly won the Best Actress prize at Fantastic Fest 2016. Contains violence and gore.
A hairstylist has some very disturbing plans for her final appointment of the day.
Cast: Najarra Townsend, Jennifer Plas, Angela Dupuie
Member Reviews
Fantastic short. Could see this as a longer story in an anthology.
Silence of the lambs gets a make over
The "gore" was too obviously fake, and unrealistic. The story wasn't explained well either, as in why Claire wanted the hair in the first place, or why she had burns on her neck. I get that she has body issues, probably because of the burns, and that she wants long hair to cover them, but those feelings felt disconnected from her actions.