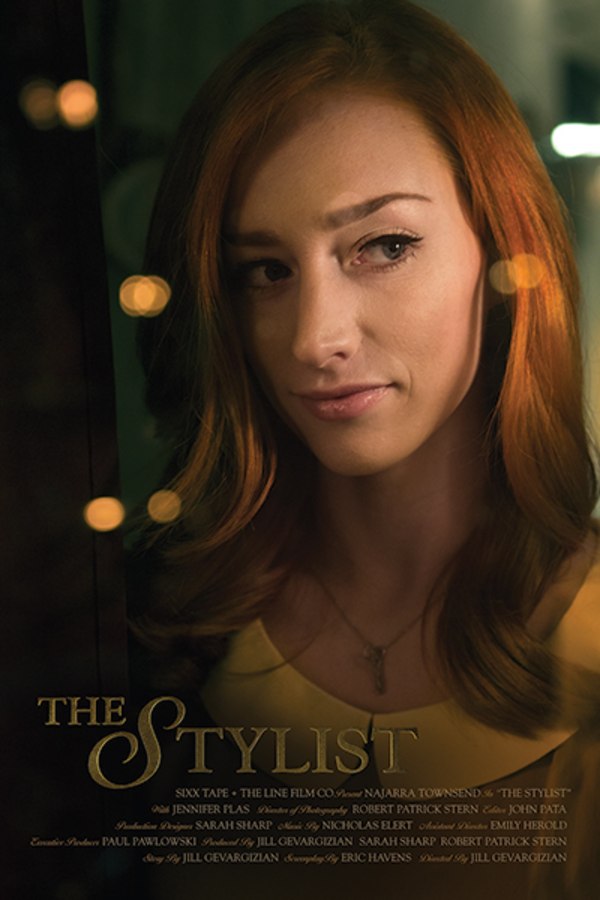 The Stylist
Directed by Jill Gevargizian
When we first meet Claire (Najarra Townsend), she seems like a normal hairstylist, decompressing at the end of a stressful day while waiting for her last appointment. But when her client finally arrives, it's clear there's something much darker going on. As Claire's intentions become clear, we realize her client isn't the only one who wants to look perfect. Jill Gevargizian's gory short uses horror to offer a powerful statement on the internal and external pressures women face over their appearance. Townsend deservedly won the Best Actress prize at Fantastic Fest 2016. Contains violence and gore.
A hairstylist has some very disturbing plans for her final appointment of the day.
Cast: Najarra Townsend, Jennifer Plas, Angela Dupuie
Member Reviews
A Well done short. Perfectly paced without a wasted minute. Not scary, but unsettling
The positives: nicely shot and a concept with potential. The most glaring flaw is the lack of character motivation. If there were some cutaways that hinted at the Stylist's insecurities, the climax would have made sense. The social issue is too dense to be effectively be commented on in such a short run time.
Really great acting! Where this went surprised me and it was a fun journey
This horror short is definitely shocking and gory, and I understand and appreciate the attempt at social commentary on women's struggles... but for me, the offering of that commentary through the "voice" of a female psychopath who is victimizing another woman (who is completely innocent!!)... to say the least, the effectiveness of the commentary is undercut. There are some good ideas here, but the finished product, as a whole, is lacking. Two and a half skulls out of five. (The full-length psychological thriller film, "Always Shine," is much better, and it does a great job of intelligently looking at female self-image and sexism in the movie world without seeming preachy. Watch it here while you can!)
I liked this! Very simple and somewhat expected from the title and description but it still had impact. The creepy and disturbing factors were there. I was satisfied.