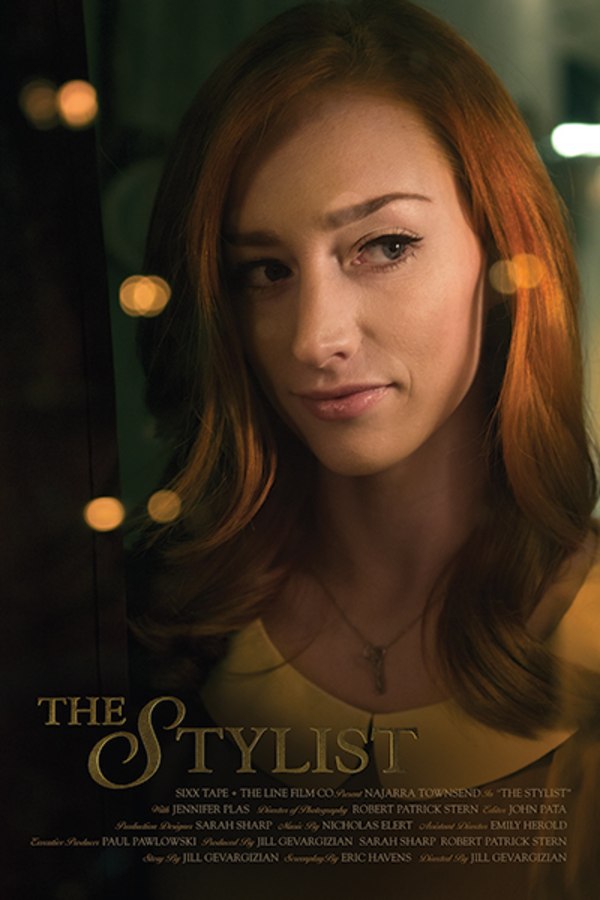 The Stylist
Directed by Jill Gevargizian
When we first meet Claire (Najarra Townsend), she seems like a normal hairstylist, decompressing at the end of a stressful day while waiting for her last appointment. But when her client finally arrives, it's clear there's something much darker going on. As Claire's intentions become clear, we realize her client isn't the only one who wants to look perfect. Jill Gevargizian's gory short uses horror to offer a powerful statement on the internal and external pressures women face over their appearance. Townsend deservedly won the Best Actress prize at Fantastic Fest 2016. Contains violence and gore.
A hairstylist has some very disturbing plans for her final appointment of the day.
Cast: Najarra Townsend, Jennifer Plas, Angela Dupuie
Member Reviews
Super fun short. Worth every second, just good.
Beautifully shot and wonderfully acted. I'd love to see a feature-length version!
Someone should have done some homework on just how fast you bleed to death, and just how much blood is involved in degloving a human head, but other than that, a reasonably creepy short