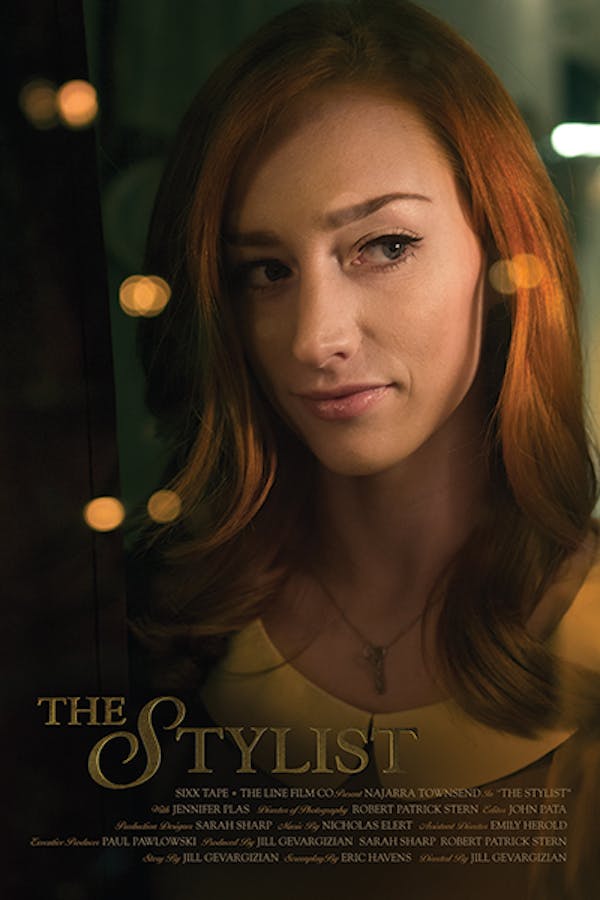 The Stylist
Directed by Jill Gevargizian
When we first meet Claire (Najarra Townsend), she seems like a normal hairstylist, decompressing at the end of a stressful day while waiting for her last appointment. But when her client finally arrives, it's clear there's something much darker going on. As Claire's intentions become clear, we realize her client isn't the only one who wants to look perfect. Jill Gevargizian's gory short uses horror to offer a powerful statement on the internal and external pressures women face over their appearance. Townsend deservedly won the Best Actress prize at Fantastic Fest 2016. Contains violence and gore.
A hairstylist has some very disturbing plans for her final appointment of the day.
Cast: Najarra Townsend, Jennifer Plas, Angela Dupuie
Member Reviews
Not bad. Not much storytelling in it though or really anything about Claire.
Pretty good. Definite creep factor with the last scene.
Loved it. SPOILER: maybe the trying on of the wigs was also wanting to try on the life of the person, the job, the money, popularity etc? Who knows. Enjoyable
I wanna know why tf she's crying in the end. I get she's crazy but wtf is she crying about?