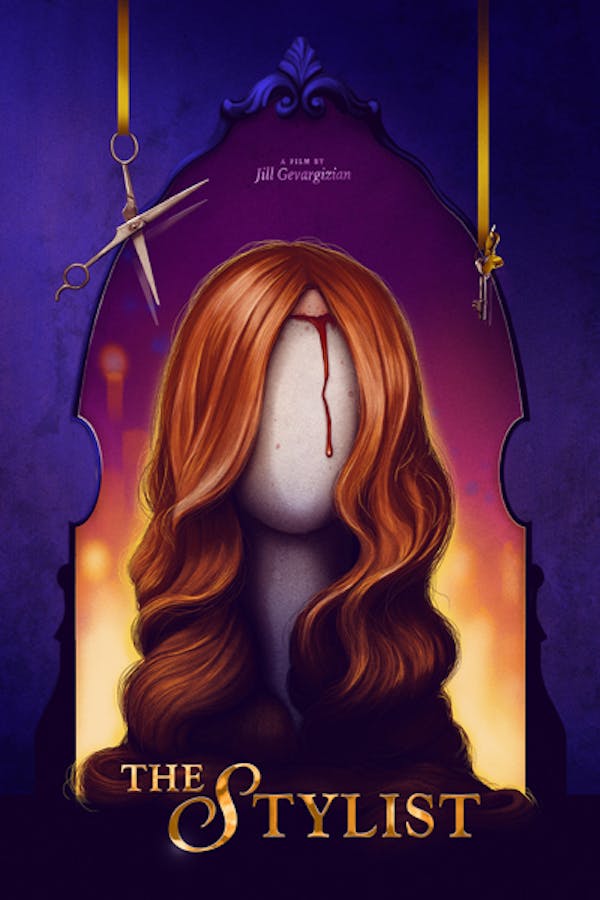 The Stylist
Directed by Jill Gevargizian
We all dream of being someone else… but for Claire, that dream goes from an obsession to a living nightmare. Hairstylist by day, serial killer and collector of scalps by night, Claire's lonely existence is thrown into turmoil when her regular client, Olivia, asks her to style her hair for her wedding day. Increasingly fixated on Olivia's seemingly flawless life, Claire vows to lock up her scalp collection and change her ways for good – only to discover that repressing your deadly desires is easier said than done…
We all dream of being someone else… but for Claire, that dream goes from an obsession to a living nightmare.
Cast: Najarra Townsend, Brea Grant, Sarah McGuire
Member Reviews
Its a better Maniac remake than the actual Maniac remake. All comparisons aside its a great film, made me genuinely uncomfortable at times and also burst out laughing at some good jokes.
I went into this film expecting something campy but entertaining. Instead, I got one of the best films about loneliness I've seen in a good while. This movie is definitely more about atmosphere and psychological unease than jump scares or gore, and I am absolutely here for it. Loved Jill Gevargizian's writing and directing, and I think Najarra Townsend is an unsung gem.